DoorDash Said To Be Considering Direct Listing
DoorDash co-founder and CEO Tony Xu Photo by Noam Galai/Getty Images for TechCrunch According to a Bloomberg report, DoorDash, which…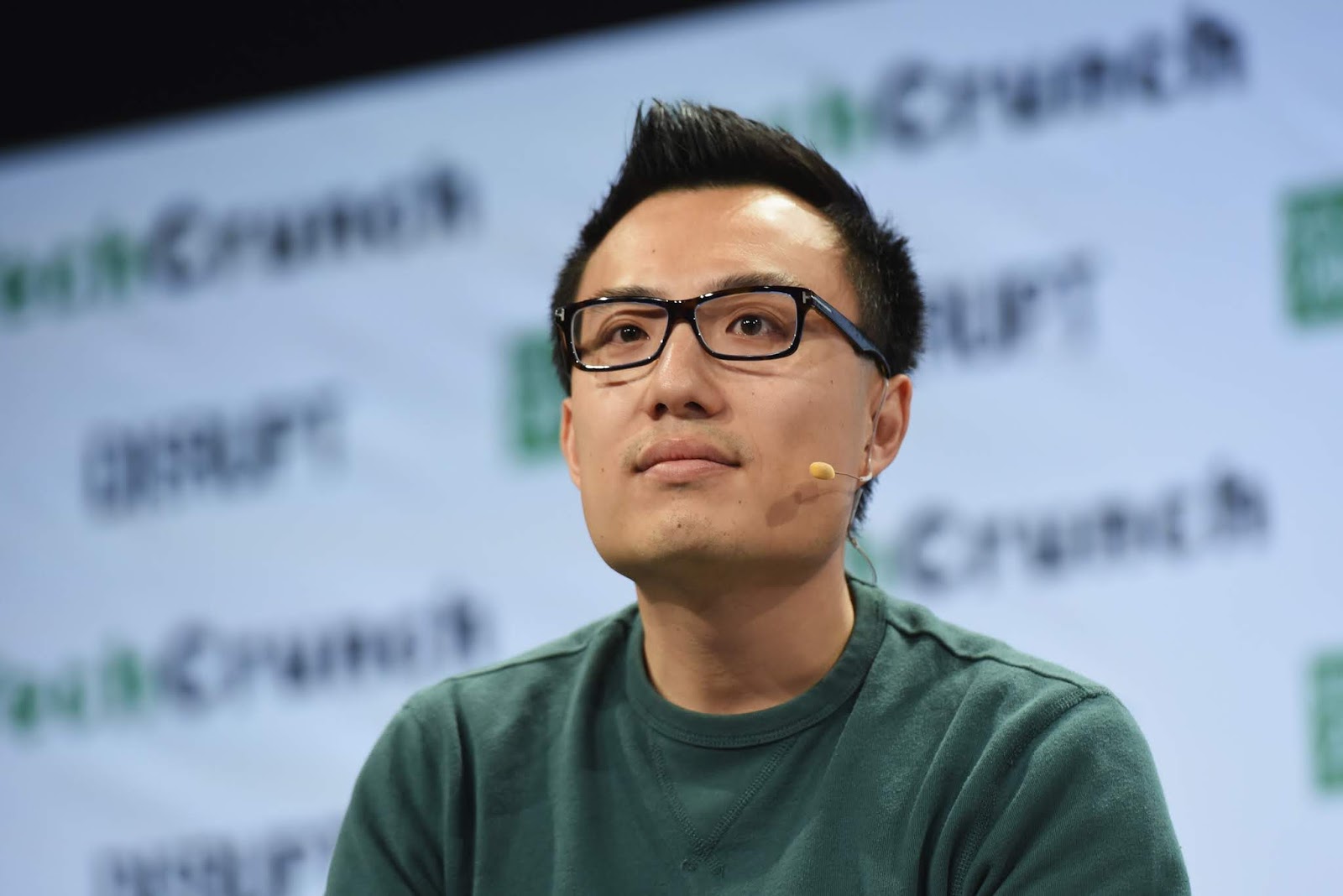 DoorDash co-founder and CEO Tony Xu
Photo by Noam Galai/Getty Images for TechCrunch
According to a Bloomberg report, DoorDash, which is fresh off $100 million in funding, is considering a direct stock listing for its planned debut on the public markets instead of taking the traditional IPO route. A direct listing entails a heads-on debut on the public markets rather than taking the conventional route of issuing new shares and raising capital from investors in order to do so. The direct listing route hasn't been around for long, just pioneered by music streaming service Spotify last year. Shortly after, Slack became the second major tech company to take that route, having directly debuted on the public markets just a few months ago.
According to Bloomberg, DoorDash has held talks with investment bank Goldman Sachs about a direct listing. Such idea doesn't seem far-fetched, given DoorDash has already raised billions in funding. The San Francisco-based company may not be looking to raise additional capital, hence the need for a direct listing. However, Bloomberg reports DoorDash has yet to file with regulators for its listing and is still undecided on which path to take.
DoorDash is said to be aiming for a public listing by next year. Not long ago, the company was reported to be in talks for a debt facility amounting to $400 million ahead of its planned public debut. Given its size, the number of investors it's raised funding from, and the huge amount of capital it's attracted so far, an IPO seems like the very next route for DoorDash to deliver returns to its employees and investors alike. However, the IPO market hasn't been so far friendly to several tech companies, especially those still racking significant losses. DoorDash is said to be unprofitable, a status that'll draw increased scrutiny from investors. Being reliant on gig-economy labor, the company also faces risks from increased regulations in that sector, for example, the recently passed AB5 law that'll mandate companies like itself to classify its contract workers in the state of California as full-time employees, entitled to benefits normally packaged for full-time workers.
DoorDash has also drawn controversy for a questionable tipping scheme that involved using workers' tips to subsidize guaranteed payments. The tipping scheme, which DoorDash said it would stop after public backlash, just resulted in a lawsuit from Washington, D.C. Attorney General Karl Racine, a not-really-good sign for a company looking to hit the public markets.