Slack Reportedly Mulling Direct Listing To Go Public
Slack chief product officer April Underwood image : Slack Slack is considering a direct listing just like Spotify according to…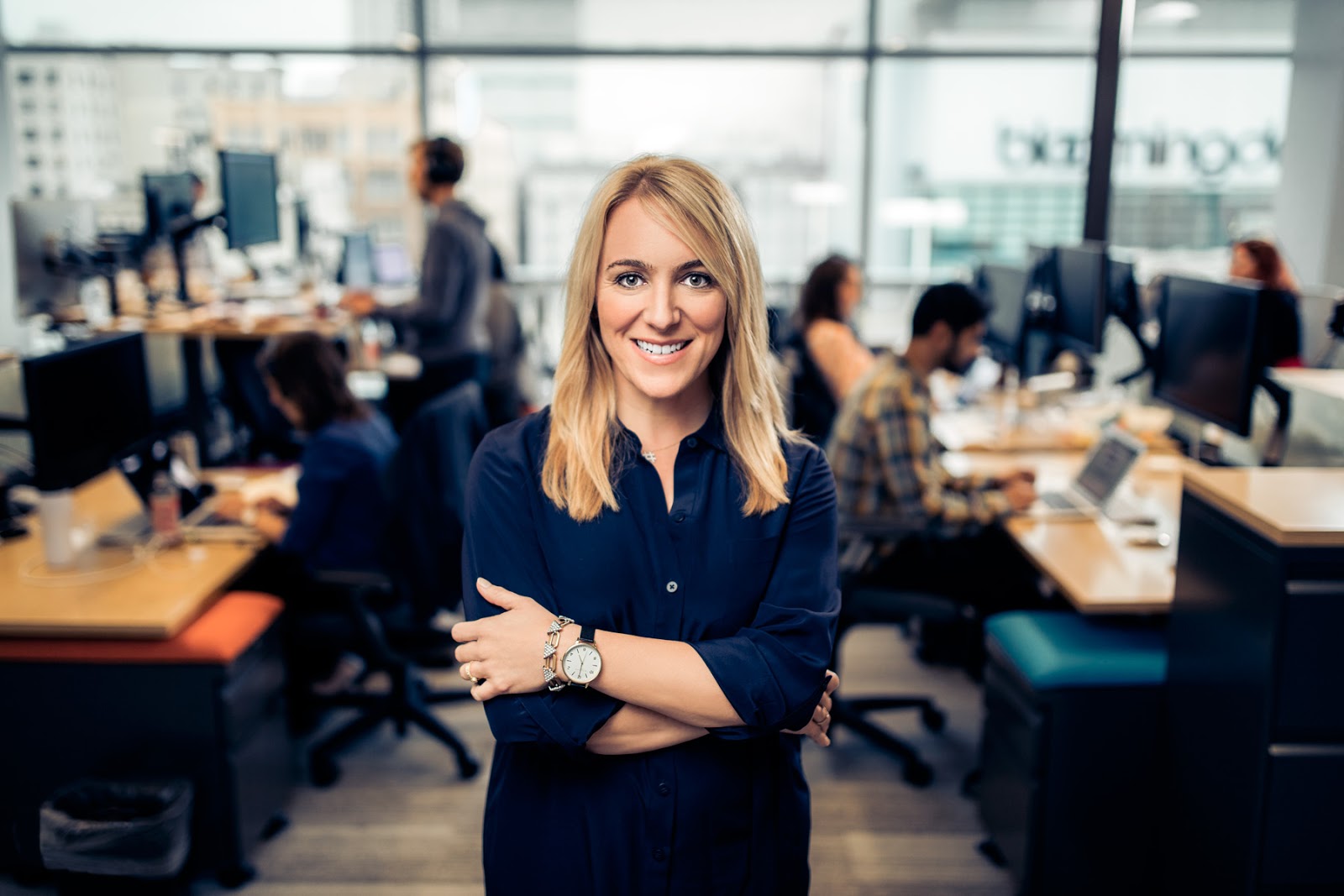 Slack chief product officer April Underwood

image : Slack
Slack is considering a direct listing just like Spotify according to a report from the Wall Street Journal potentially placing it as the second largest technology company after the music streaming service to follow this path. Slack, last valued at $7 billion post-money is likely to debut in the second quarter of this year, WSJ says.
A direct listing is a less-expensive way of debuting on the public markets, bypassing the need to raise huge amounts but is a path rarely taken by companies. Spotify made the largest debut ever done in this way in its last year public offering, launching into the markets at a nearly $30 billion valuation.
Slack's San Francisco office

image : Slack
Slack has raised around $1.2 billion in funding from investors including Softbank, General Atlantic, Accel, Baillie Gifford, T. Rowe Price, Riverside Ventures and Dragoneer Investment Group. It reportedly tapped Goldman Sachs as an underwriter for its public offering, targeting a valuation of over $10 billion for debut.
Other companies including Uber, Lyft, Pinterest, Airbnb and Stripe are also viable candidates for an IPO this year.