Coinbase Mulling Direct Public Listing: Report
Coinbase CEO Brian Armstrong. Photo credit: Steve Jennings/Getty Images for TechCrunch, under Creative Commons license Crypto trading company Coinbase has…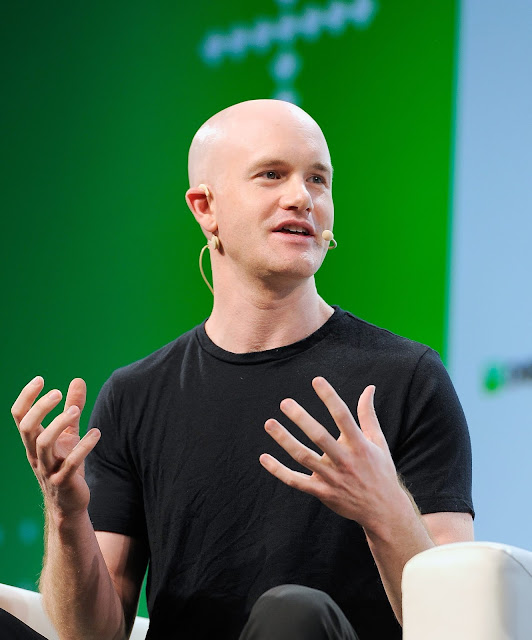 Coinbase CEO Brian Armstrong.
Photo credit: Steve Jennings/Getty Images for TechCrunch, under Creative Commons license
Crypto trading company Coinbase has kicked off plans for a direct public listing that could happen as early as this year, according to a report from Reuters. Reuters reports Coinbase has begun talks to hire investment banks and law firms for a planned public listing, a listing that'll mark a landmark victory and possibly set the pace for crypto companies looking to go public in the U.S. if completed.
As a private company, Coinbase, which was founded in 2012, has raised more than $500 million in total funding. The company's last funding round valued it at more than $8 billion. Notable investors in Coinbase include venture capital firms Andreessen Horowitz, DFJ Growth, and Tiger Global Management. Citigroup, a prominent investment bank, as well as The New York Stock Exchange, have also invested in the company.
Coinbase is majorly a crypto trading platform and is known to be the biggest of its kind in the U.S. The company has also branched out into other business lines such as payments processing and digital custodian services. Currently, more than 35 million people globally use Coinbase's services.