Coinbase To Hold Direct Listing
In December, the popular cryptocurrency exchange Coinbase confirmed that it had confidentially filed for a public listing with the US…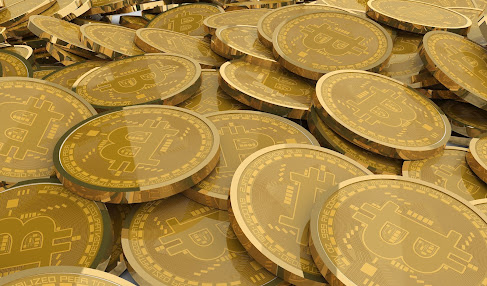 In December, the popular cryptocurrency exchange Coinbase confirmed that it had confidentially filed for a public listing with the US Securities and Exchange Commission (SEC). Now in a new announcement, the company has said that it'll hold a direct listing, meaning it'll sell shares directly to the public without getting help from intermediary banks.
Coinbase's move to hold a direct listing comes just a few weeks after the New York Stock Exchange (NYSE) approved a plan to let companies raise capital through direct listings. As of now, only a few tech companies have taken the path of direct listings, such as Palantir, Slack, and Spotify.
Coinbase is one of the most prominent tech IPOs expected this year. Founded in 2012, it's made its mark as the biggest cryptocurrency exchange in the US and one of the biggest globally.
With a confidential filing already submitted, it's expected that a public S-1 filing will be released soon that'll give a deeper peek into Coinbase's finances and business. For a hint, Coinbase in 2019 said that it had earned a cumulative $2 billion in crypto trading fees, its major source of business. The company has also built up other revenue sources such as custodian services and e-commerce crypto payments.
Coinbase is venture-backed, with over $500 million in total funding. The company was valued at $8 billion from a funding round in 2018. Its investors include the likes of Tiger Global, Andreessen Horowitz, Union Square Ventures (USV), and Ribbit Capital.
As it looks, Coinbase will be the first major cryptocurrency exchange to test the public markets and investors' appetite for crypto exchanges. Probably, other crypto exchanges are closely watching for Coinbase's debut to get an idea of how they'll be received on the public markets should they decide to take the IPO route.