Brazilian Digital Bank Nubank Raises $400M, Valued At $25B
Nubank, a digital banking company based in Brazil that's made its mark as one of the biggest in the Latin…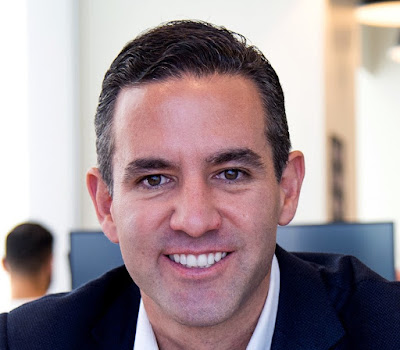 Nubank, a digital banking company based in Brazil that's made its mark as one of the biggest in the Latin American market, has raised a new Series G funding round of $400 million that values it at a whopping $25 billion.
The Series G round came from a mix of new and existing investors including Singapore's GIC, Invesco, Ribbit Capital, Dragoneer, and Sequoia Capital. With it, Nubank has now raised a total of $1.2 billion in venture funding since it was founded.
With a $25 billion valuation, Nubank appears to now be the highest-valued digital banking startup worldwide, speeding past American and European peers such as Revolut, Chime, and N26.
It's very notable that the highest-valued digital banking company globally emerged from Latin America, a region that's not known to house a technology industry as big as that of other regions such as North America and Europe.
Nubank has succeeded very well as a digital banking service since it was launched seven years ago. It's built up a base of 34 million customers in the three countries where it operates: Brazil, Mexico, and Colombia. Now, the company says it's adding as much as 41,000 new customers each day.
Nubank offers savings accounts and debit cards for its users. It's a digital bank like many others, offering an easy way for customers to hold and spend money. The company makes money from transactions and subscription fees charged to its customers.
With a $25 billion valuation, Nubank will likely have its eyes set on an exit on the public markets. If so, a Nubank public listing will mark one of the biggest to emerge from the Latin American tech industry.
Photo: David Vélez, founder and CEO of Nubank. credit: Nubank