Digital Lending Startup Blend Raises $300M, Valued At $3.3B
Blend, a startup that makes software for mortgage and digital lending providers, has closed a $300 million Series G round…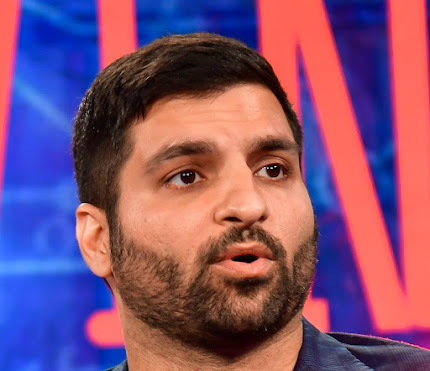 Blend, a startup that makes software for mortgage and digital lending providers, has closed a $300 million Series G round that doubled its valuation to $3.3 billion compared to five months ago. The round was led by the investment firms Coatue and Tiger Global.
It was only five months ago that Blend raised $75 million in a funding round that valued it at $1.7 billion. Now, five months later, that valuation has roughly doubled, hinting at very good business prospects for Blend.
2020 was a very good year for the mortgage and consumer lending markets and saw the US mortgage market volume top a record $4 trillion. In the same year, consumer debt hit a record of $14.3 trillion. 
Obviously, Blend has benefitted from the lending market surge given it provides software used by the lenders. The company's software is used by over 285 financial institutions in the US including Wells Fargo and U.S. Bank, claiming to process over $4 billion in mortgages and loans each day.
With its new funding round, San Francisco-based Blend has now raised a total of $665 million in venture funding. It's upheld its status as one of the highest-funded startups in the digital lending sector.
Blend increased its headcount by over 60% in the past year, adding more than 200 new employees to expand its operations.
Photo: Blend Co-Founder and CEO Nima Ghamsari, credit: FortuneReinvent is licensed under CC BY-NC-ND 2.0