Qualcomm CEO Says It Pushed For iPhone Exclusivity In Response To $1 Billion Apple Demand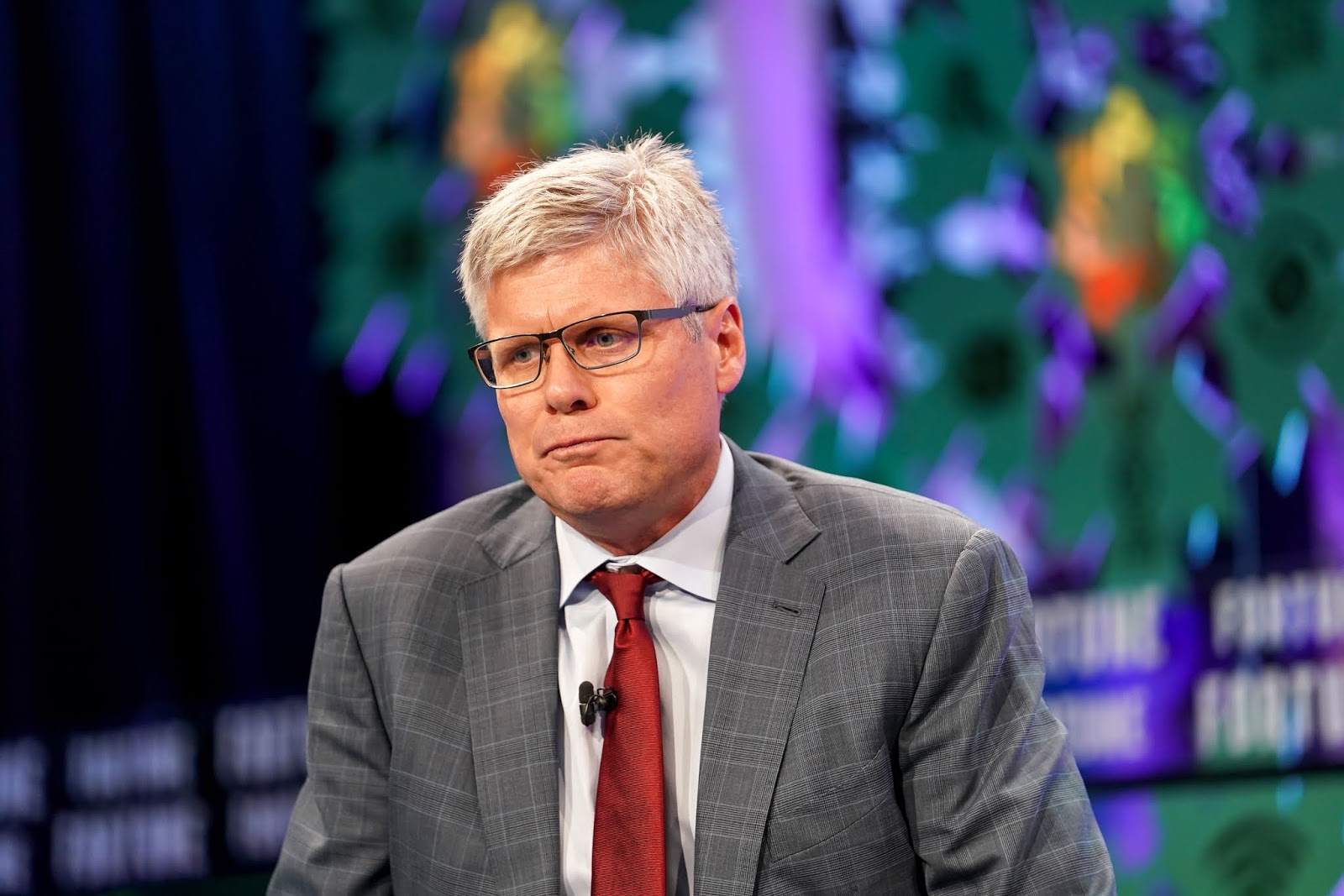 Qualcomm CEO Steve Mollenkopf

image : Photograph by John Lehmann/Fortune
Testifying in a Qualcomm lawsuit on Friday, Qualcomm CEO Steve Mollenkopf said the chipmaker pushed to become sole supplier of iPhone chips in response to a $1 billion "incentive payment" demanded by Apple, not as a move to block other suppliers from the market.
Mollenkopf says Qualcomm sought for exclusivity on the iPhone to regain the $1 billion payment Apple insisted on, stating that the company wasn't assured of how many chips the iPhone maker would be purchasing which pushed it to do this in order to ensure a safety net.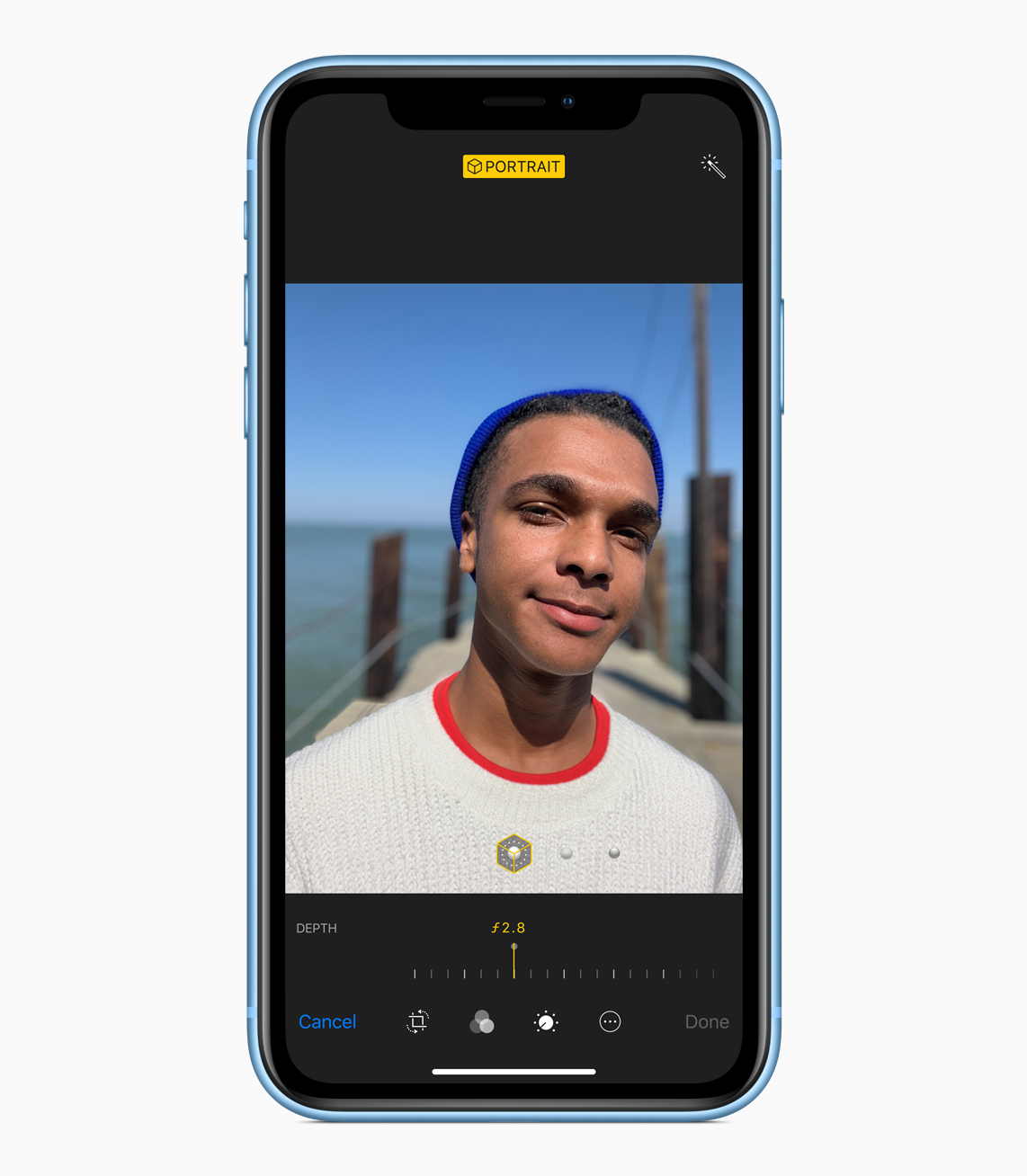 iPhone

image : Apple
The payment made from Qualcomm to Apple in 2011 was meant to ease technical costs of swapping the iPhone's then Infineon chips with Qualcomm's, the CEO testified. Qualcomm was named sole supplier of Apple chips as part of a 2011 deal between the two, taking hold of a key smartphone market in a move antitrust regulators are terming as anti-competitive conduct.
Regulators are arguing Qualcomm did this in order to preserve its dominance in the modem chip market and exclude other rivals like Intel. In the previous week, Qualcomm also revealed Samsung and Huawei supply a major part of its own modem chips, downplaying its dominance in the 4G modem chip market, one research firm International Data Corporation estimates in controls 59.6 percent of.
Apple and Qualcomm are involved in a legal spat over this same issue with the iPhone maker terming its business practice of taking royalties on each sale of smartphones making use of its chip as "illegal". It's also reported to be working on its modem chips due to this battle which could see it either head to other suppliers or manufacture its own.