Qualcomm Says Samsung And Huawei Supply Bulk Of Own Modem Chips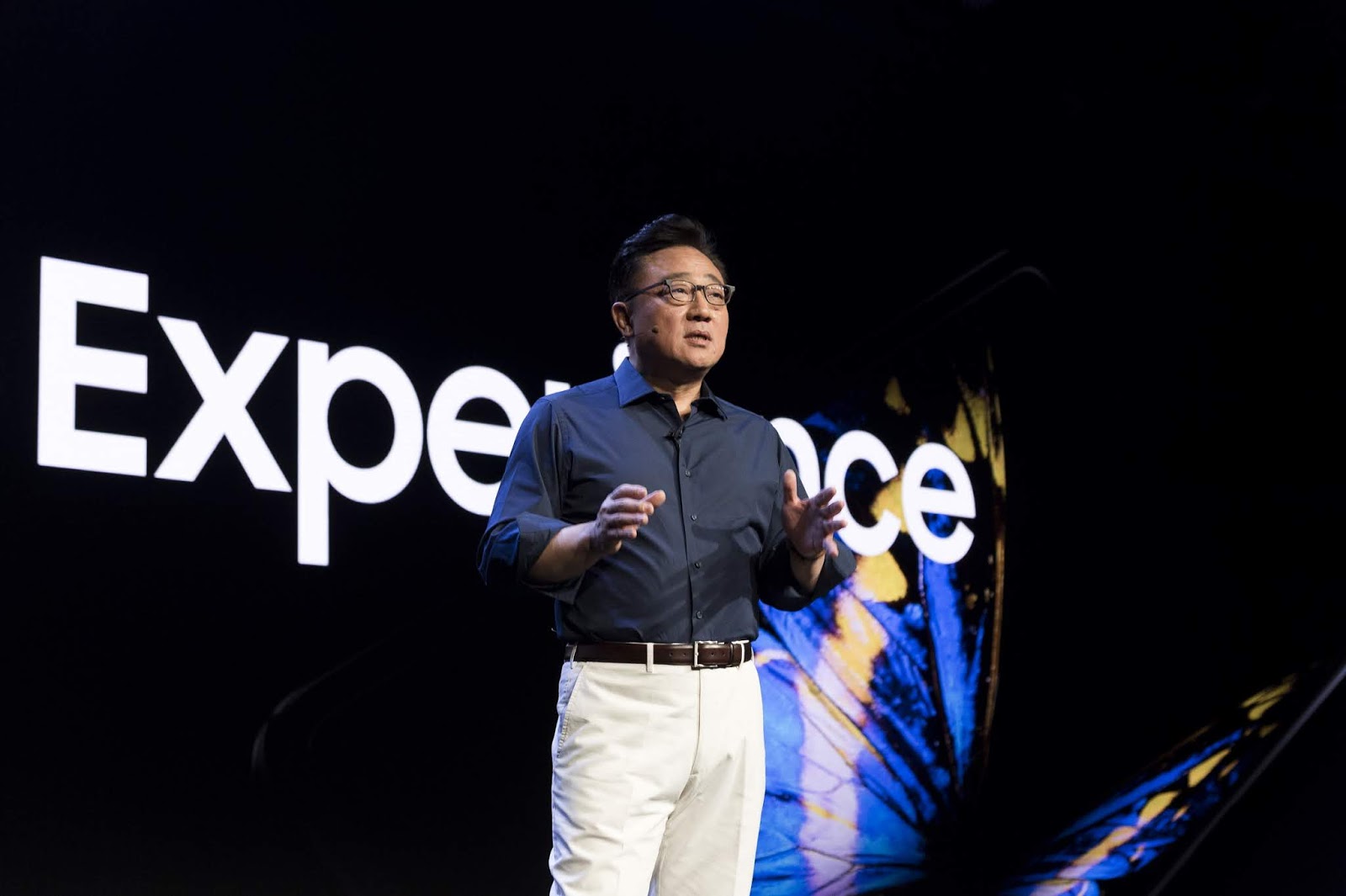 Samsung mobile division CEO DJ Koh

According to evidence presented by Qualcomm at an antitrust trial, Samsung and Huawei, two of the world's largest smartphone makers supply a bulk of its own modem chips used to connect their devices to wireless networks. The antitrust trial set off in a federal courtroom this Friday where regulators contend Qualcomm took part in anti-competitive patent licensing practices to hold a monopoly on the modem chip market.
According to research firm International Data Corporation, Qualcomm controlled 59.6 percent of the market for 4G modem chips estimated to be $15.3 billion in 2017, Qualcomm taken to court over alleged anti-competitive practices took to its defense with its attorney Bob Van Nest pushing to show that Qualcomm chips are not dominant in two of the world's largest smartphone makers.
Samsung Electronics America Senior Vice President Product Marketing Alanna Cotton

Van Nest argued that Huawei only gets 22% of its modem chips from Qualcomm while sourcing 54% internally, He also said Samsung sources 52% of its internally with 38% from Qualcomm and the rest from other unspecified manufacturers.
Even with this, the case brought by the Federal Trade Commission centers on "premium" chips where Qualcomm is among the only options rather than the general modem chip market. Apple, a rival to Samsung and Huawei is accusing Qualcomm of engaging in illegal business practices, and Qualcomm in turn has accused it of infringing on its patents and also argued that its licensing practices follow industry norms, charging the same rates set in place many years before it began producing chips.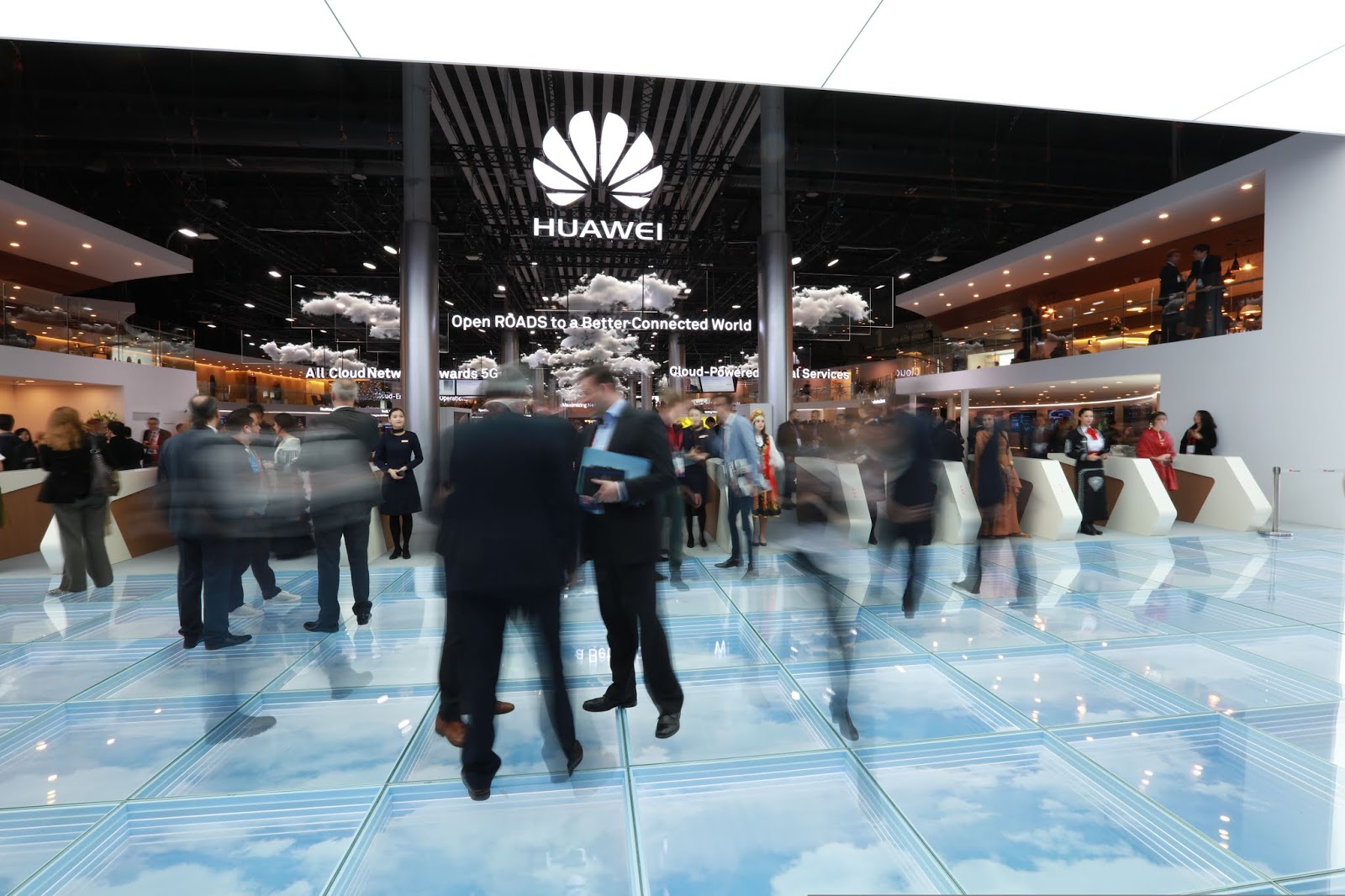 According to The Information, Apple is working on its own modem chips citing job listings and a source briefed on the company's plans. This reported move may be likely due to the Qualcomm spat which could see it either head to another supplier or develop its own chips.