Intel Expects 5G Modem Chips To Not Appear In Phones Until 2020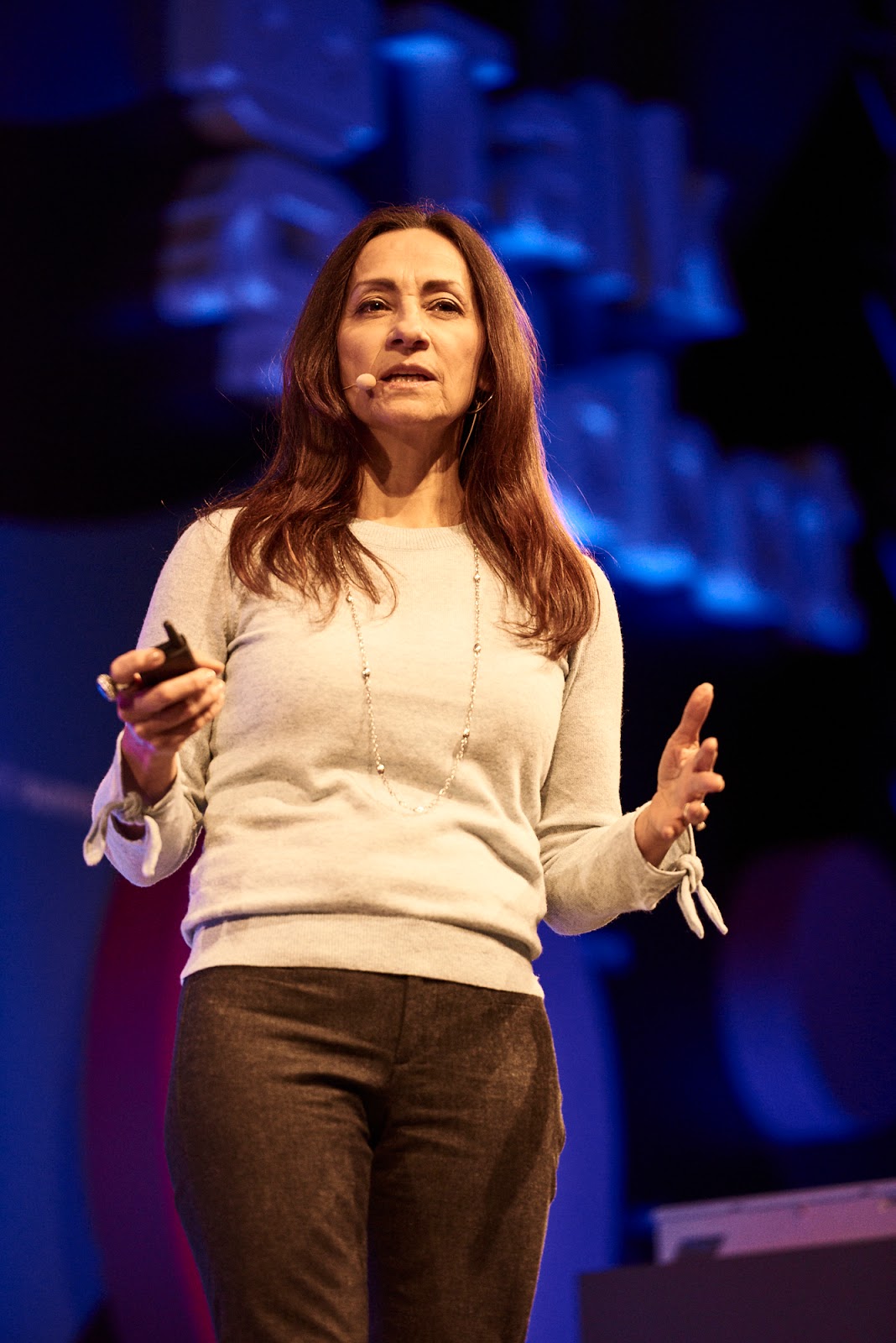 Sandra Rivera, senior vice president and general manager of the Intel Network Platforms Group

Intel executives, on Friday, said its 5G modem chips will not be bundled with mobile phones until 2020, raising chances that its biggest customer, Apple will be over a year behind rivals in making a device that's compatible with 5G network. Apple rival Samsung recently unveiled a 5G version of the new Galaxy S10 with China's Xiaomi following suit.
Apple was previously reported to be waiting till at least 2020 before the launch of a 5G smartphone. Several analysts have argued that a wait could leave room for other smartphone makers to grab market share which would have been maintained by Apple, But Apple is said to be analysing that newly deployed networks and first versions of 5G smartphones may see problems like spotty coverage which would make consumers less willing to switch.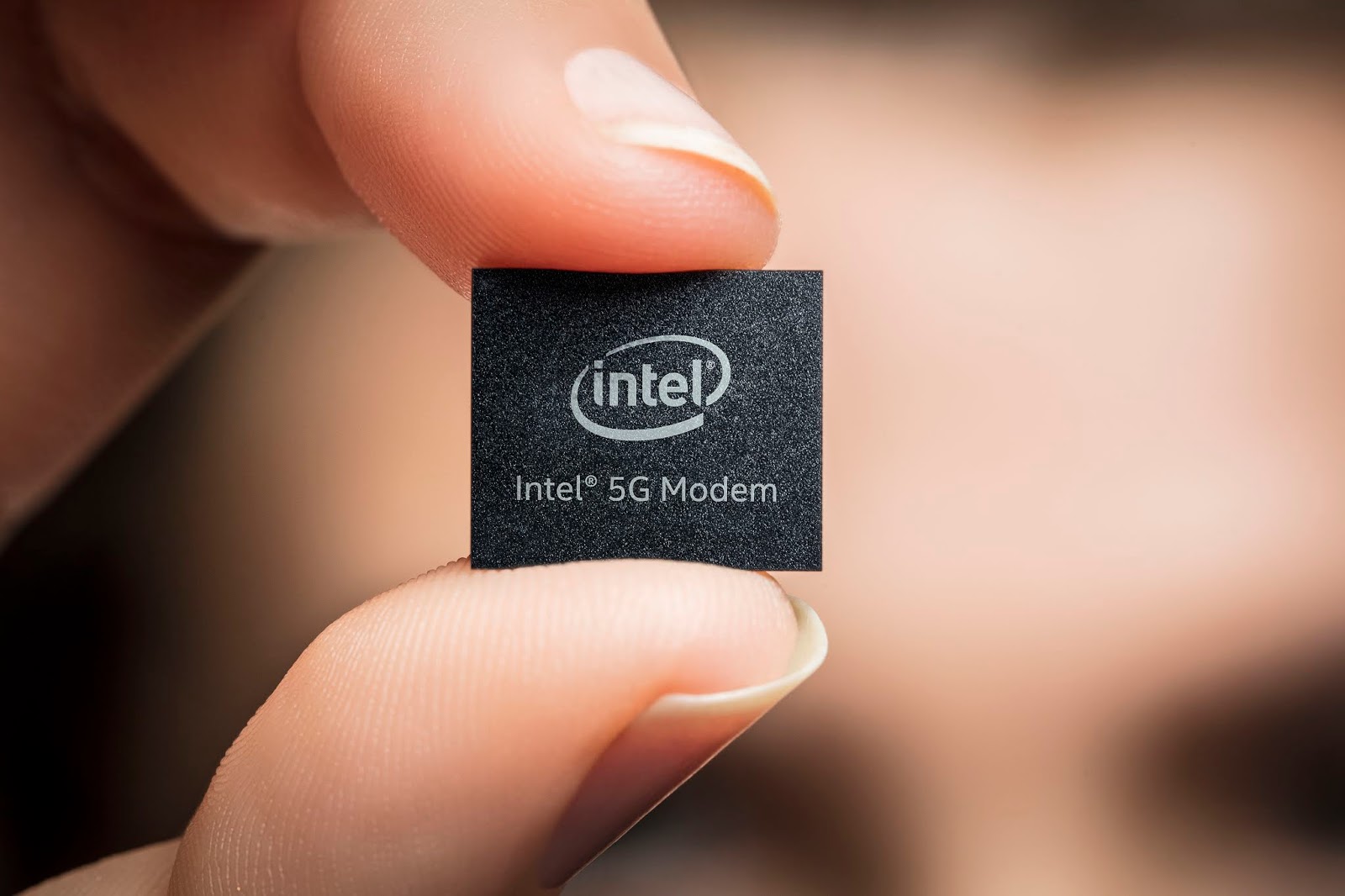 An Intel 5G modem

Such decision might also be related to its on-going spat with chip-maker Qualcomm. Sandra Rivera, an Intel executive who oversees Intel's networking chip business, said at a media event held in Palo Alto, California, that sample 5G modem chips will get shipped to customers this year but that the company doesn't expect consumer "products in the market" until 2020. She also said non-consumer 5G products, like networking gear, will arrive later this year.
Apple is said to have held talks with Samsung and MediaTek concerning 5G modem chips for iPhones to be released this year, but the outcome of such discussions is not known.