Pentagon Evaluating Potential Conflicts Of Interest For $10 Billion Cloud Contract Bid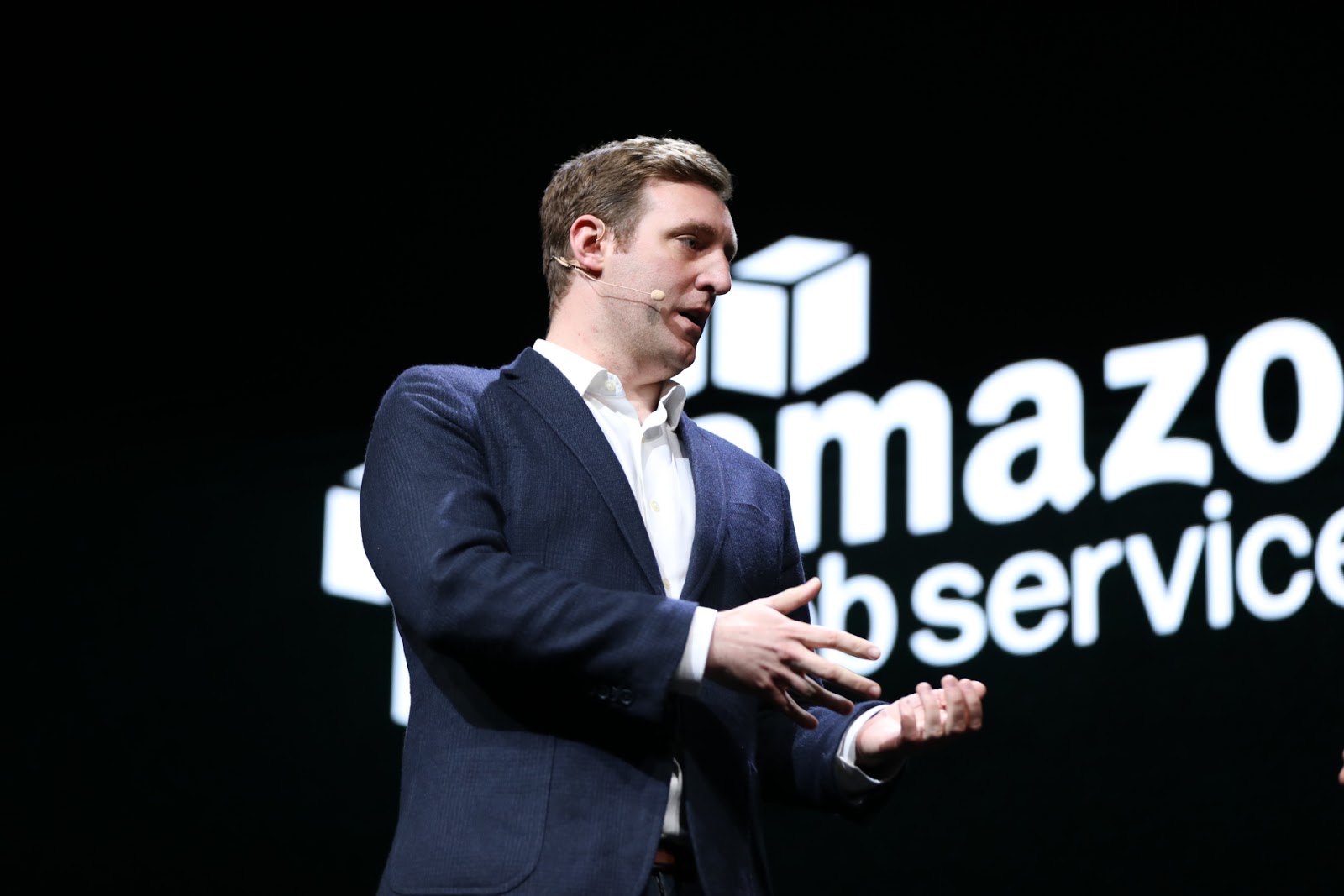 Amazon Web Services (AWS) General Manager of Deep Learning and AI, Matt Wood

image : Nvidia Corporation
The US Department of Defense as revealed in a court filing made public on Friday, is evaluating potential conflicts of interest surrounding new information about Deap Uhbi, a former employee at a high level technology unit in the organization, who formerly worked at Amazon Web Services (AWS). This comes after Oracle filed a complaint in August last year, protesting the decision of the contract, worth up to $10 billion to be awarded to a single vendor.
The cloud contract was opened for bidding in July last year, with Amazon considered as a top contender, having previously inked a $600 million cloud deal with the Central Intelligence Agency (CIA). The Pentagon says it's reviewing "possible personal conflicts of interests" related to the contract procurement process, raising the chance that the 18 month long exercise could be restarted.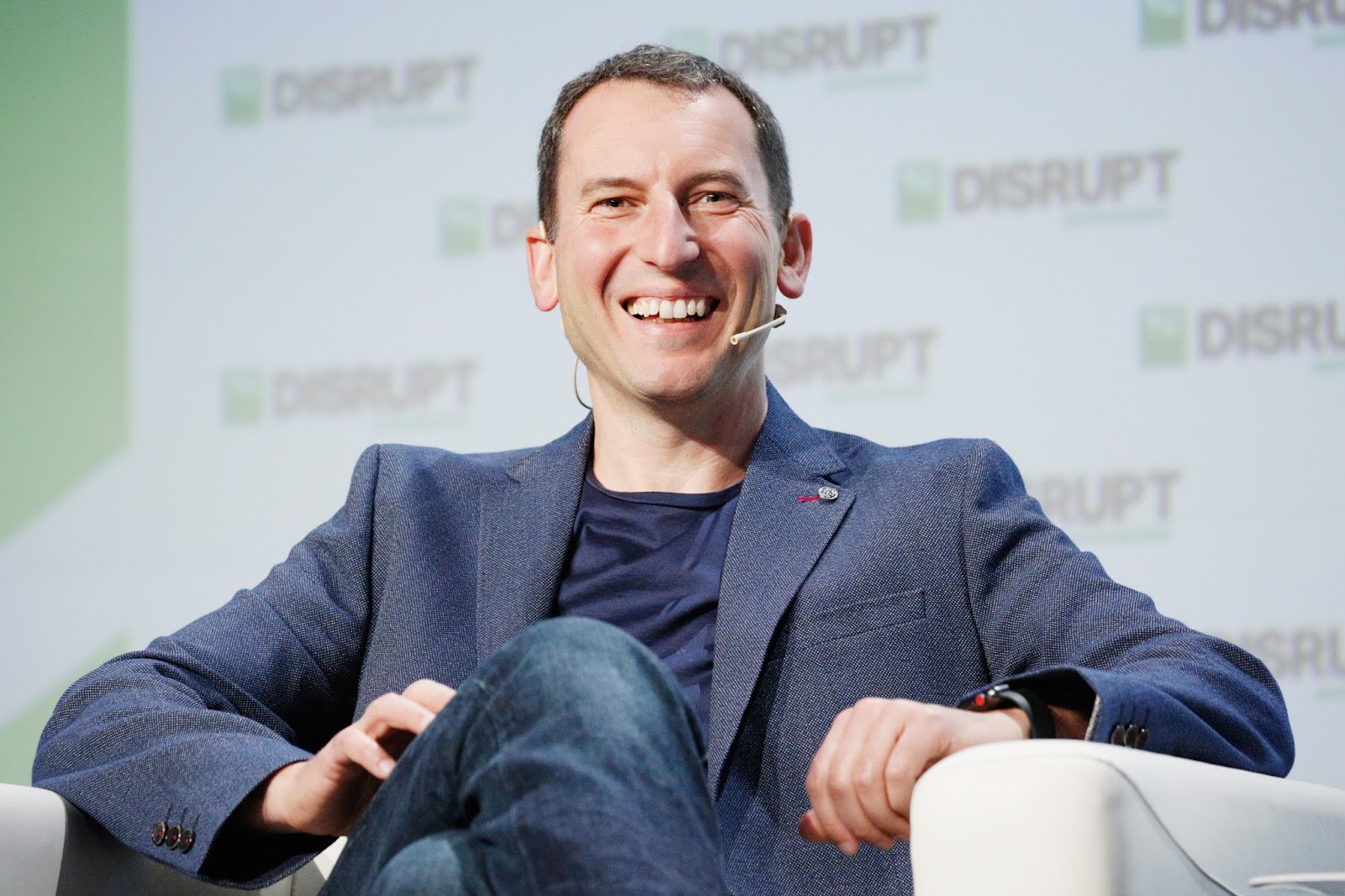 Amazon Web Services Director of Machine Learning Alex Smola

Photo by Kimberly White/Getty Images for TechCrunch
The winner for the contract is set to be announced this spring by the US Department of Defense. A lawsuit from Amazon cloud competitor Oracle is alleging that Ubhi helped design the cloud contract that's favorable to Amazon while in negotiations to sell his company to the Seattle headquartered e-commerce giant. Ubhi did disclose Amazon contacts to his Pentagon superiors and as a result, had to distance himself from working on the agency's cloud computing procurement process.
The Pentagon's review may strengthen Oracle's argument that terms for the $10 billion Joint Enterprise Defense Infrastructure (JEDI) cloud contract, violate federal procurement standards and are unfairly favored towards Amazon. The Seattle based company is seen to have an advantage over other cloud vendors like Oracle, Google and Microsoft for the cloud contract.
Microsoft, another top cloud vendor, notably signed a $1.76 billion software development deal with the US Department of Defense just last month.