Microsoft Wins $10 Billion Military Cloud Contract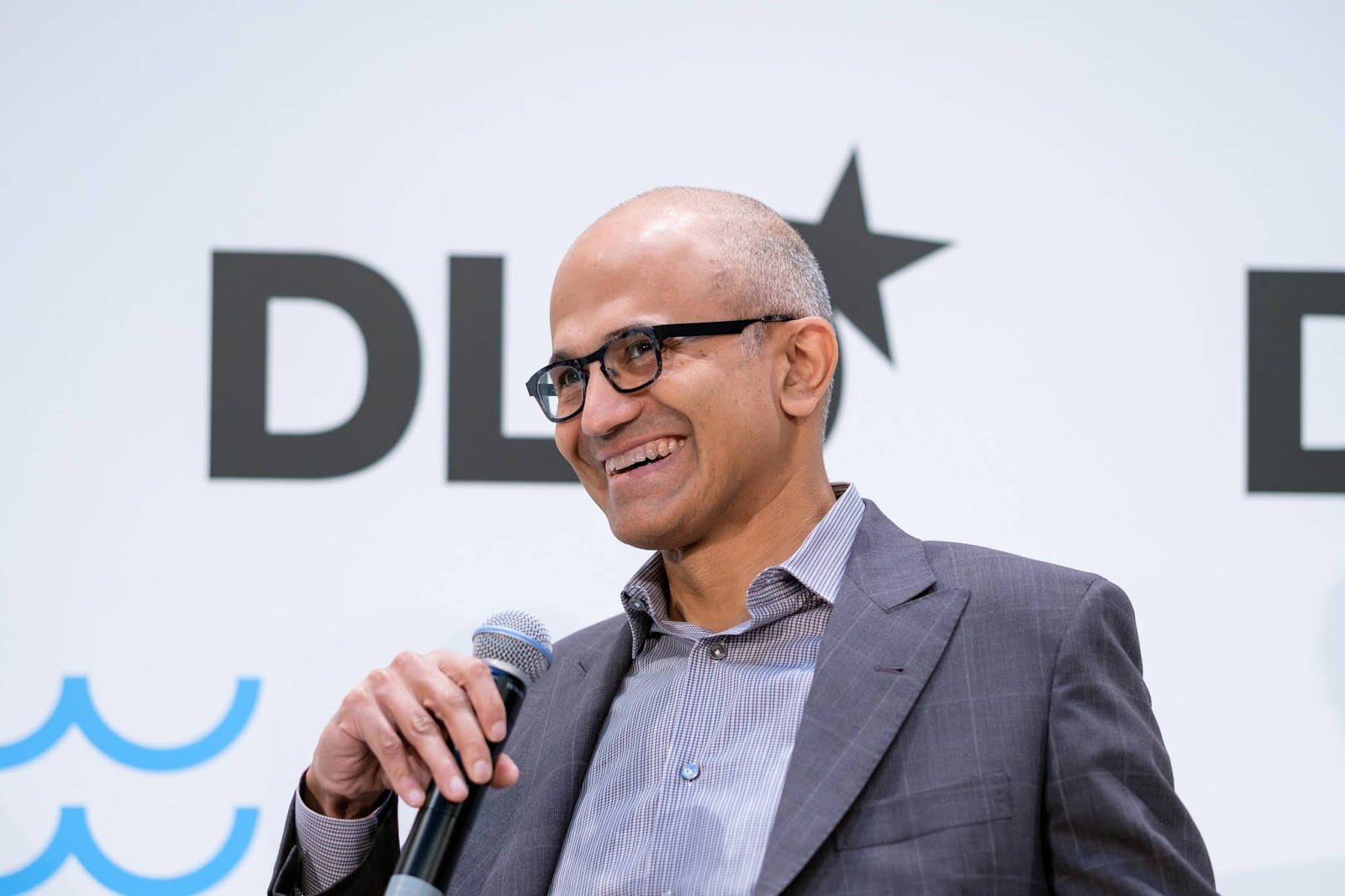 Microsoft CEO Satya Nadella
The U.S. Department of Defense (DoD) has announced it has awarded a $10 billion 10-year running cloud contract to Microsoft. The contract involves provision of enterprise cloud services that'll support the DoD's business and mission operations. The Department of Defense opened bids for the contract nearly two years ago, and happens to have selected Microsoft over several other cloud providers that competed for the contract.
Being a very large one, the $10 billion contract's bidding process involved dramatic competition between top cloud players like Microsoft, Amazon and Oracle. Oracle even went as far as suing the U.S. government, claiming the contract's single-vendor nature (to be awarded to only one company) was unfair and illegal. The bidding process started out with several cloud providers including Microsoft, Amazon, Oracle, IBM and Google, but was later streamlined to only Microsoft and Amazon, which the U.S. Department of Defense ruled as the only companies that met minimum requirements for the coveted contract. Google willingly dropped out of the contract early on, so it's not clear if it met minimum requirements as defined by the Department of Defense.
Amazon Web Services (AWS), known for being the customer of choice for several U.S. government agencies, was widely considered as a front-runner to secure the $10 billion contract. AWS has in the past clinched several government contracts, including a $600 million deal with the CIA as far back as 2013. In fact, Amazon, in a statement sent to several news agencies, questioned the Microsoft win, stating that a "detailed assessment purely on the comparative offerings" would "clearly lead to a different conclusion". Reuters also reports Amazon is considering options for challenging the Microsoft award.
A $10 billion contract looks like a huge win for Microsoft, which trails just behind Amazon in the cloud sector. Such contract could also be a stepping stone towards additional deals of similar size.  For reference, the Department of Defense, in an official statement, said it has awarded more than $11 billion in cloud contracts over the last two years alone, with additional contracts also being planned. It wouldn't be then surprising if another billion dollar cloud deal is announced in future time.
After news of Microsoft's win, the company's shares went up 3% in after-hours trading, meaning investors were likely excited by the win. Amazon on the other hand went down a bit (0.92%) during after-hours trading.