Care.com Said To Be Exploring Sale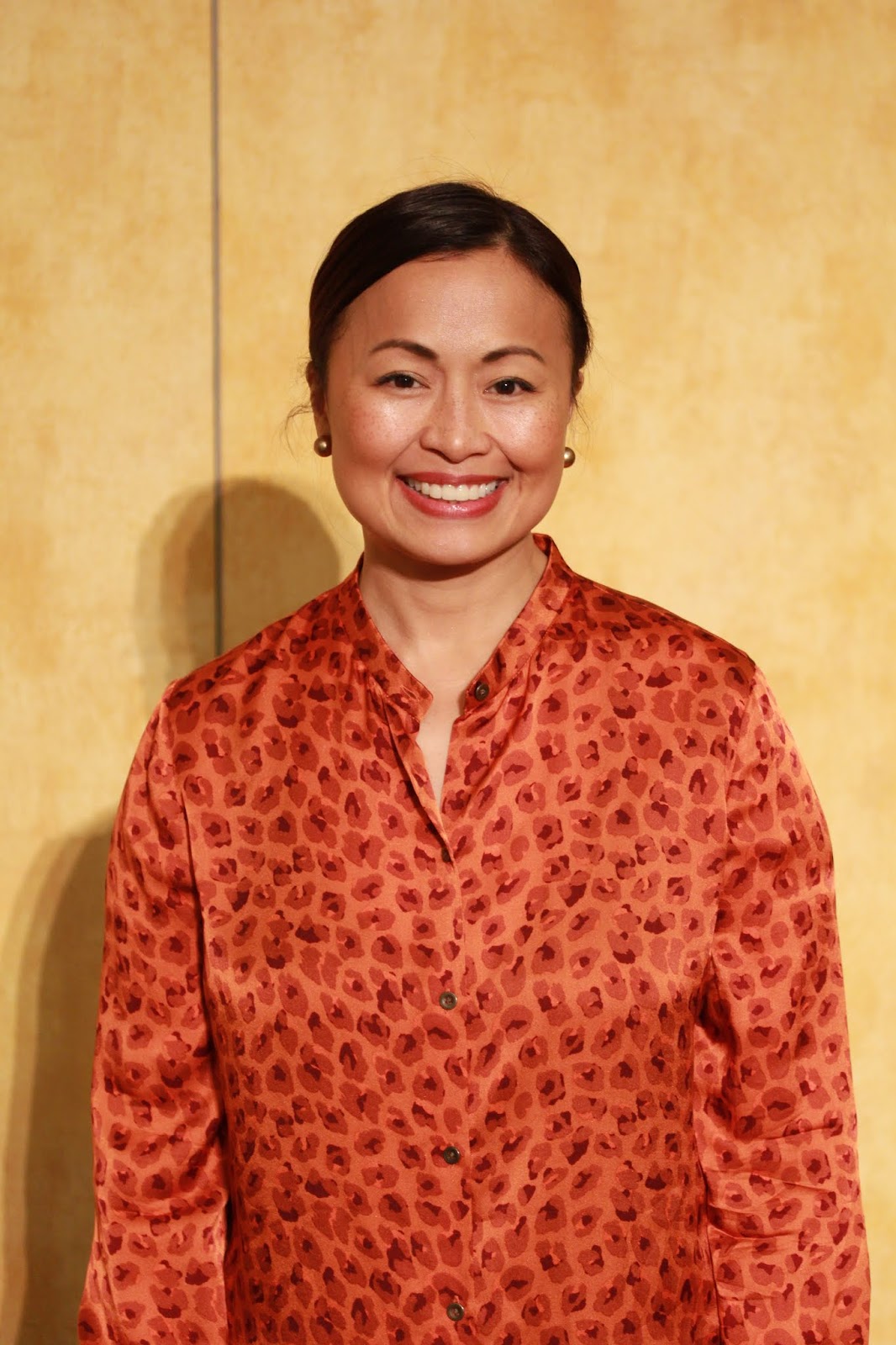 Care.com CEO Sheila Lirio Marcelo

According to a Bloomberg report, Care.com, a popular online marketplace for babysitters and caregivers, is working with financial advisers on a strategic review, which includes exploring a potential sale. This report comes after several hassles at the Waltham, Massachusetts-based company, whose share price tumbled after a Wall Street Journal story raised concerns that it wasn't adequately vetting its caregivers. A few months after the Journal's story was published, Care.com's CFO, Michael Echenberg, announced he was resigning. Its CEO, Sheila Lirio Marcelo, followed suit, announcing she would step down in August, although she continues to hold the position as the company seeks a new chief executive.
After the Journal's story, Care.com made amendments to its vetting process by issuing a new set of guidelines to govern that, and also took steps to boot fake day-care center listings off its platform. However, some damage had already been done. In August, activist investor Engine Capital disclosed a stake in Care.com, and urged the company to explore a sale as it searched for a new CEO. In an open letter addressed to its board, Engine Capital termed the company as "underearning, misunderstood by the market and significantly undervalued", and said it could be worth between $14.00 to $19.40 a share in a sale.
With Bloomberg's report, it seems Care.com has yielded to pressure from Engine Capital to explore a potential sale. Care.com's share price is down roughly 35% from the past year, currently (as of writing) hovering at $11.18 per share, giving it a market cap of roughly $366 million. Such situation theoretically puts it in a position of interest from acquirers, which may be anything ranging from other internet companies to several private equity firms.