Magic Leap Said To Be Exploring A Sale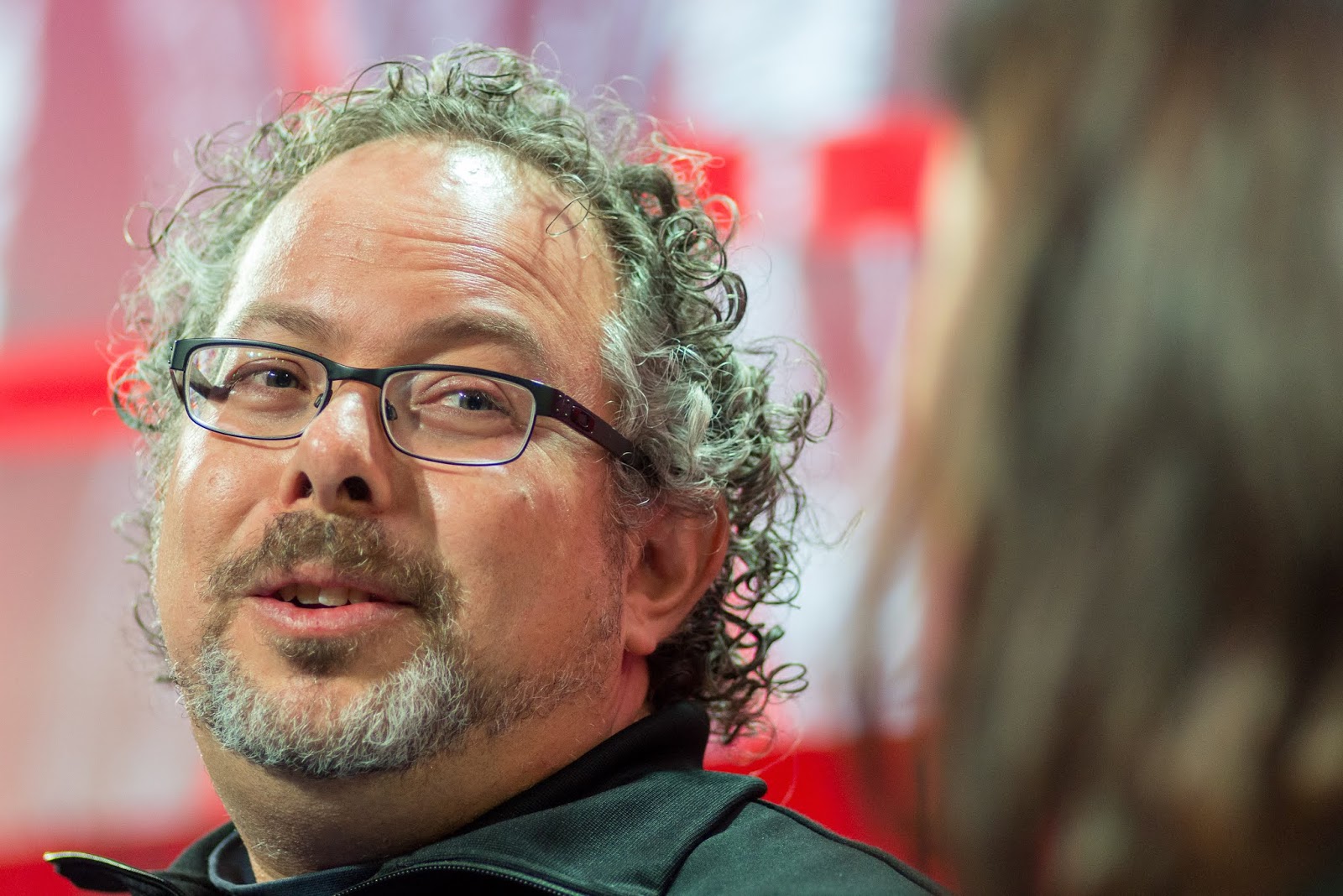 Magic Leap founder and CEO Rony Abovitz.
Photograph by Kevin Moloney/Fortune Brainstorm Tech, under CC BY-NC-ND 2.0 license
Nearly a decade after its founding and $2.6 billion raised, augmented reality (AR) hardware maker Magic Leap is said to be exploring a sale, following reports of poor sales of its first AR headset, the Magic Leap One. According to a Bloomberg report, Magic Leap is working with an adviser to consider strategic options that alongside a sale could also include forming a partnership or selling a significant stake to an outsider.
Apparently, $2.6 billion may not have been able to sustain Magic Leap, which was also previously reported to be eyeing more funding. According to a previous report from The Information, the Florida-based company projected to sell 100,000 units of the Magic Leap One, its first AR headset, in the first year of its release but however had sold only 6,000 units six months after its release. That report also said Magic Leap, which currently has north of a thousand employees, burned around $40 million to $50 million a month throughout 2018. That happens to be a very high cost for a company surviving on venture capital funding.
Bloomberg reports Magic Leap met with Facebook over a potential sale but never proceeded to substantial deal talks. The company's contemplations come at a time when it's said to be shifting its focus from selling to consumers to selling to enterprises in the health-care, industrial and financial sectors. AR hasn't found much use in the consumer space but at least have found some adoptions in the enterprise realm. For example, industrial companies can make use of AR headsets to train their workers and deliver instructions on the go, so do construction and medical firms. However, there are still limitations, one example being the limits of current battery tech which displays itself in current AR headsets having short battery lives. There's also the issue of price, with most AR headsets currently costing thousands of dollars (Magic Leap's cost $2,300), a steep price for mainstream consumers.
Magic Leap also happens to be facing competition from larger companies like Microsoft, Amazon and Facebook, which all have dedicated augmented reality divisions. This is evidenced by a $480 million US military AR contract that Magic Leap bid for but was later awarded to another bidder, Microsoft. The contract involves the development of AR headsets for use by U.S. soldiers in training and combat.
Magic Leap was founded in 2011 and debuted its first AR headset, the Magic Leap One, in 2018 after years of secretive work. The company made audacious promises such as pledging to deliver technology that'll rival the smartphone in global impact but was met with lots of skeptics who said it didn't deliver on such promises after the release of its first AR headset.