Improbable Struggling To Keep Game Developers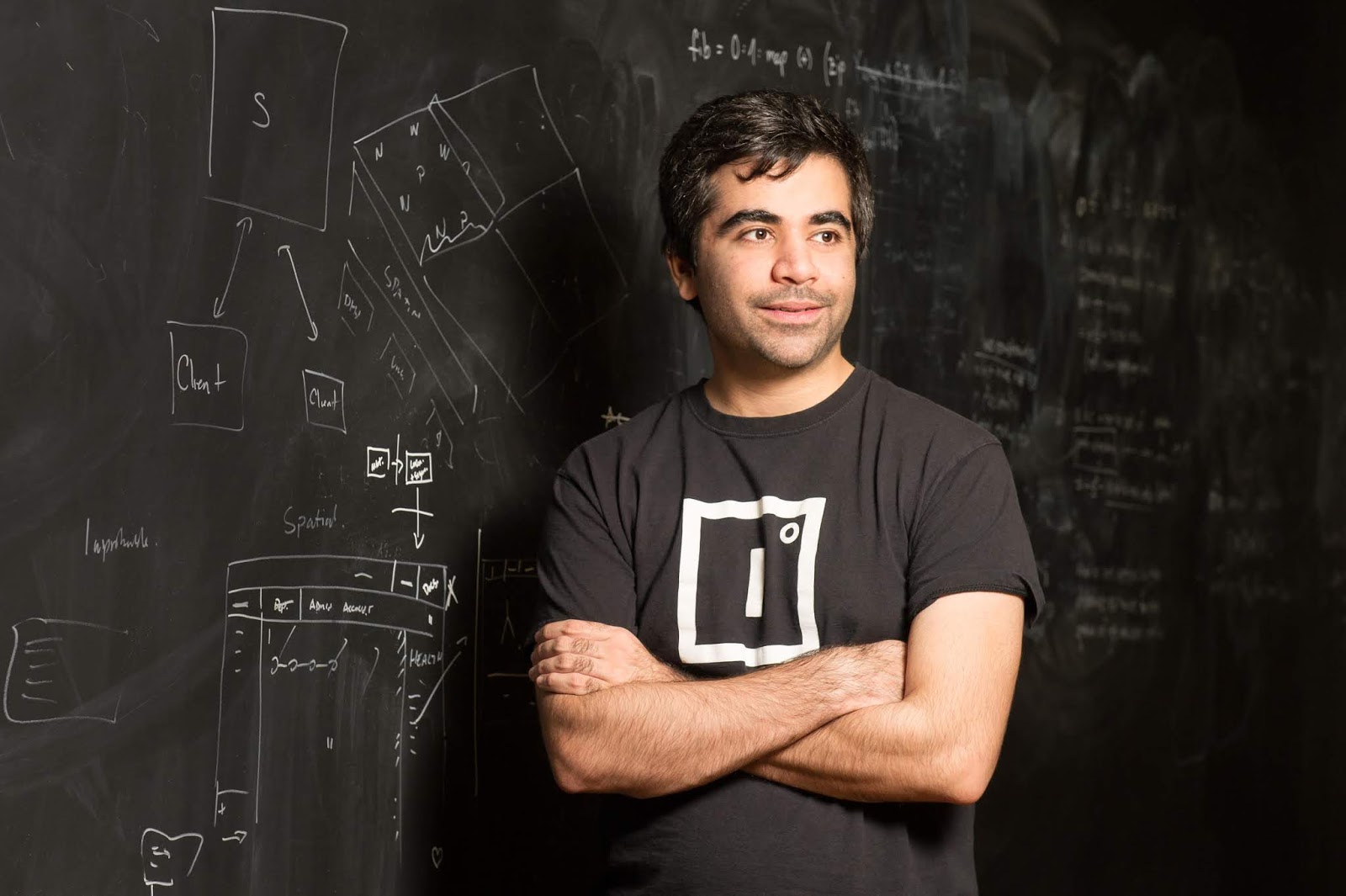 Improbable founder and CEO Herman Narula.

image: Improbable
Improbable, as you may know, is a U.K.-based SoftBank-backed startup that's behind SpatialOS, a relatively new cloud-based game development platform. SpatialOS is its core product and the foundation on which Improbable lies. Having developed the platform, the main challenge lies in convincing enough game developers to adopt it and Improbable happens to be struggling with that. A recent Bloomberg report sheds light on such struggles, stating that Improbable currently has only one game running on its platform. The company is also known to be unprofitable, having recently declared losses amounting to more than £1 million ($1.3 million) a week on revenues of just £1.2 million ($1.55 million) for the whole 2019.
A few game studios are known to have trialed Improbable's platform but later pulled back for uncertain reasons. One of such is Bossa Studios, a London-based video game developer. It developed a multiplayer video game, Worlds Adrift, on Improbable's platform but shuttered the game in May last year, just a year after its launch. "We fell way short of what the game's original vision was," The studio's co-founder Henrique Olifiers said as regards to the shutdown in a YouTube video. "What we have live today is probably perhaps 20% of the game that we wanted to launch, and it shows."
According to Bloomberg, one reason for Improbable struggling to keep game developers on its platform had been the pushing of frequent updates that forced such developers to exhaust more time fixing code rather than making their games better. Bloomberg also notes of Improbable's CEO, Herman Narula, turning away developers with temper-shouting orders and complaints during meetings, citing "several people who worked with Improbable and requested anonymity to avoid hurting their careers in the insular gaming industry".
Improbable happens to not just be struggling to keep developers but also high-level employees. Going by LinkedIn profiles, the company has lost its chief financial officer, chief legal officer, vice president of people operations and chief creative officer since 2018. Bloomberg's report notes of an unnamed high-level employee who left Improbable stating that its founder and CEO Herman Narula didn't give executives much independence to take decisions.
Improbable struggling to keep developers happens to be another mishap for the SoftBank Vision Fund, which has seen some of its portfolio companies struggle. Although some of its investments have paid off, one example is cancer detection biotech Guardant Health, others such as WeWork, Zume Pizza, Oyo Hotels, and Uber have encountered business struggles and resorted to layoffs that collectively affected thousands. This has caused SoftBank to record losses resulting from a plunge in the values of its investments in those companies.
SoftBank led a $502 million Series B investment in Improbable in 2017. The likes of Andreessen Horowitz, Temasek, Horizons Ventures, and Chinese gaming giant Improbable are also investors in the company. Altogether, Improbable has attracted more than $600 million in funding.