Deal: Korea's Netmarble Buys Casino Game Firm SpinX For $2.2B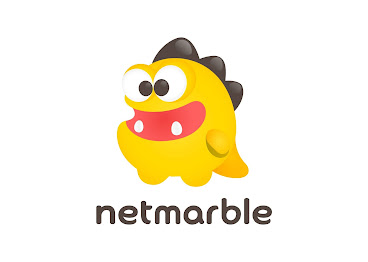 One of the foremost gaming companies from South Korea is acquiring one of Hong Kong's major gaming companies. It's Netmarble from Korea buying SpinX Games, a Hong Kong games maker that specializes in social casino games.
Netmarble has agreed to buy SpinX for 2.5 trillion Korean Won, an equivalent sum of $2.2bn in cash. It's a major exit for a company founded barely 7 years ago.
SpinX Games was founded in 2014 to create social casino-like games to serve global users. At that, it's been very successful, with hit titles to its name such as Cash Frenzy and Jackpot World. The company brought in over $400mn in revenue last year, $432mn to be precise.
At $432mn in revenue, Netmarble is paying about 5x revenue to buy SpinX. That multiple is usual with gaming acquisitions of this caliber. 
Netmarble is one of South Korea's largest gaming companies with many big titles (Marvel: Future Fight, BTS World, et al). It's a publicly-traded company, worth the equivalent of about $10bn.
With SpinX, Netmarble will broaden its wings with a foothold in the genre of social casino games. It's a genre that appears to be poised for solid growth. 
"Through the acquisition, Netmarble will add the Social Casino genre alongside its existing main genre of RPG to further strengthen its lineup of casual games. With this diversified portfolio, we expect to fortify our competitive edge in the global mobile gaming market", Netmarble CEO Seungwon Lee said in a statement.