Postmates Expands Walgreens Partnership To 13 More Cities
Postmates CEO Bastian Lehmann. Photo by Steve Jennings/Getty Images for TechCrunch, under CC BY 2.0 license Last October, Postmates and pharmacy…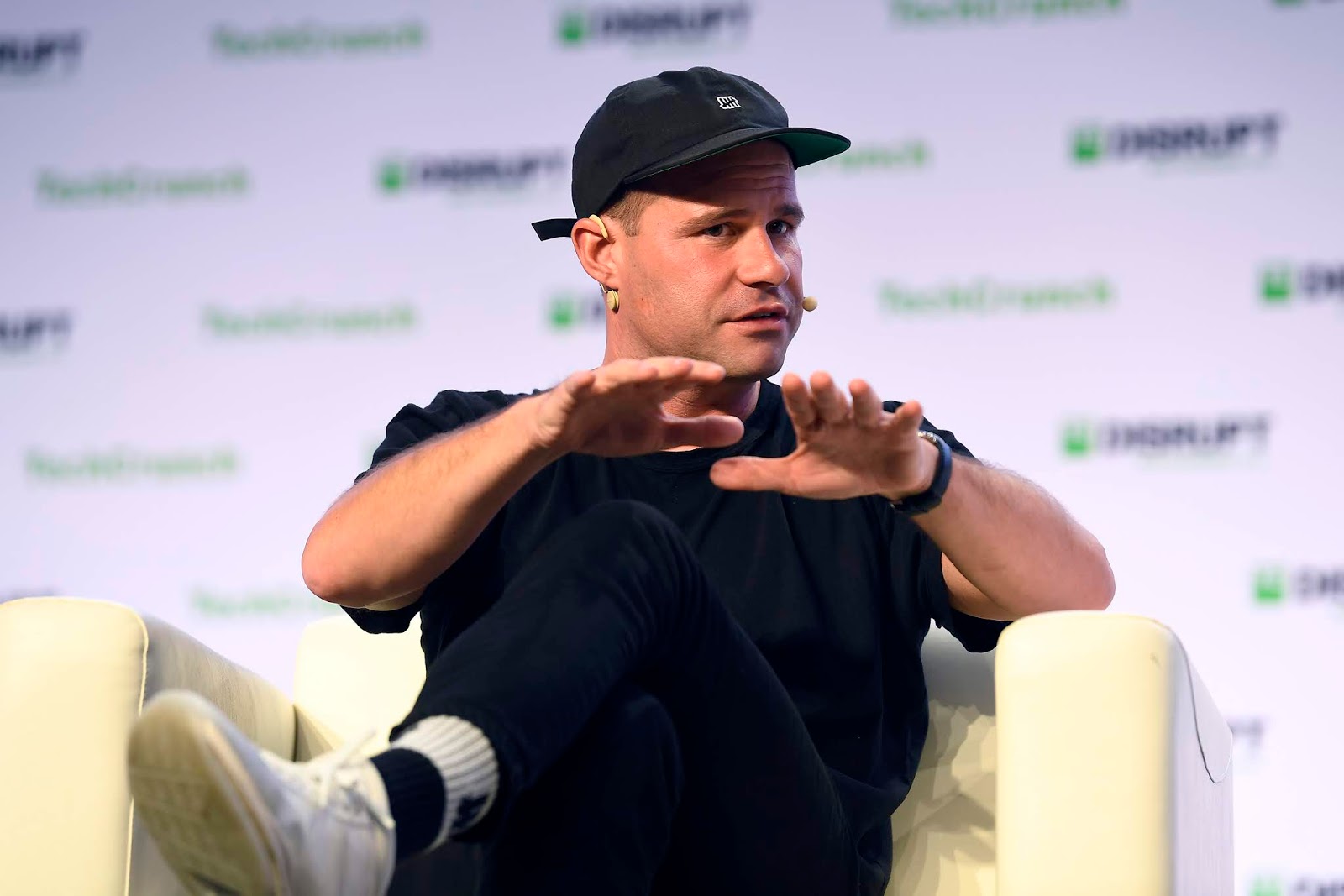 Postmates CEO Bastian Lehmann.
Photo by Steve Jennings/Getty Images for TechCrunch, under CC BY 2.0 license
Last October, Postmates and pharmacy chain Walgreens entered into a partnership that involved the deliveries of select items on-demand from Walgreens stores in New York City and Brooklyn. Now, following what both companies dubbed a successful roll-out, the partnership is being expanded to 13 more cities; Los Angeles, San Francisco, San Diego, Phoenix, Las Vegas, Portland (OR), Washington DC, Chicago, Atlanta, Charlotte, Miami, Ft. Lauderdale and Houston.
Residents of the aforementioned cities can now order health and wellness and other convenience products, including certain over-the-counter medications, from Walgreens to be delivered to their doorstep by Postmates' couriers. To inaugurate the expansion, Postmates is offering one-time free deliveries for persons who order from Walgreens in the 13 cities. Altogether, Postmates users can now order from about 1,700 participating Walgreens stores.
The expansion of both companies' partnership notably comes on the heels of the Coronavirus disease (COVID-19) outbreak. At such a time when lots of companies have instituted work-from-home policies coupled with persons substantially limiting their daily movements, requests for on-demand deliveries are likely to surge, moreover requests for health and wellness products.
Postmates seems to be handling the COVID-19 case well as regards to deliveries. The company just announced the creation of a fund that'll cover the costs of doctors' appointments and medical expenses (for its couriers) related to the COVID-19 outbreak in more than 22 U.S. states. It's also waiving restaurant commission fees for new merchants in impacted markets that'll sign up to its platform. This seems very good at a time when brick and mortar businesses are seeing a slowdown in sales and customer foot traffic.
Also, Postmates has instituted a new feature that lets users request for non-contact delivery dropoffs, catering to preventive measures as advised by reputed health agencies.