Grocery Delivery And Pickup From Whole Foods gets to more cities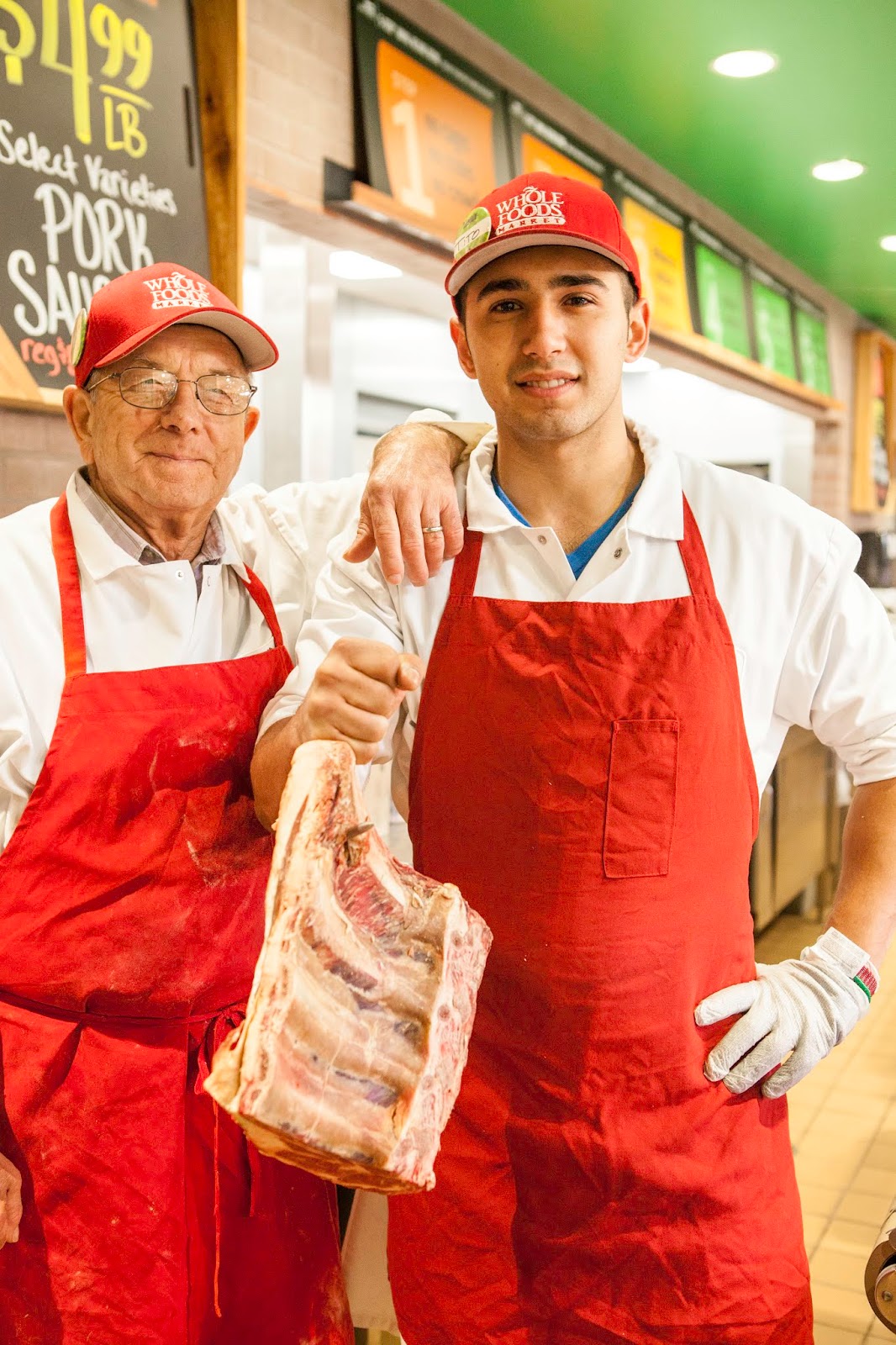 Whole Foods
Earlier this week, Amazon launched delivery of of natural and organic products from Whole Foods Market through the Prime Now service in the cities of Annapolis, Cleveland, Louisville, North and Central New Jersey and Pittsburgh as well as new areas in the San Francisco Bay Area.
Prime Members in these cities are now able to shop four thousands of items including fresh produce, high quality meat and seafood, everyday staples and other locally sourced items. This service is now available in 53 cities with plans for continued expansion across the U.S.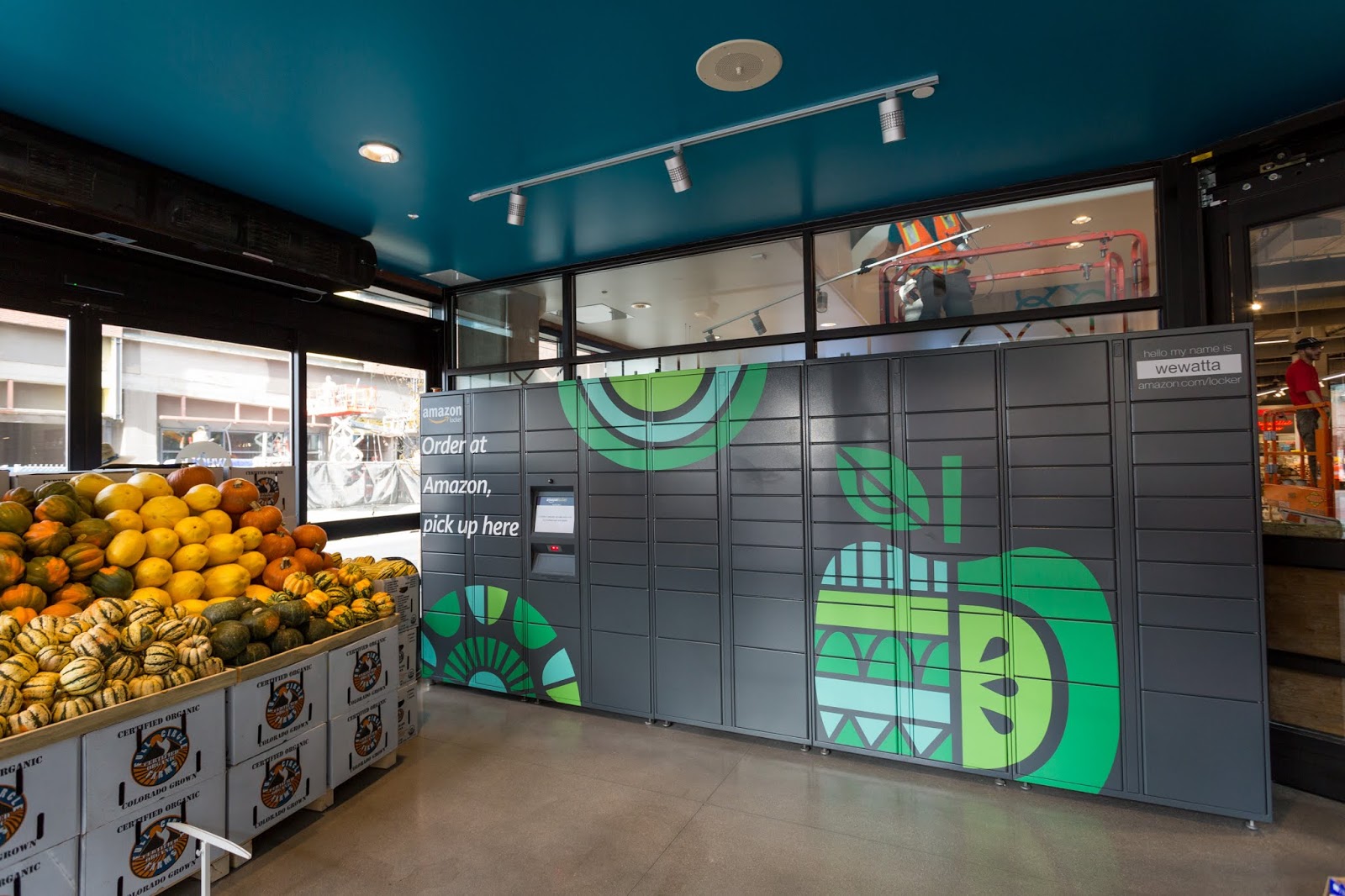 Whole Foods
In addition to this, curbside grocery pickup from Whole Foods Market has also expanded to 3 new cities; Dayton, Louisville and Omaha. This service which launched in August is now available in 8 cities with plans for continued expansion in place also.
Prime members can place orders via the Prime Now app and choose the pickup option at checkout to make use of this service. Customers can choose free pickup in as little as an hour on orders of $35 or pay $4.99 for a 30 minutes option.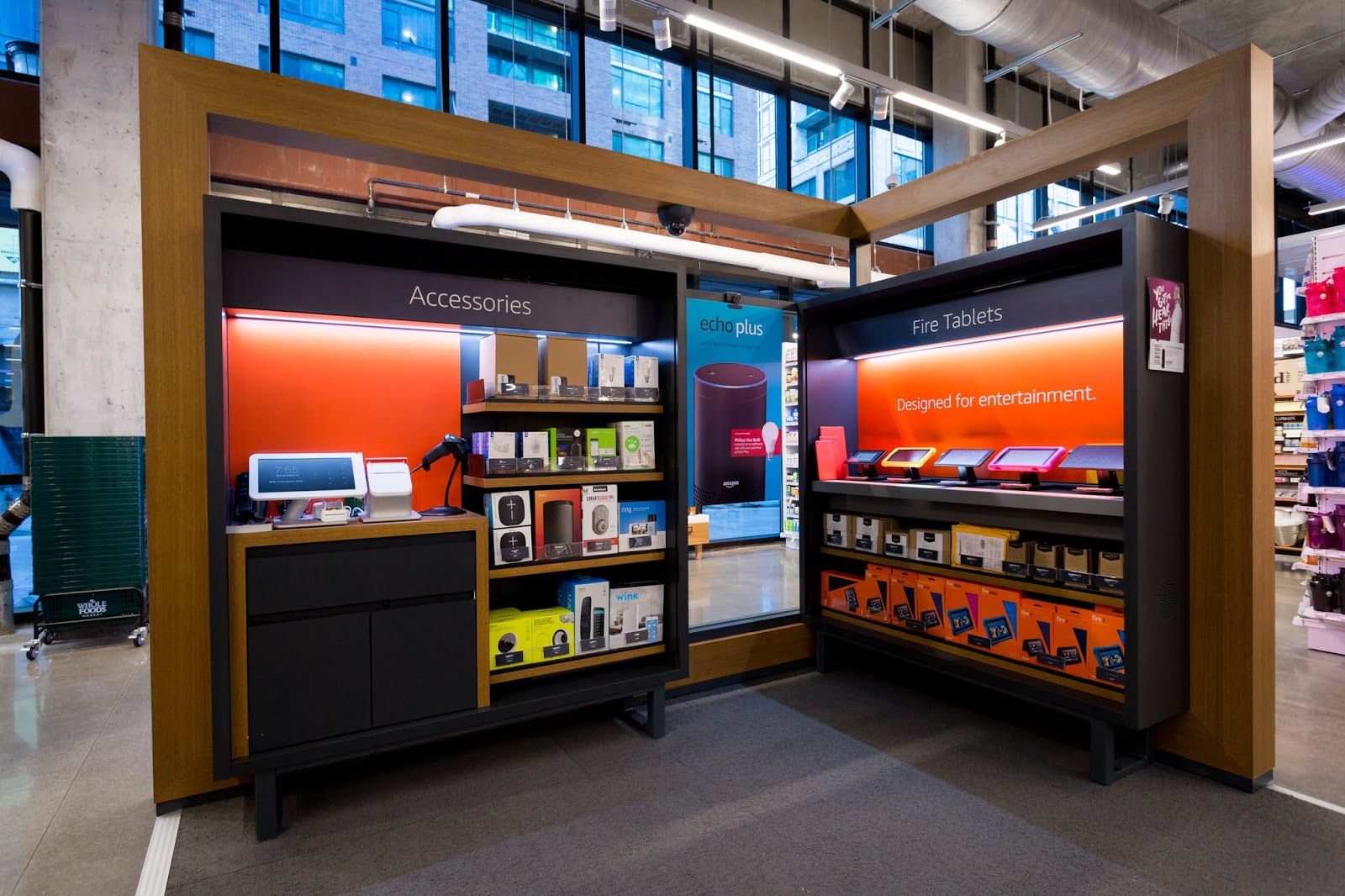 Whole Foods
"Prime Now delivery continues to be a hit with our customers and we're excited to introduce the service in five new cities plus more neighborhoods in the San Francisco Bay Area," said Christina Minardi, Whole Foods' Executive Vice President of Operations.
"And for our customers in Dayton, Louisville and Omaha, we're thrilled to also offer the option of grocery pickup. It's just another way we're making it even easier for more customers to enjoy Whole Foods Market's healthy and organic food."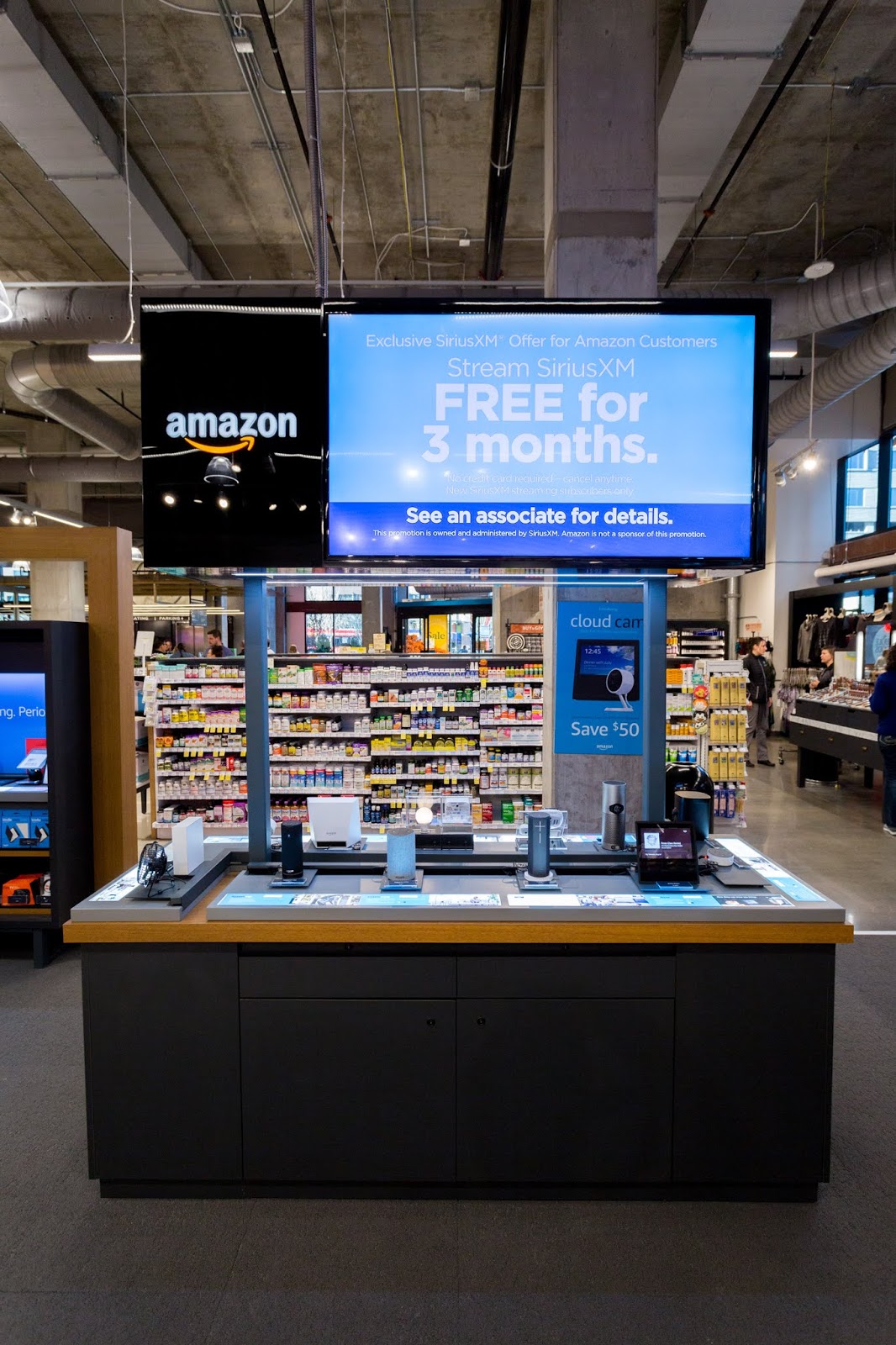 Whole Foods
Ever since the acquisition of Whole Foods last year, Amazon has integrated its services with the grocery giant to cater for unique offerings for its customers. The Whole Foods acquisition for $13.7 billion stood as the largest in the tech industry last year and indicated Amazon's heavy expansion efforts in both the e-commerce and brick-and-mortar sectors.
This August, It opened another branch of its Go cashier-less stores in downtown Seattle as part of efforts to win customers in the brick-and-mortar scene through non-conventional methods.