Alphabet Has Reportedly Offered To Buy Fitbit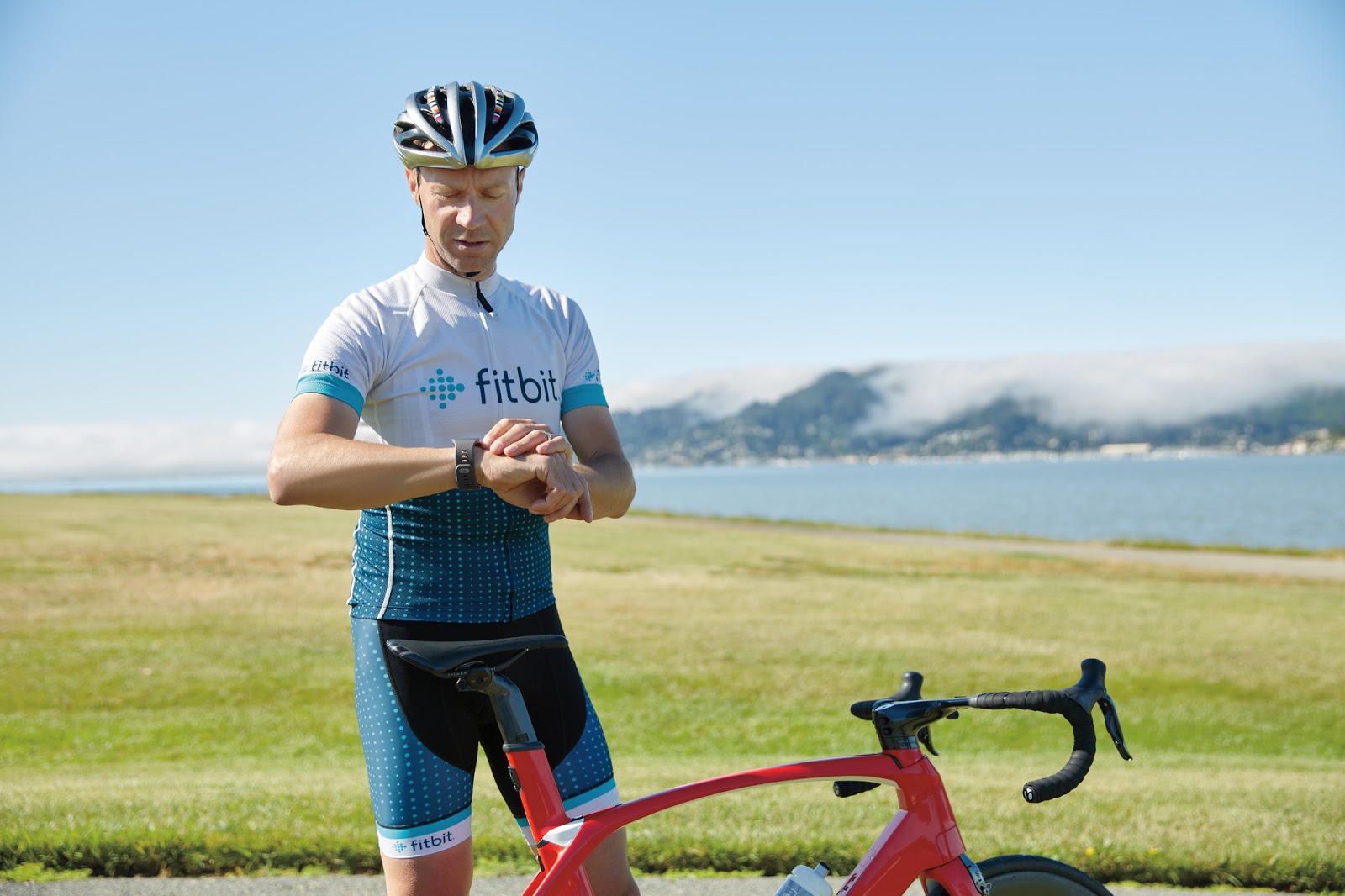 image: Fitbit
Not long after a previous report of Fitbit exploring putting itself up for sale, Reuters has reported that Google parent Alphabet has made a offer to acquire the smartwatch maker. A situation where Google's parent Alphabet acquires Fitbit isn't far-fetched, and was one actually speculated in a previous Reuters report. In that report, which first touched on the topic of Fitbit putting itself up for sale, Reuters said Fitbit held discussions with Qatalyst Partners, a famed investment bank known for its involvement in several big tech deals, which in turn argued that Fitbit could be of acquisition interest to Alphabet as well as private equity firms.
With Reuters' new report, it turns out Qatalyst may have just been right with its argument. Alphabet acquiring Fitbit would not be a surprising move, given it has yet to develop any wearable offerings even when it has joined other major tech companies in making smartphones and several smart home products. Acquiring Fitbit could be just an easy way for Alphabet to get into the wearables market, and with Fitbit's stock down from all-time high of nearly $48 to currently less than 20% of that figure, the company looks like a good acquisition target thanks to it being relatively cheap for tech giants like Alphabet.
In light of Reuters' report, Fitbit's stock spiked more than 30% on the New York Stock Exchange, giving it a market cap of roughly $1.5 billion. However, one can't be certain an acquisition will pull through, with no official word currently given.