Scopely Raises $200 Million, Now Valued At $1.7 Billion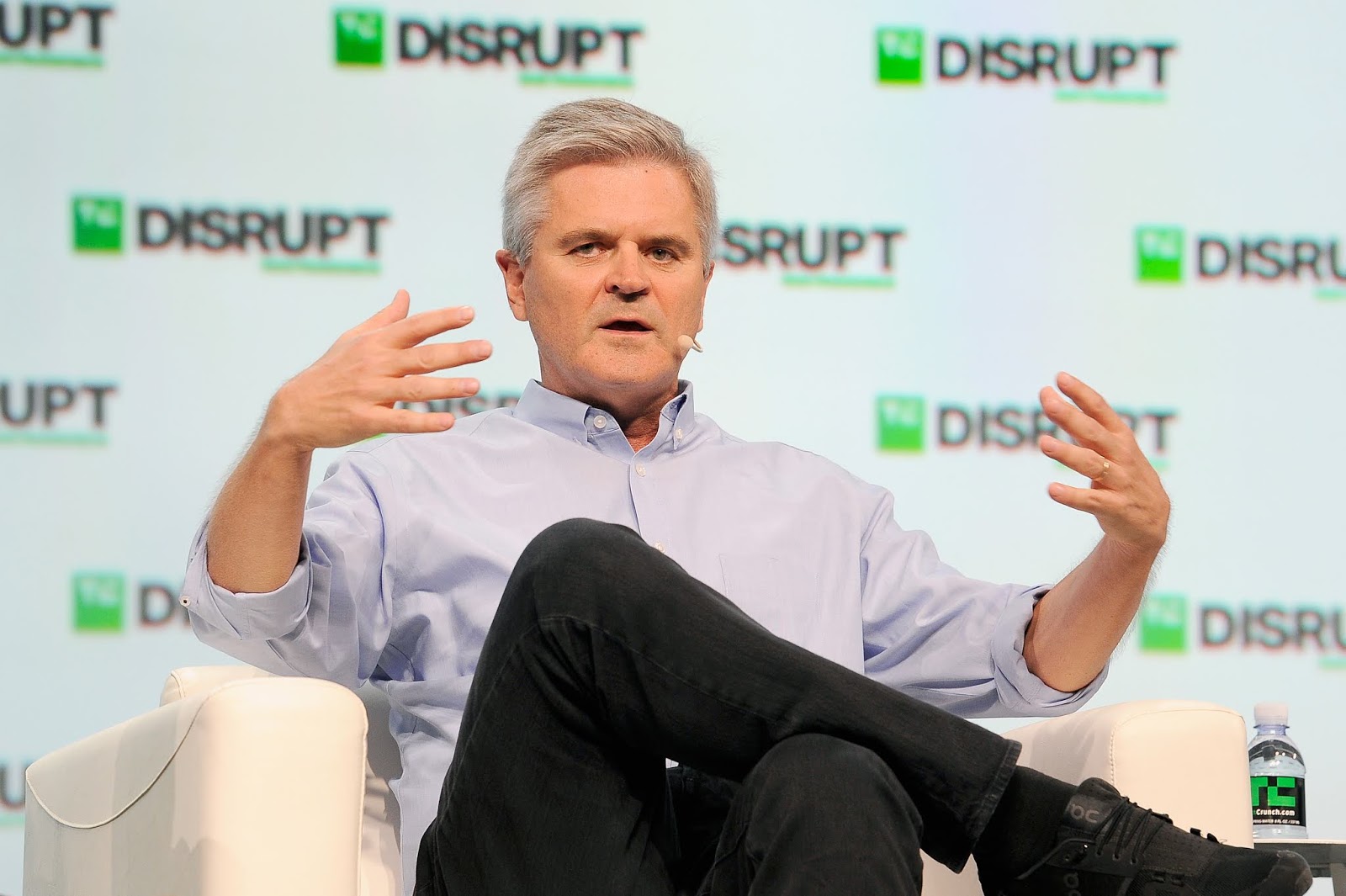 Steve Case's Revolution Growth participated in the funding
Photo by Steve Jennings/Getty Images for TechCrunch
Scopely, an LA-based mobile games developer, has announced $200 million in Series D funding led by NewView Capital, with participation from Baillie Gifford and the Canada Pension Plan Investment Board (CPPIB) alongside existing investors like Greycroft, Revolution Growth, and Sands Capital Ventures. According to a Bloomberg piece, the funding values Scopely at $1.7 billion, up from $710 million in early 2018.
Scopely says it'll use the new funding to accelerate mergers & acquisitions and expand its game portfolio.The funding comes after the Los Angeles-based company crossed more than $1 billion in lifetime revenue, as made known in an official press release. Scopely also says it's "profitable and growing", after having previously said it was on pace to eclipse $400 million in annual sales.
Scopely, since its founding in 2011, has developed several hit mobile games, including titles based on The Walking Dead, Looney Tunes, Star Trek, and pro wrestling tournament WWE. Scopely's games usually adopt a free-to-play model, with revenue coming from optional in-game sales; a business model that's been adopted by several other top game studios, for example, Epic Games; the creators of Fortnite. However, such model isn't actually rare in the world of mobile games, as compared to that of the PC, which Epic's Fortnite is mostly played on.
With mobile gaming being a big yet fast-growing sector, Scopely could be looking towards more hits if it plays its cards right. In an interview with Bloomberg, Scopely's co-founder and co-CEO Walter Driver said the company invested early in a technology platform that lets it add new features quickly, supposedly an advantage in retaining users and holding more ground in the mobile games sector.
Bloomberg reports Scopely, with this Series D included, has now raised more than $450 million in total funding, not bad for a company on pace to eclipse $400 million in annual sales.