Microsoft Debuts HoloLens 2
HoloLens 2

At the Mobile World Congress in Barcelona, Microsoft has unveiled the second version of its mixed-reality headset, the HoloLens 2, coming after the release of the first version 2016. As expected the new headset comes with enhanced features like:
More than double the field of view of the first HoloLens
A new display system
A new time-of-flight depth sensor
Eye-tracking sensors
Iris recognition for login
A new dial-in fit system (for comfort while wearing)
Improved thermal management
A more balanced center of gravity, thanks to use of light carbon-fiber material and a new mechanism for putting on the device without readjusting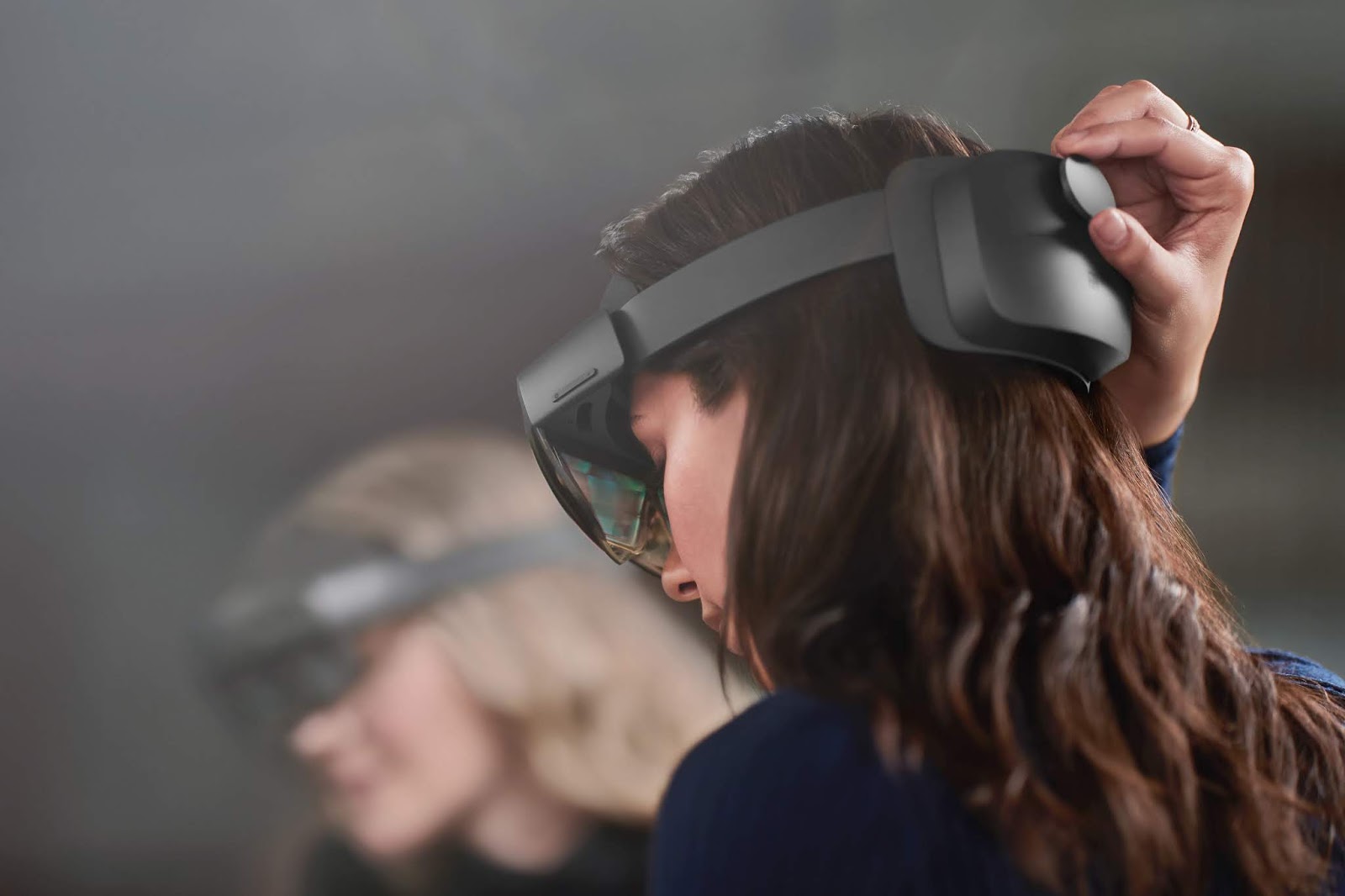 HoloLens 2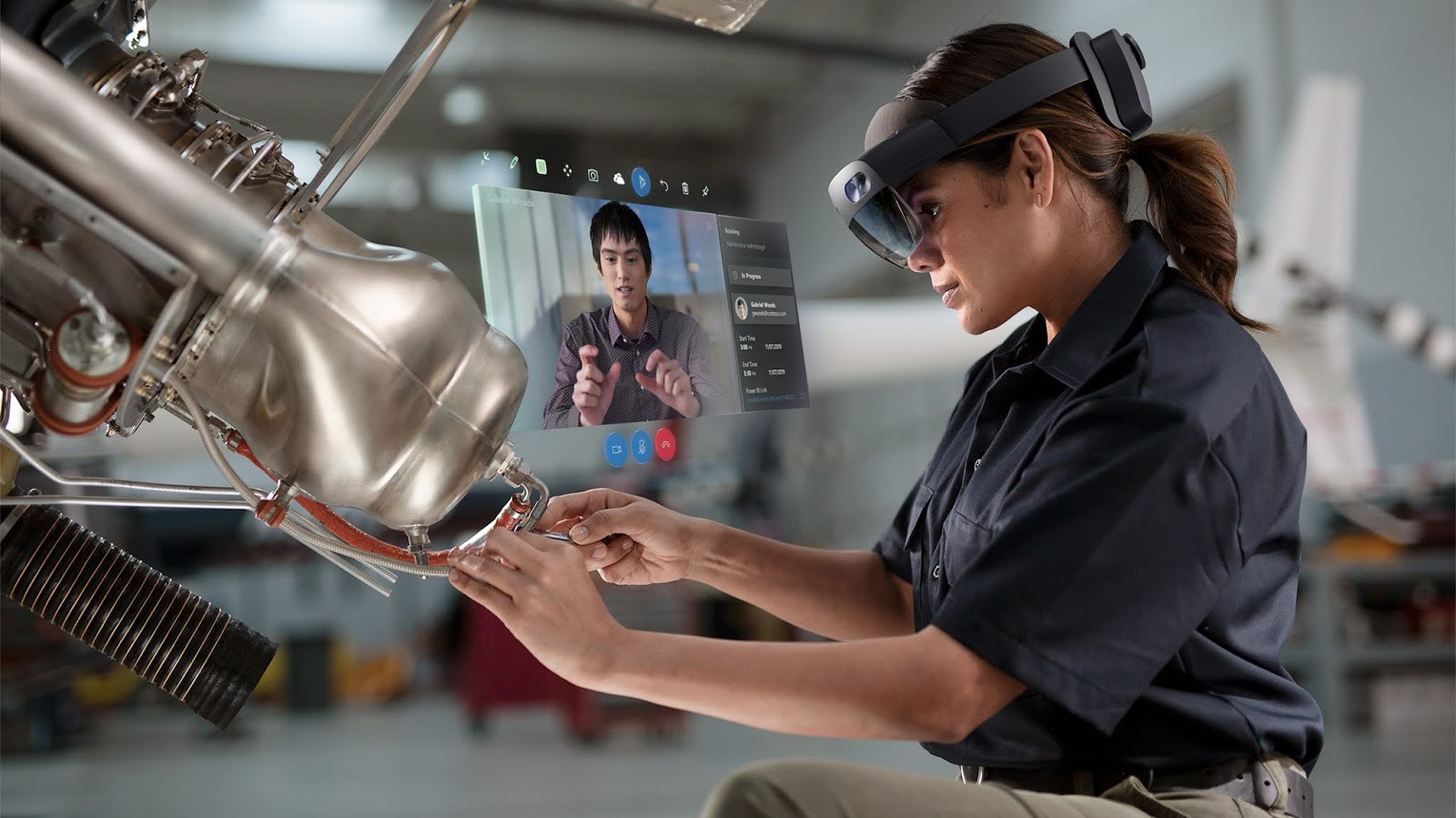 HoloLens 2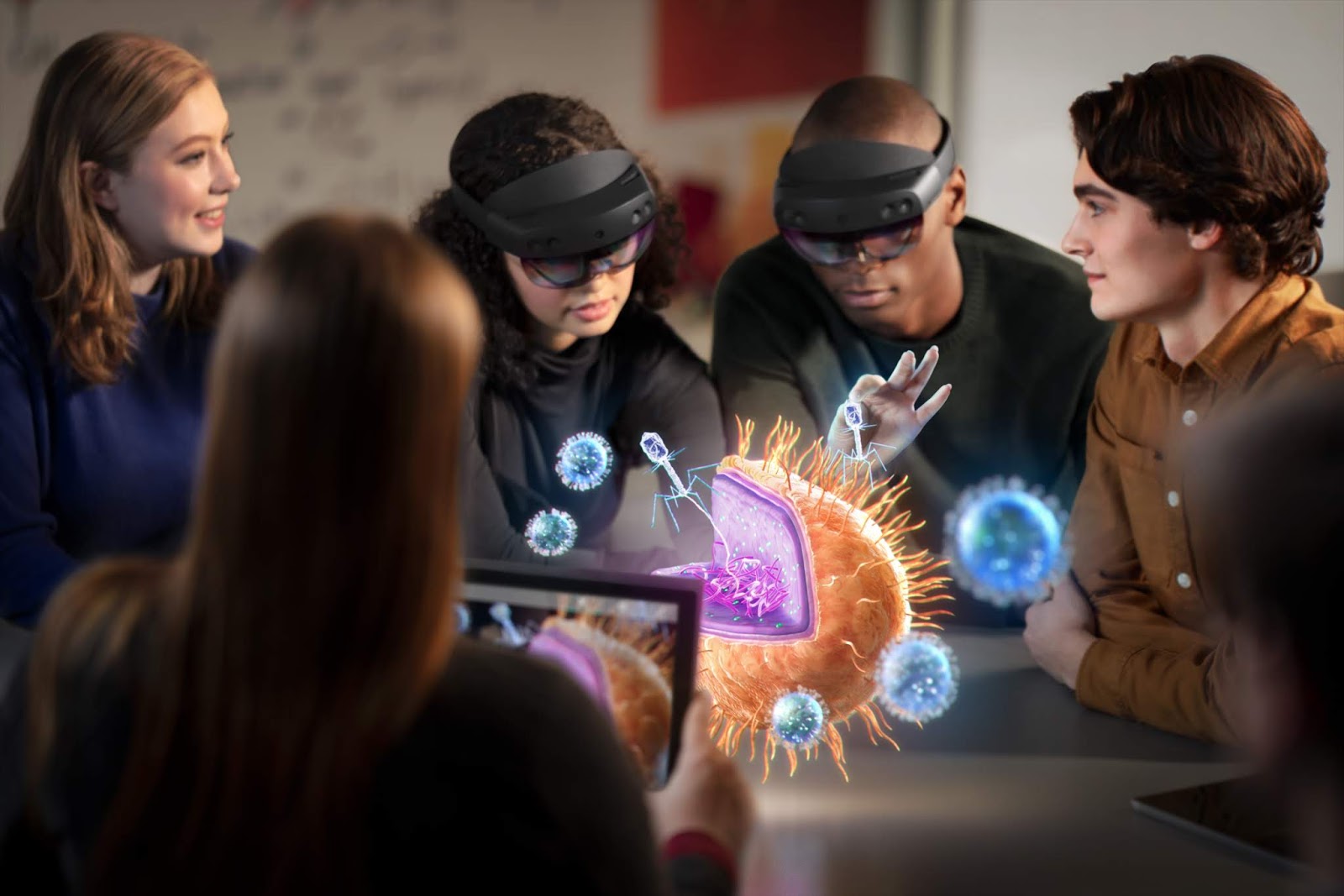 HoloLens 2
Features such as a holographic density of 47 pixels per degree of sight where maintained from the first version of the HoloLens. Coupled with mixed reality applications like Dynamics 365 Remote Assist, Dynamics 365 Layout and the new Dynamics 365 Guides, the new HoloLens provides a broad range of uses built specially for the headset.
Microsoft has also arranged a partner ecosystem for creation of new apps for the HoloLens. The HoloLens 2 will be released this year, starting in the US, Japan, China, Germany, Canada, United Kingdom, Ireland, France, Australia and New Zealand. It retails for an expensive $3,500.