Microsoft Debuts New Cloud-Powered Kinect Developer Kit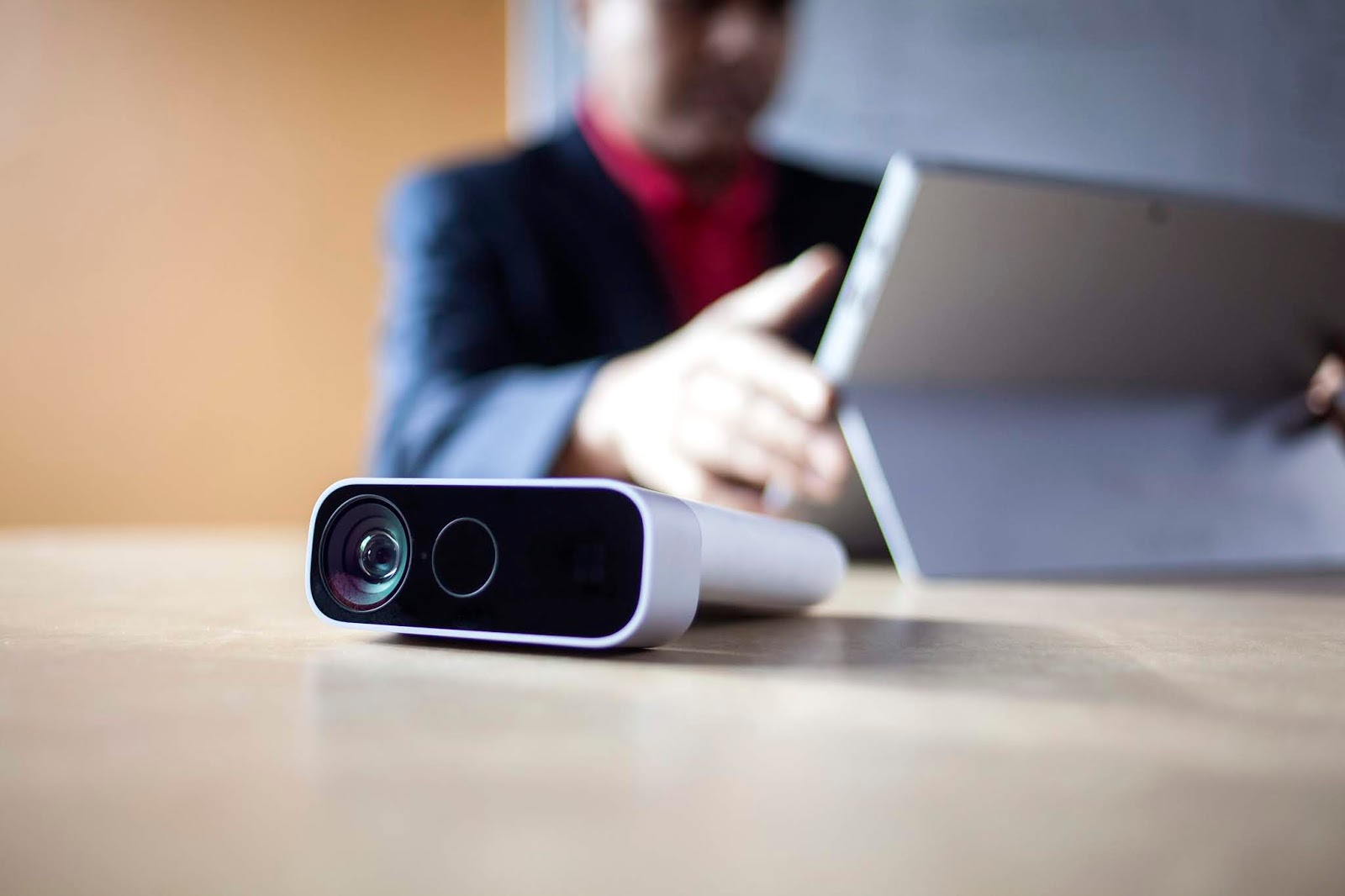 Azure Kinect

Microsoft has debuted a new PC peripheral based on the Kinect, an original Xbox 360 accessory for motion sensing so players could control games with their hands or body. The company is packaging its work on the Kinect into a new developer kit dubbed Azure Kinect that'll let developers build AI algorithms.
The new kit comes with several AI sensors – its core being a time-of-flight depth sensor developed for the new HoloLens mixed-reality headset, a high-definition RGB camera and a 7-microphone circular array that'll enable development of computer vision and speech solutions with Microsoft Azure.
Azure Kinect

Microsoft cites an example of the Azure Kinect being applied in healthcare, with health-tech company Ocuvera building a solution to prevent patients from falling in hospitals. With the Azure Kinect, Microsoft says environmental precursors to a fall can be determined, allowing notified nurses to get to patients before they fall. Every year in the US, over 1 million hospital patients are estimated to fall each year, with 11,000 of those falls being fatal.
Pre-orders are already open for the new developer kit, which will be initially available in the U.S. It retails for $400.