Several Microsoft Employees Protest $480 Million HoloLens Deal With US Army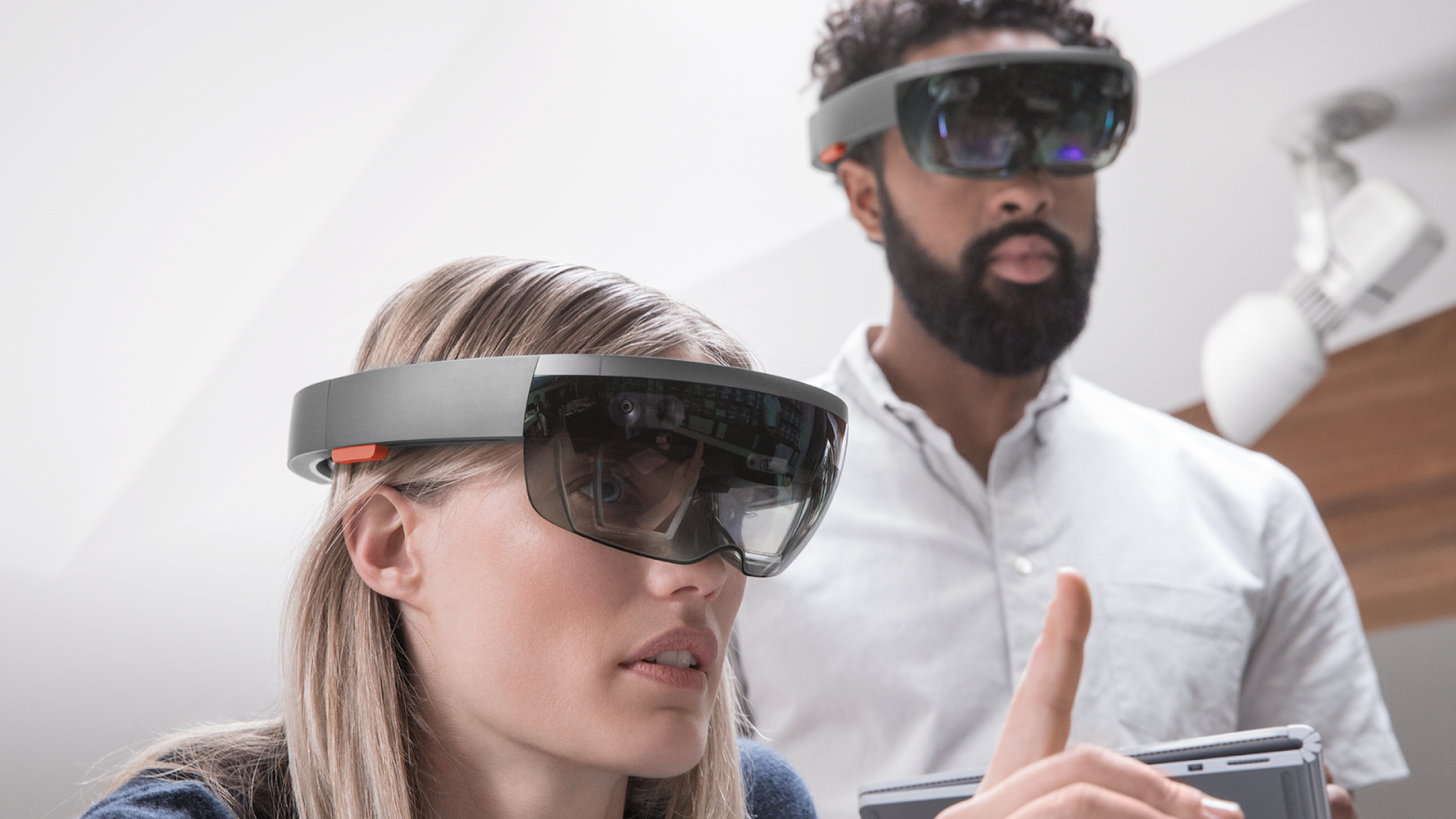 image : Microsoft
Some Microsoft employees have demanded that the company cancels a $480 million contract with the US Army that involves supply of its HoloLens brand of augmented reality headsets for use in combat training and missions. Up to 94 Microsoft employees signed a petition calling on the company to cease developing "any and all weapons technologies."
"We are alarmed that Microsoft is working to provide weapons technology to the U.S. Military, helping one country's government "increase lethality" using tools we built. We did not sign up to develop weapons, and we demand a say in how our work is used". The petition said.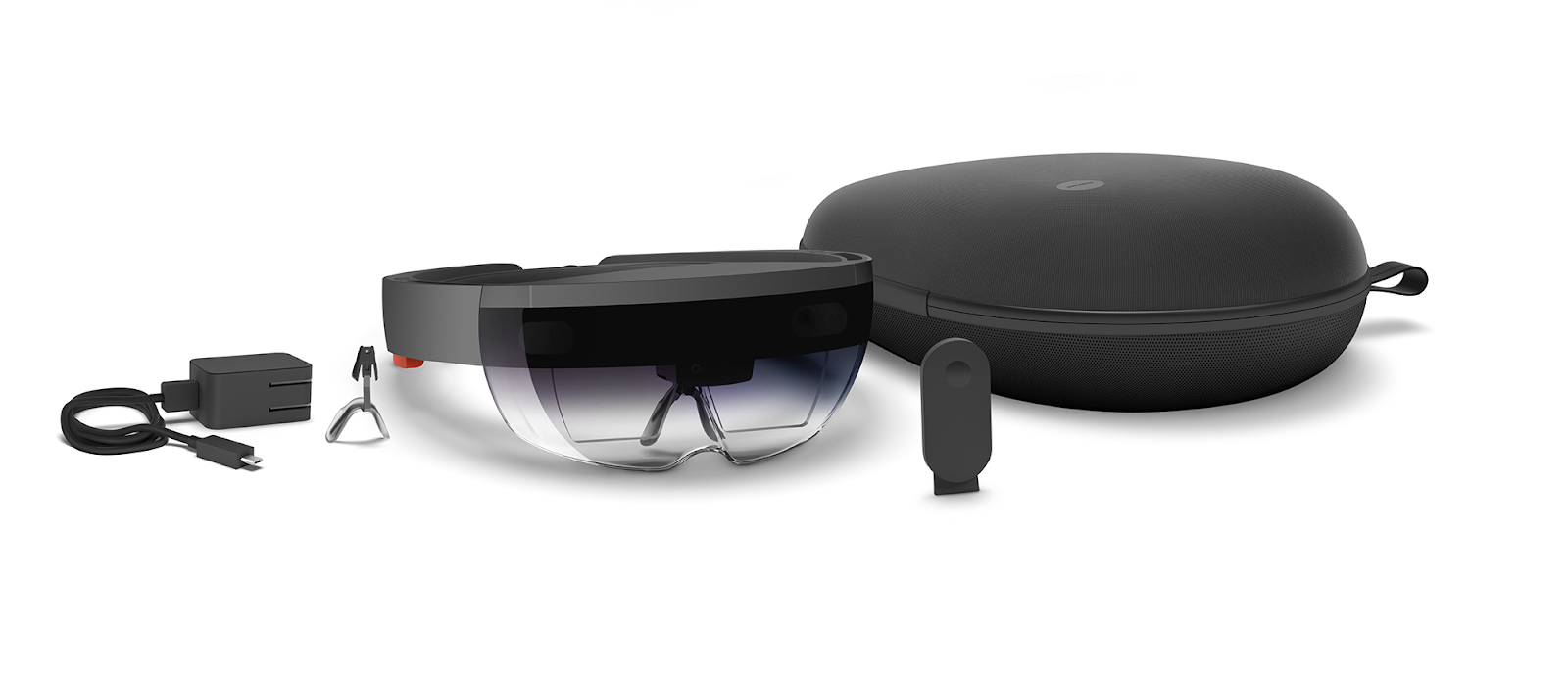 Microsoft HoloLens Development Edition
The employees are demanding that Microsoft cancels the Integrated Visual Augmentation System (IVAS) contract with the US Army and "appoint an independent, external ethics review board with the power to enforce and publicly validate compliance with its acceptable use policy". "…….The application of HoloLens within the IVAS system is designed to help people kill. It will be deployed on the battlefield, and works by turning warfare into a simulated "video game," further distancing soldiers from the grim stakes of war and the reality of bloodshed", they said.
Microsoft's contract with the US Army involves the supply of as many as 100,000 HoloLens headsets. According to Bloomberg, the headsets to be supplied will vary from the existing HoloLens design, with additional features like thermal sensing and night vision. A video made for European Patent Office last year indicated Microsoft had sold about 50,000 HoloLens headsets, about half of the number expected to the purchased by the US Army.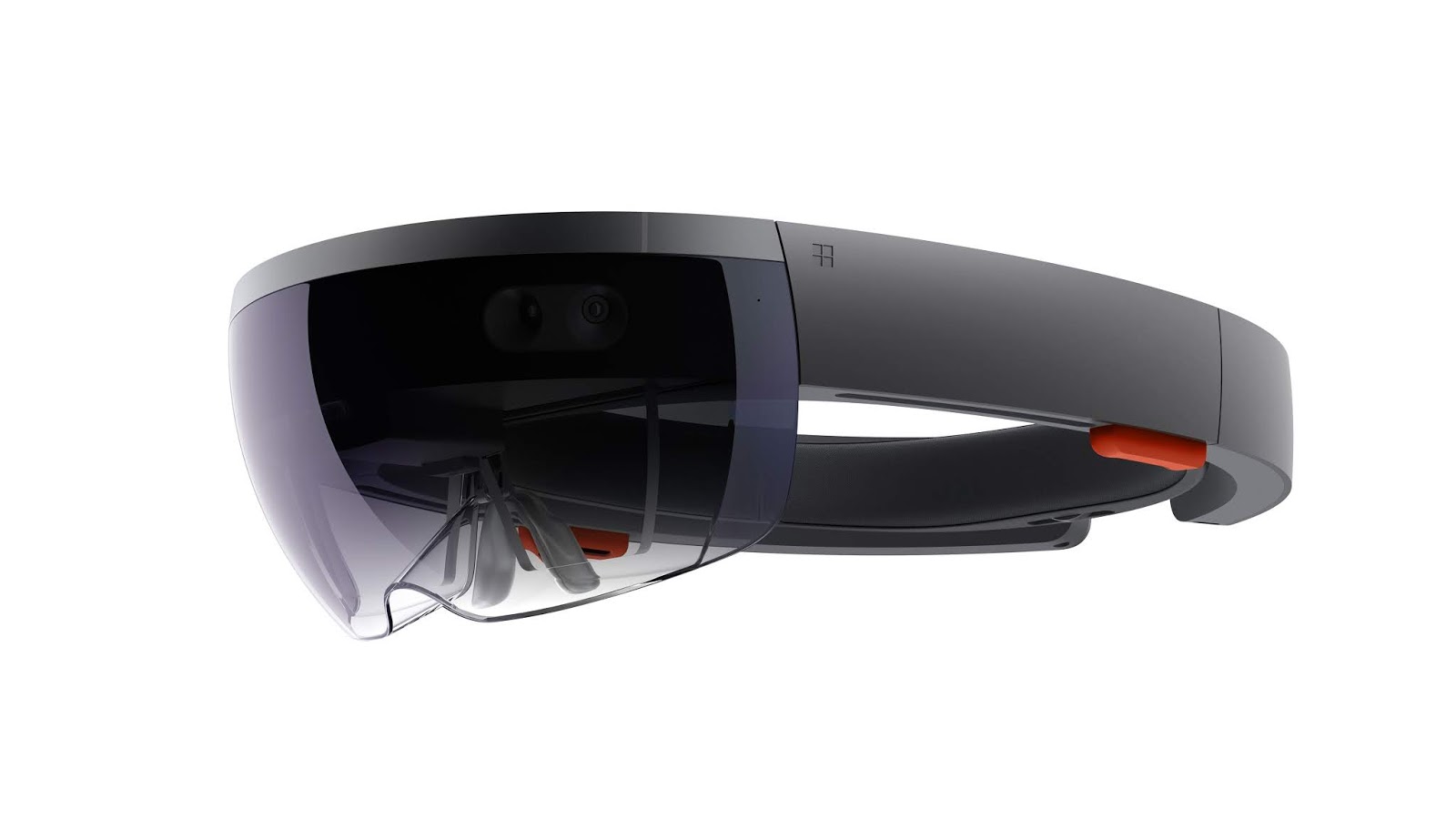 Microsoft HoloLens
A large consumer market for AR headset doesn't yet exist, even as Microsoft is expected to unveil a second version of the HoloLens at a Sunday event. Magic Leap – the Florida based heavily funded augmented reality startup, valued at $6.3 billion – was also a contender for the contract won by Microsoft.