Palantir Secures $111 Million U.S. Army Deal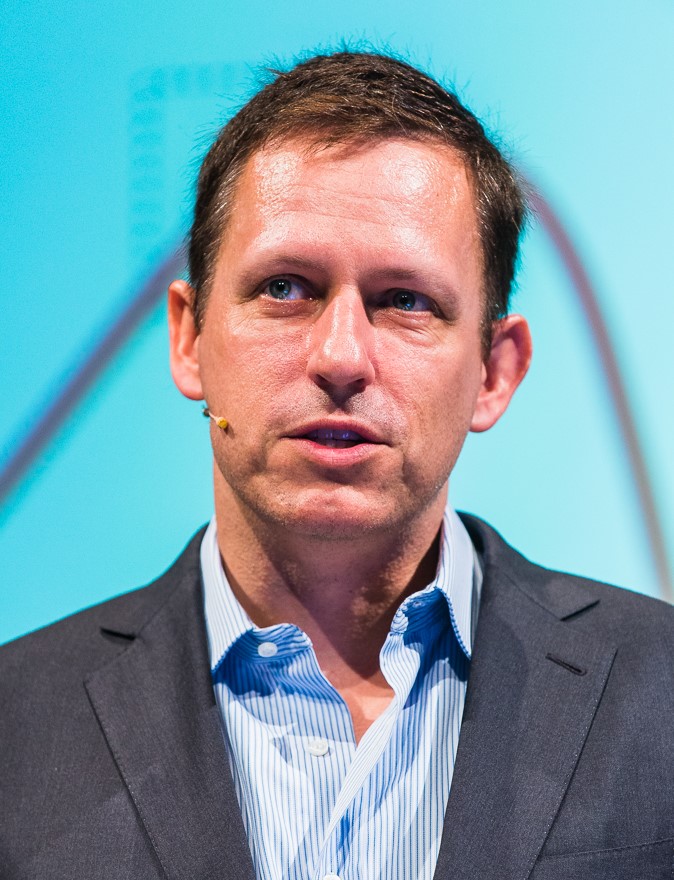 Peter Thiel, Palantir co-founder and chairman.
Photograph by Dan Taylor/Heisenberg Media, on Flickr.
Palantir has secured a new contract from the U.S. Army that involves the latter committing to spend $111 million next year on services from the former. The new deal deepens ties between Palantir, a data analytics company co-founded by tech veteran Peter Thiel, and the U.S. Army, coming several months after Palantir secured an earlier contract to deploy a complex battlefield intelligence system for the U.S. Army. As reported by the Washington Post, the value of that contract in its entirety could amount to more than $800 million.
Palantir's new contract was first reported by Bloomberg, which said it will represent about 10% of Palantir's revenue next year. According to Bloomberg, the deal is a first step in what could be a four-year running $440 million contract for Palantir. The contract involves Palantir providing software to connect human resources, supply chains, and other operations systems ran by the U.S. Army into a single dashboard, presumably for easier analytics.
Palantir happens to have beat companies like Microsoft, Ernst & Young, Accenture and Deloitte to the contract, as the U.S. Army is said to have considered earlier proposals for related work from the aforementioned companies. Such occurrence shouldn't sound surprising, as Palantir is known for being a top contender for government and military deals, especially in the U.S. However, that doesn't rule out the prowess of the others, as Microsoft is also known to be a top contender for such deals, evidenced by its recent $10 billion cloud contract with the U.S. Department of Defense.
Palantir gets a significant portion of its revenue from government clients, both in and outside the U.S. However, the Palo Alto, California-based company also provides services to private firms, and has sought to work with more private clients with an aim to be less reliant on government contracts, Bloomberg reports.