Palantir Lands $800 Million Contract With U.S. Army
U.S. Army Chief of Staff, General Mark A Milley

U.S. Army photo by Timothy L. Hale

Palantir has landed a contract with the U.S. Army to deploy a complex battlefield intelligence system for soldiers, The Washington Post reports. The contract is potentially worth over $800 million, the paper noted. According to industry experts, this will mark the first time the U.S. government had sought the services of a Silicon Valley software company to lead a noteworthy defense program with a dedicated line of funding from the U.S. Congress.
According to the Post, The U.S Army chose Palantir and defense contractor Raytheon to contend for the next phase of Distributed Common Ground System (or DCGS-A, for Army), a software that lets its users fetch and analyze information about enemy movements, weather, and terrain to generate real-time reports and detailed maps.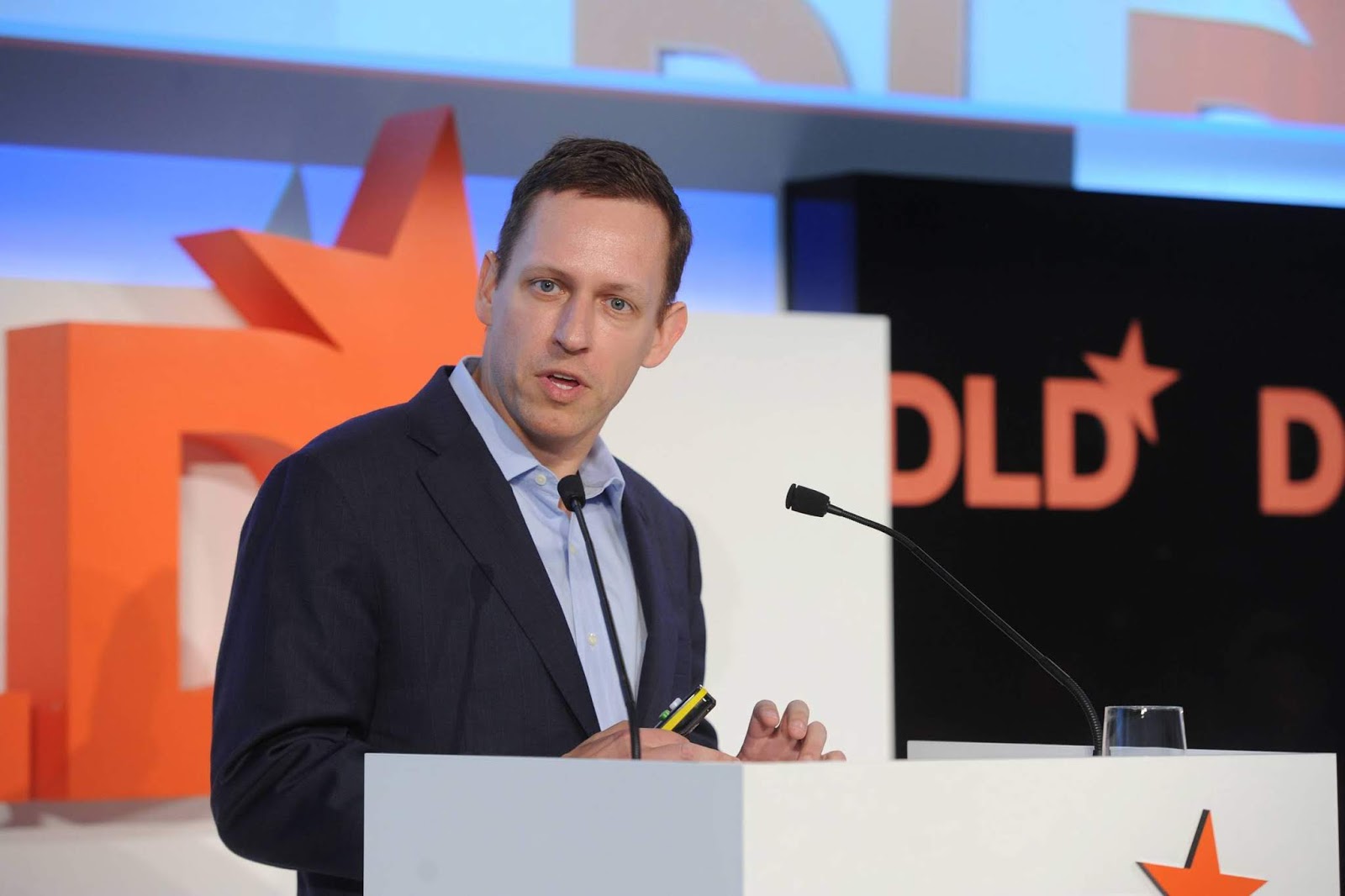 Palantir co-founder and Executive Chairman Peter Thiel

Photo: picture alliance/Tobias Hase
Critics within the Army and Congress are said to have laid complaints for years about the DCGS-A costing too much while not delivering the capabilities and intelligence required by soldiers, leading the U.S. Army to tap Palantir and Raytheon for this. The U.S. Army is said to have gone back to a review after Palantir and its advocates argued that their software was cheaper and could meet all the Army's requirements.
The Washington Post says Palantir and Raytheon may compete for ensuing phases of the program. Also recently, Anduril, a startup launched by Oculus co-founder Palmer Luckey, was revealed to have gotten a contract with the U.S. Department of Defense. Anduril is notably backed by 8VC and Founders Fund, the VC firms of Palantir co-founders Joe Lonsdale and Peter Thiel respectively.