Apple Scoops Up Intel's Smartphone Modem Business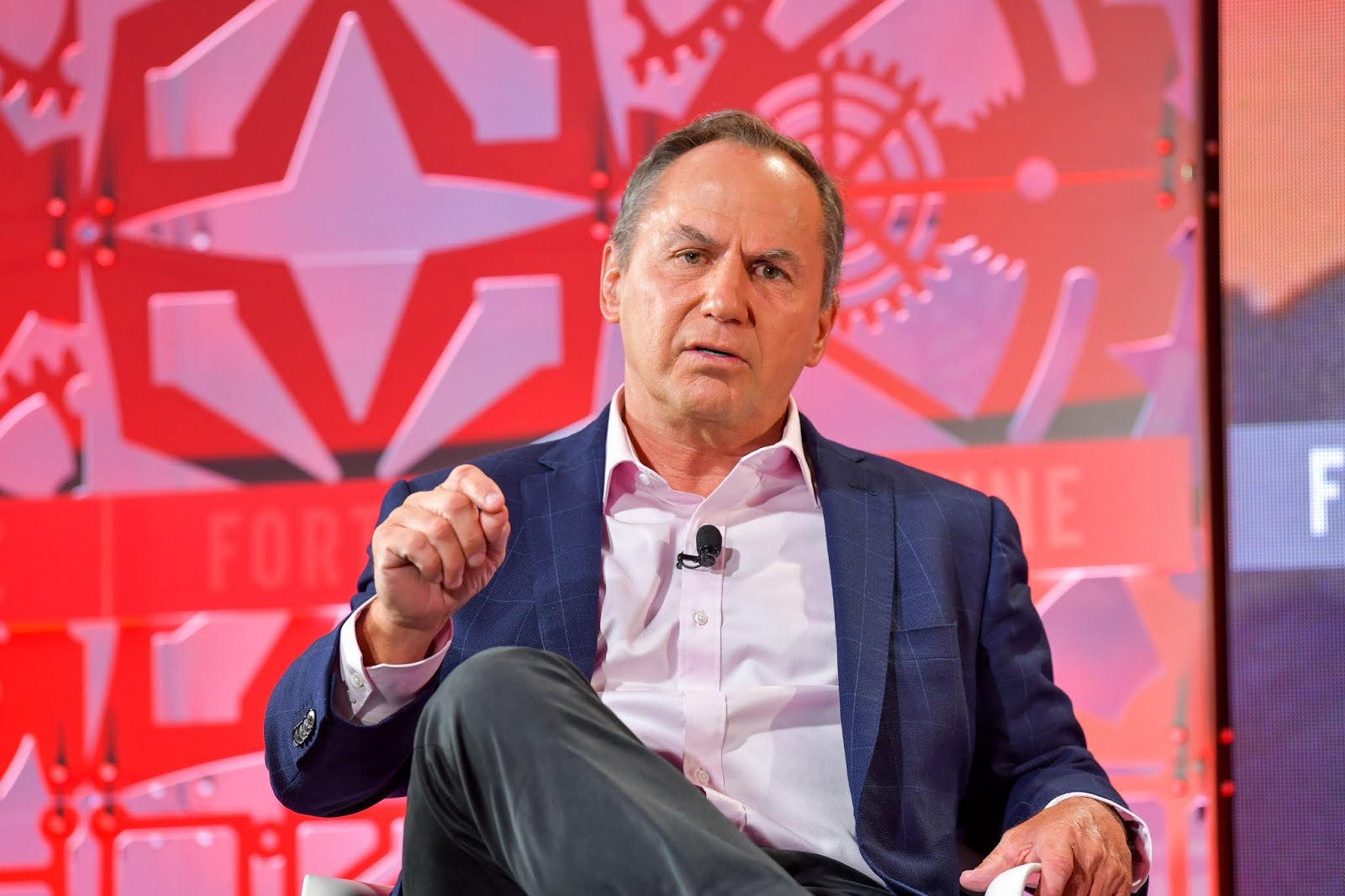 Intel CEO Bob Swan

Photograph by Stuart Isett for Fortune Magazine
Apple has announced it's acquiring 'the majority' of Intel's smartphone modem business in a deal worth $1 billion. Apple is getting 2,200 employees and various wireless technology patents as part of its purchase. Combined with the patents Apple will acquire from Intel, the iPhone maker will hold over 17,000 wireless technology patents, ranging from protocols for cellular standards to modem architecture and modem operation.
Even as Intel sells its smartphone modem business, it'll still be able to develop modems for non-smartphone applications, like self-driving vehicles, PCs, and IoT devices. Intel CEO Bob Swan says the deal will let the chip maker focus on developing other 5G technologies.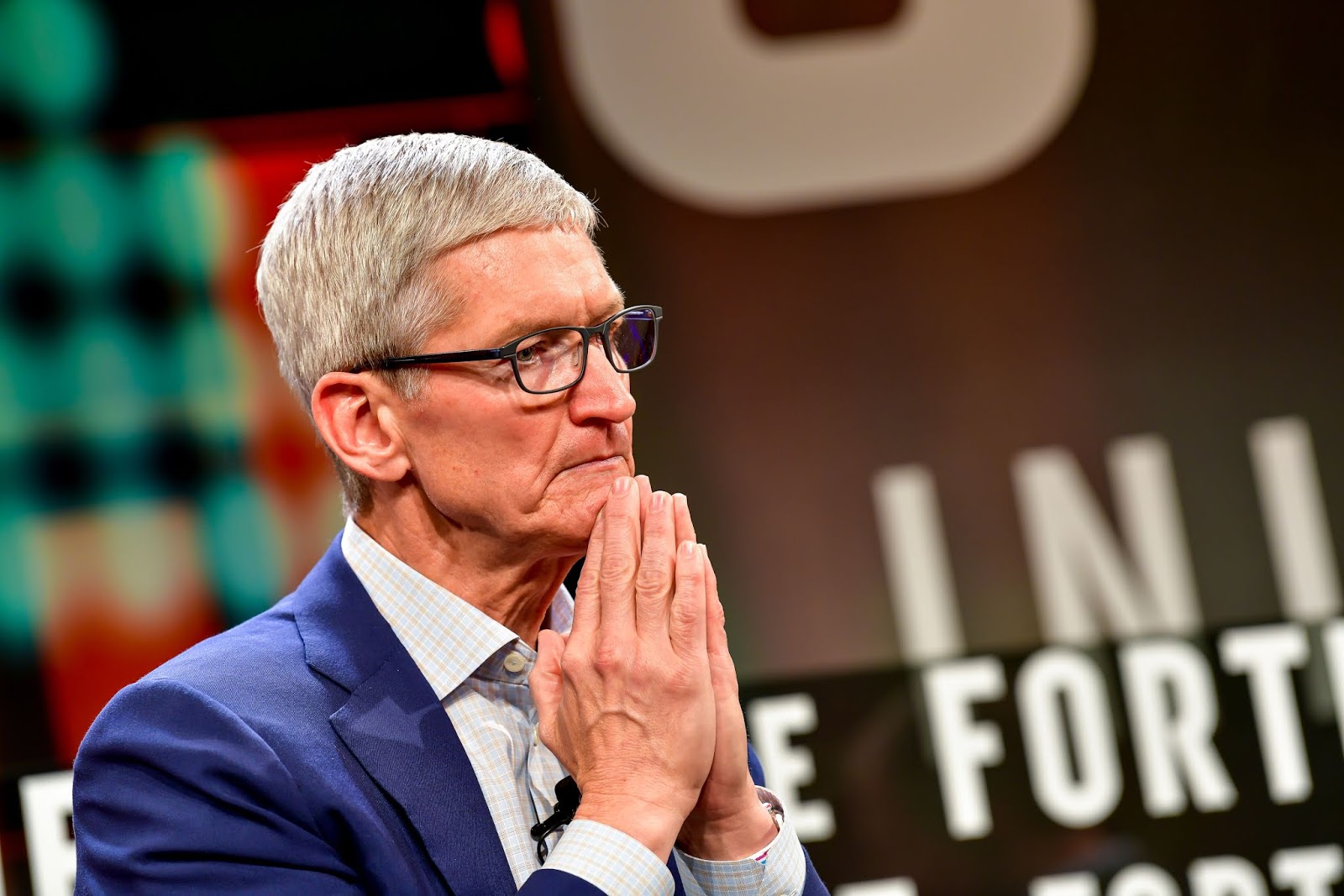 Apple CEO Tim Cook

Photography by Stuart Isett/Fortune
Apple's acquisition indicates it has good ground to begin producing its own 5G smartphone modems, a significant deal given its fallout with chipmaker Qualcomm. With Intel's smartphone modem business in its wings, Apple would easily produce its own 5G modems for use in iPhones rather than depend on external suppliers.
"We've worked with Intel for many years and know this team shares Apple's passion for designing technologies that deliver the world's best experiences for our users,"Apple's senior vice president of Hardware Technologies, Johny Srouji said in a statement. "Apple is excited to have so many excellent engineers join our growing cellular technologies group, and know they'll thrive in Apple's creative and dynamic environment." he said.
"They, together with our significant acquisition of innovative IP, will help expedite our development on future products and allow Apple to further differentiate moving forward." Srouji said.