Asana Completes Direct Listing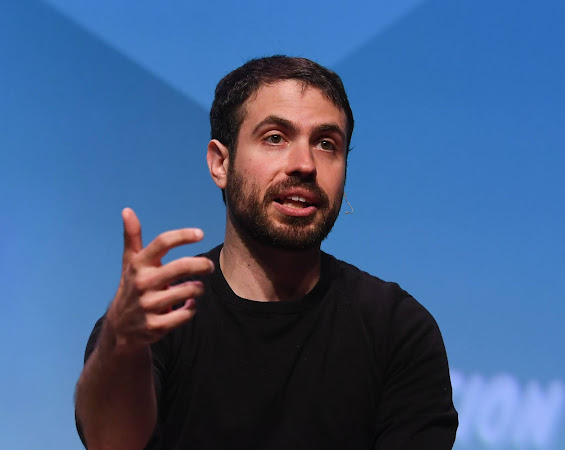 Justin Rosenstein, Co-Founder, Asana.

Photo credit: Stephen McCarthy/Collision via Sportsfile, licensed under Creative Commons

Workplace management software company Asana has completed a direct listing on the New York Stock Exchange, opening at $27 a share and rising as much as 9.6% minutes into trading. Asana, which was before its public listing valued at $1.5 billion by private investors, now sports a market capitalization of over $4 billion on the public markets. The company's direct listing marks one of the biggest ever for a technology company, on par with the likes of Spotify and Slack. Asana happens to have debuted at a time when another major technology company, Palantir, also listed directly, launching into the public markets with a market capitalization of over $20 billion.
Asana has hit the public markets 12 years after its founding. The company was launched in 2008 by the duo of Justin Rosenstein and Dustin Moskovitz, two early Facebook employees including Moskovitz who is a co-founder of the social media juggernaut. As a private company, Asana raised over $450 million in funding from a slew of investors including notable names like Founders Fund, 8VC, Benchmark Capital, and Generation Investment Management.
As to financials, Asana isn't profitable, with nearly $119 million in losses on roughly $142 million in revenue in its most recent fiscal year, revenue that went up 86% compared to the previous year. Asana currently has more than 75,000 paying business customers and 1.2 million paid users.
Despite raising sizeable amounts of funding as a private company, Asana's founders retained major stakes in the company, with Moskovitz currently owning roughly 36% of the company and Rosenstein owning 16.1%. Also sharing in the spoils from the public listing include venture capital firms Benchmark, which owns 10.4% of Asana's Class B common stock, and Founders Fund, which owns 6.5%. Individual investors who earlier invested in Asana such as Facebook CEO Mark Zuckerberg and entrepreneur Sean Parker have also likely seen good returns on their investments.