Unity Files To Go Public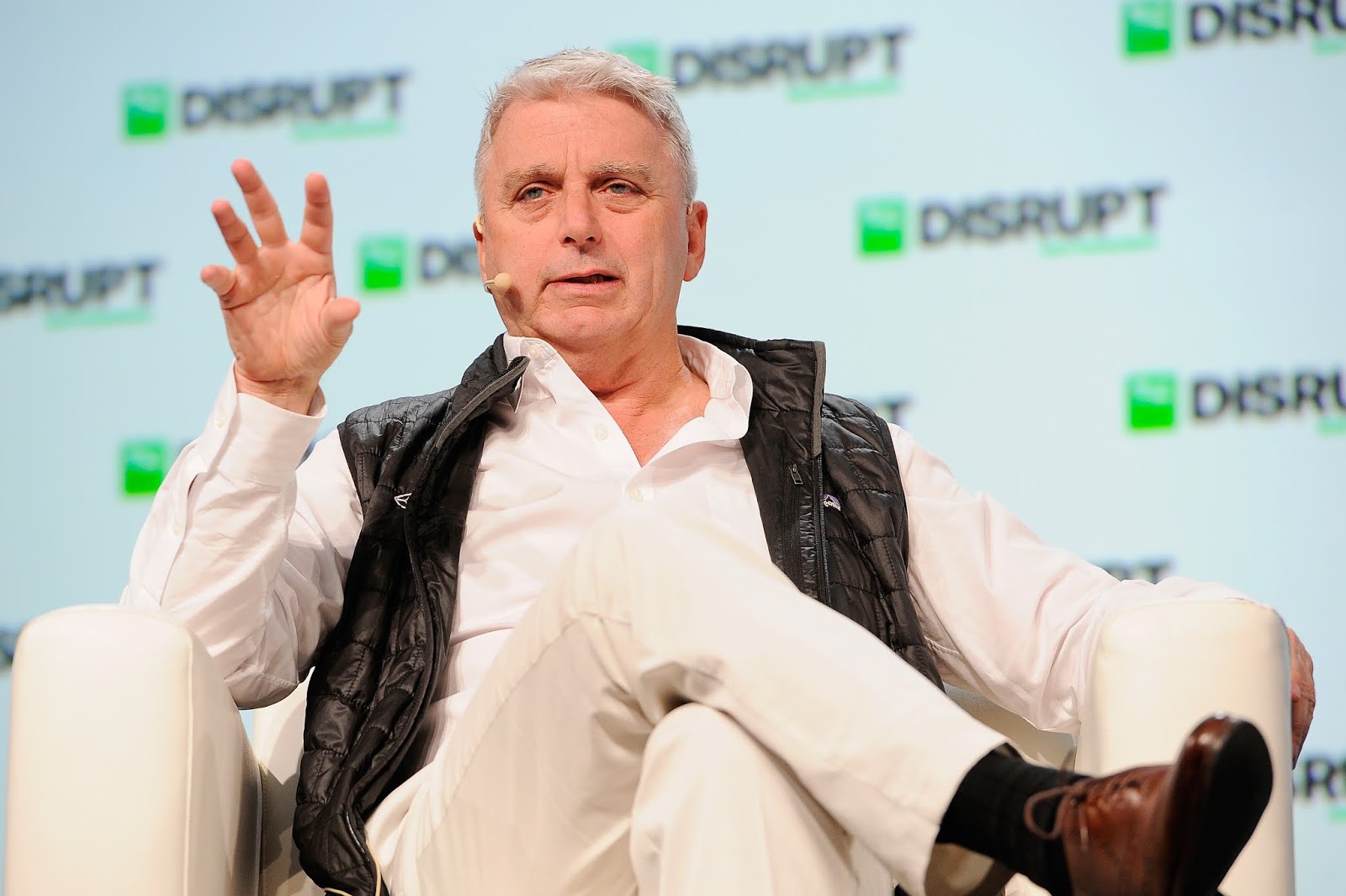 Unity Technologies CEO John Riccitiello.
Photo credit: Steve Jennings/Getty Images for TechCrunch, under Creative Commons license
Unity, the gaming company, has submitted a formal filing to go public with the U.S. Securities and Exchanges Commission (SEC), with the company looking to go public on the New York Stock Exchange under the ticker symbol "U". Investment banks Goldman Sachs and Credit Suisse are serving as lead underwriters for its public listing.
Unity's S-1 filing indicates roughly $542 million in revenues in 2019, up from $381 million in the year before. Net loss for those years came at $163 million and about $131 million respectively. For the first six months of this year, Unity recorded $351 million in revenues and $54 million in losses. As of June end, Unity had $453 million in cash on its balance sheet, implying enough cash to shoulder losses for the time being. The company is seeking to raise even more money on the public markets.
As a private company, Unity Technologies has raised $1.3 billion in total funding. Among the company's backers include the likes of Silver Lake, Sequoia Capital, DFJ Growth, and Altimeter Capital. Unity is looking to go public 16 years after its founding. Currently, the company has more than 3,000 employees working across 44 offices in 16 countries.