Ex-Unity VP Files Harassment Suit Against CEO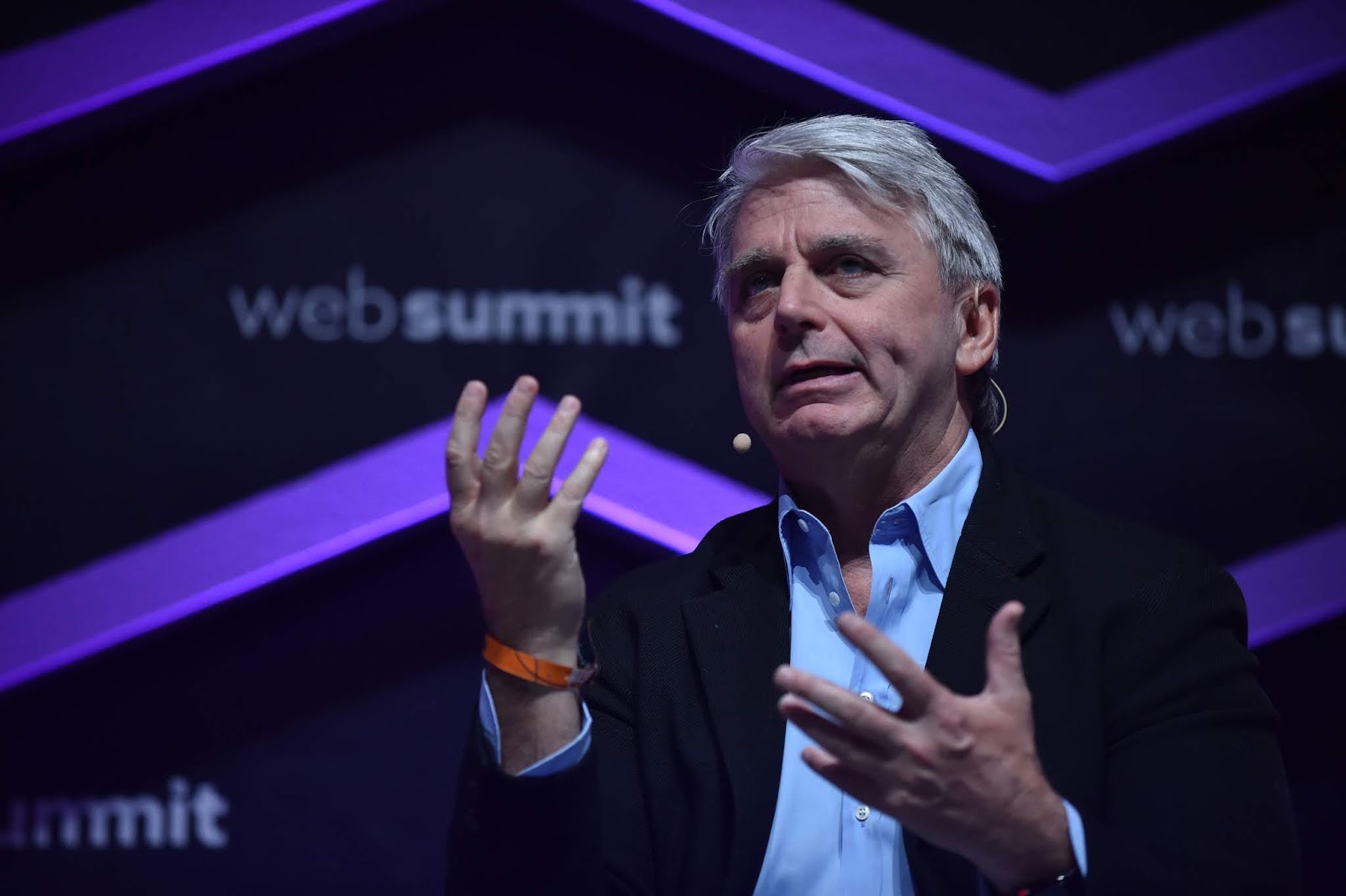 Unity CEO John Riccitiello

Photo by David Fitzgerald/Web Summit via Sportsfile
A former vice president at Unity — a popular gaming engine valued at $2.6 billion — has filed a suit against the company, alleging sexual harassment from CEO John Riccitiello. The suit filed by Unity's former vice president of global talent acquisition, Anne Evans, alleges sexual harassment that took place in many forms, including soliciting her and other employees for sex, and making sexist jokes.
Evans was terminated from Unity and is now suing for wrongful termination, retaliation and failure to put discrimination in check among other things. According to Evans' LinkedIn profile, she now holds an executive HR position at GM Cruise, after spending 3 years and some months at Unity. She previously had stints at Trulia, PricewaterhouseCoopers and Ernst and Young.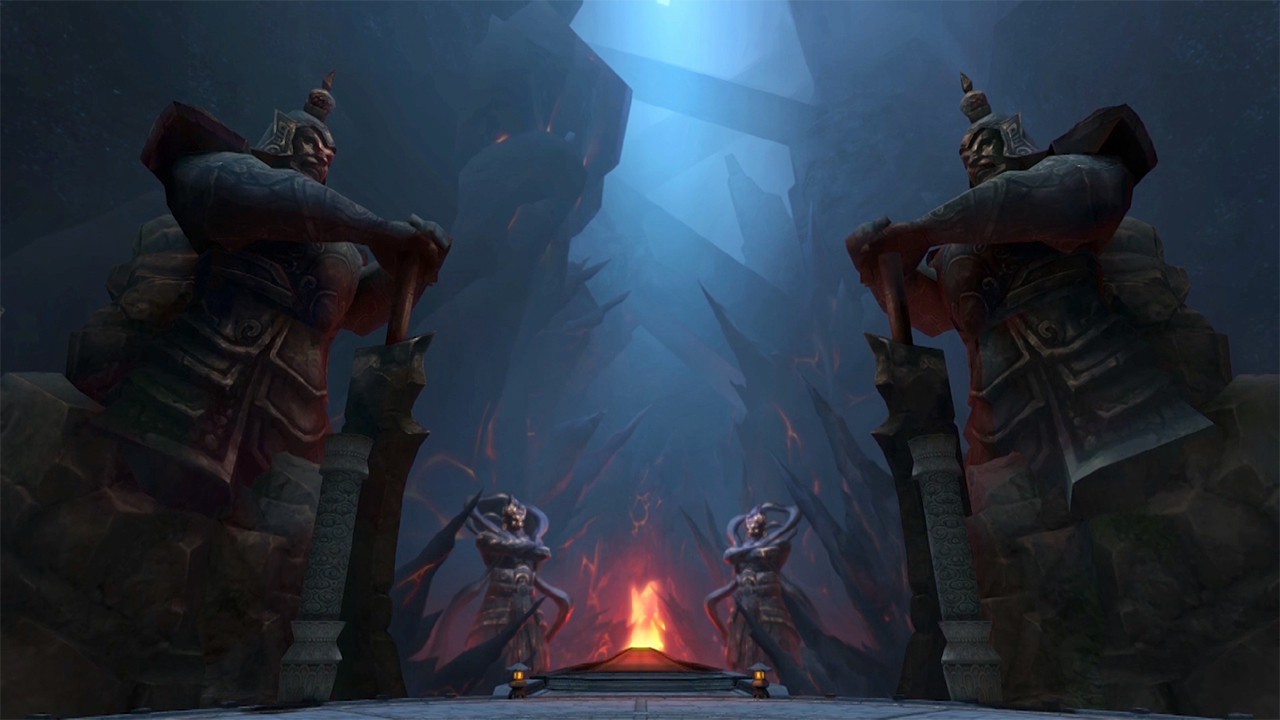 image: Unity
Evans' lawsuit alleges Unity's workplace "was highly sexualized", where men in management positions "spoke openly about women in a sexual manner, made sexist jokes, and flirted with and pursued sexual relationships with female employees and contractors." The lawsuits, among other things, alleges an incident where Riccitiello asked Evans to accompany him to his hotel room. Evans denied the request but says she later found out Riccitiello had made the same request to two of her subordinates.
"Throughout Evans' tenure at Unity, Riccitiello regularly made comments about all of the women he slept with, their ages, and what sexual acts they liked to perform with him," the lawsuit said. "Brown [Unity's chief people officer], often would laugh approvingly about Riccitiello's tales of sexual conquest and later when they started a relationship would talk in explicit detail at work about her and Riccitiello's sex life." It said, penning another allegation of a relationship between Riccitiello and another executive. You can read more details about the suit at Variety.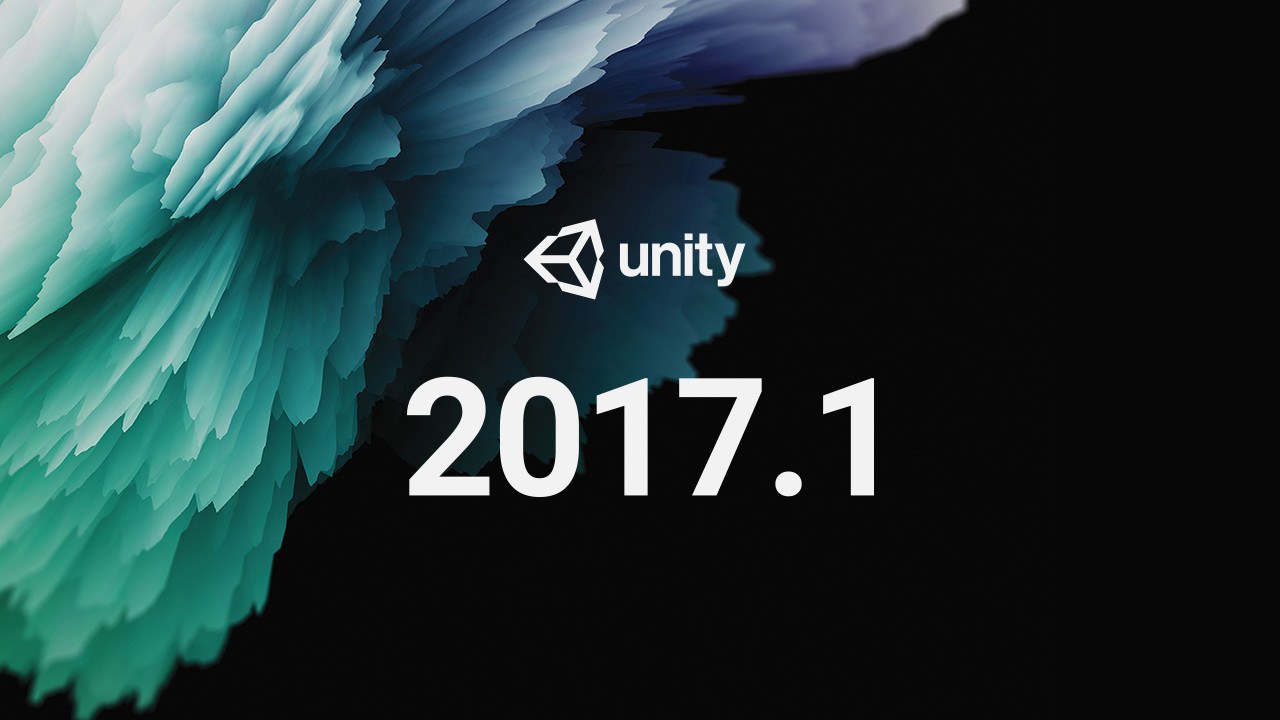 image: Unity
Riccitiello joined Unity's board in 2013 and took over as CEO late 2014. He has overseen two major funding rounds for the company, with the last one valuing it at $2.6 billion. Early May, Unity was reported to be raising funding at an up to $6 billion valuation, more than double its current. Prior to Unity, Riccitiello served as CEO of Electronic Arts, the popular game studio behind hit titles like FIFA, Apex Legends, The Sims, Battlefield, Need for Speed and Mass Effect.
Unity is defending its case, stating that a third-party probe found Evans "engaged in serious misconduct and established multiple instances in which she demonstrated a gross lapse in judgment", which led to her termination. "Before and throughout the investigation, Evans had multiple opportunities to share her concerns about her experiences at the company through confidential and objective mechanisms, yet never did," A Unity spokesperson said in a statement to TechCrunch.
"We take these issues seriously at Unity, just as we did when we learned about concerns involving Evans. We do not tolerate harassment, and we have policies in place to address relationships in the workplace." the spokesperson said.