Big Tech: D.C. Files Antitrust Suit Against Amazon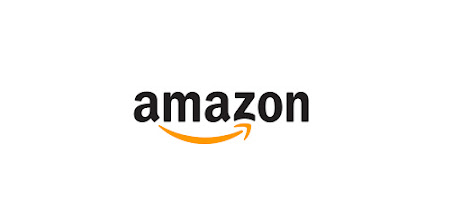 With the eyes of many US lawmakers on "Big Tech", the top lawyer of the capital city of the US has filed an antitrust lawsuit against one of the 'Big Tech' companies – Amazon. 
The Attorney General of Washington, D.C., Karl Racine, has filed a formal antitrust lawsuit against Amazon, alleging that its pricing practices lead to higher costs for consumers and limit choice in America's online retail market.
The lawsuit against Amazon centers on how it negotiates with third-party sellers on its platform. The D.C. AG alleges that the fees Amazon charges third-party sellers, up to 40% in some cases, end up getting passed on to consumers in the form of price increases causing higher-than-normal costs.
The lawsuit also singles out Amazon's known practice of restricting third-party sellers on its platform to offer their same goods on other platforms at lower prices, with penalties incurred if violated. Such practice is termed anti-competitive.
With Amazon known to dominate online sales in the US, the DC AG accuses the company of abusing its dominance to limit competition from other online retailers that could have had lower prices for the same goods from Amazon's third-party sellers.
Amazon is charged with violating two constitutional DC codes, and it's yet another antitrust battle for the company to take on both in the US and abroad. 
Amazon has hardly been friendly with regulators all over the world, starting in its home country of the US to all across the European Union. It's engaged in and continues to engage in regular legal spats with global authorities over alleged antitrust and labor code violations.
Despite its many battles, Amazon has continued to prosper more than ever. The Covid pandemic caused much more reliance on it as an e-commerce provider and led to its revenue skyrocketing, such that In Q1 2021, it reported a record $109bn in sales and a profit of $8bn.
The DC Attorney General Karl Racine has built a reputation for going after the 'big tech' companies in the US. He's also sued Facebook over the Cambridge Analytica data leak saga and recently joined a multi-state antitrust lawsuit against Google.