Jobs: Peloton To Open $400M US Factory
The pandemic of last year brought about many economic changes, with some companies getting battered on one end and some…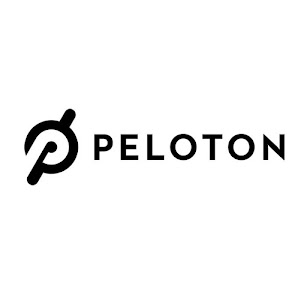 The pandemic of last year brought about many economic changes, with some companies getting battered on one end and some getting stronger on the opposite end. One such company that got stronger is Peloton, the maker of connected fitness equipment that's built a very loyal following.
It was such that Peloton found it hard to keep up with the demand for its products as more people turned towards in-home fitness during the pandemic. With that, the company had to rush to build up its manufacturing operations and bought a fitness company named Precor with strong manufacturing capabilities.
Now, Peloton is making its manufacturing operations stronger with the building of its first dedicated factory in the US, the company has announced. It'll be built in the state of Ohio, a major manufacturing hub in its right.
Peloton has committed $400mn to build the factory in Wood County, Ohio. It'll be referred to as the Peloton Output Park (POP), having over a million square feet of manufacturing, office, and amenities space. There, Peloton will host facility tours and also have an on-site showroom for products.
With its factory, Peloton says it expects to provide over 2,000 jobs in the Wood County region.
The US is Peloton's biggest market and having a local factory there will be much beneficial to the company. As it is currently, coordinating manufacturing activities in foreign proves much harder for companies like Peloton, especially in case of emergencies like the Covid situation.
"The pandemic has demonstrated the need to on-shore manufacturing and rebuild supply chains, and Peloton's decision to build its first North American manufacturing facility in Ohio is a great example of an American company stepping up and leading that effort," said Ohio Governor Mike DeWine.