Didi's Freight Arm Eyes $400M Debut Round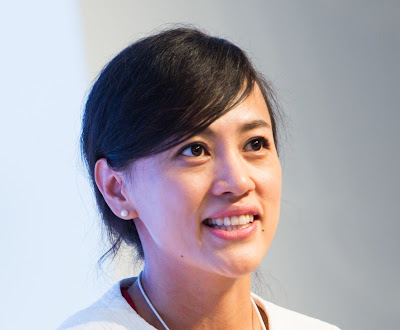 The Freight division of the Chinese ride-hailing giant Didi Chuxing is seeking to raise up to $400 million in its debut outside round and at a valuation as high as $2 billion, Bloomberg reports.
Didi Freight, as it's named, is the on-demand trucking arm of Didi Chuxing, tackling a competitive market in China that's dominated by rivals such as Full Truck Alliance, which closed a $1.7 billion funding round just last month.
Didi debuted its on-demand trucking service in June and has since expanded it to eight cities, serving over 100,000 orders each day on average, the company says. Coming in late to the market, the trucking service has grown healthily, propelled by Didi's strong brand and prowess from its dominance of the Chinese ride-hailing sector.
Didi, fondly called the 'Uber of China' seems to be living up well to that name. Uber has operated an on-demand trucking service since 2017 and closed a $500 million funding round for the unit this October.
Didi Chuxing isn't new to raising huge sums so would likely not have many problems seeking funding for its newly-formed Freight unit. The company has already reached out to potential investors for the new round, Bloomberg reports.
Being one of the most capitalized and biggest technology companies in China, Didi Chuxing is backed by a whopping $21 billion in venture funding.
Photo: Didi Chuxing President Jean Liu by World Economic Forum is licensed under CC BY-NC-SA 2.0