Temasek Pours $51M Into Info Edge Ventures
Temasek Holdings, the investment company owned by the Government of Singapore, has added to its string of big bets both…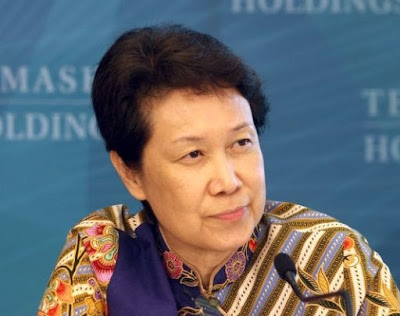 Temasek Holdings, the investment company owned by the Government of Singapore, has added to its string of big bets both on companies and other investment firms with a Rs 375 crore ($51 million) investment in the Indian venture capital firm Info Edge Ventures.
With the new fundraise, Info Edge Ventures now has the equivalent of around $100 million in capital under its management.
Info Edge Ventures is an offshoot of the eponymous Indian internet company Info Edge, which operates popular classifieds sites in the country and is publicly traded. Info Edge Ventures was launched as a dedicated fund earlier this year and has apparently found a strong partner in Temasek, a mammoth investment fund with assets of over $230 billion.
Since its launch this year, Info Edge Ventures has invested in a handful of Indian companies including the heavily-funded food delivery app Zomato.
Temasek has a dedicated office in India and has invested in many companies in the country so a bet on Info Edge Ventures doesn't come with an element of surprise. The Singapore-owned investment fund has backed successful Indian technology companies like Ola, the ride-hailing firm; PolicyBazaar, the insurance aggregator; PineLabs, the fintech company, IT provider UST Holdings; and food delivery app Zomato.
With its new fundraise, Info Edge Ventures plans to continue making investments in India-based startups.
Photo: Temasek CEO Ho Ching by Lucasmatti is licensed under CC BY-SA 3.0