Brief: Walmart Pours More Into Flipkart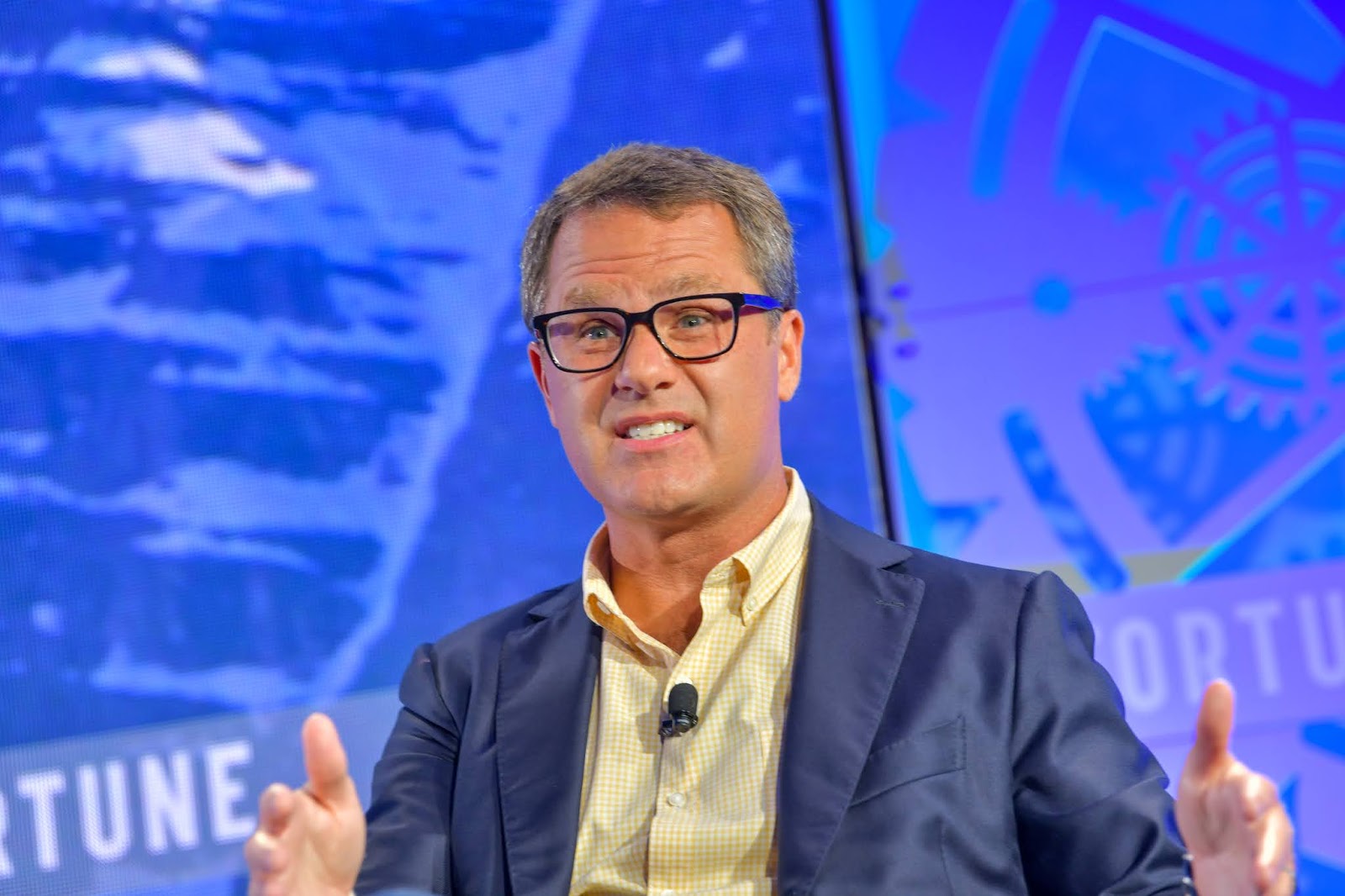 Walmart CEO Doug McMillon.


Mega retailer Walmart is boosting its majority stake in Indian e-commerce company Flipkart by leading $1.2 billion in new funding for it at a post-money valuation of roughly $25 billion. The new funding builds on Walmart having coughed up $16 billion for a majority stake in Flipkart two years ago. Walmart bought its initial majority stake at a valuation of $20.8 billion. The fresh capital is intended to help Flipkart to grow its e-commerce operations in India. Other unidentified investors also contributed to the new funding.
"We're grateful for the strong backing of our shareholders as we continue to build our platform and serve the growing needs of Indian consumers during these challenging times," Flipkart chief executive Kalyan Krishnamurthy said in a press statement that announced the new investment.