CrowdStrike Buys London Startup Humio For $400M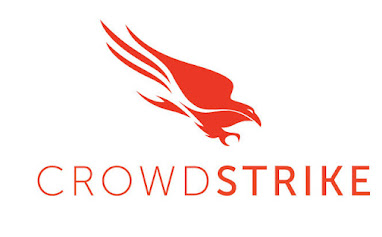 CrowdStrike, the publicly-traded cybersecurity company, has made a new big acquisition, this time one from the UK startup sector with a deal to buy Humio, a startup that makes software used for log management and monitoring for security purposes. CrowdStrike will pay $400 million for Humio in a deal that's expected to close at the end of Q1 2021.
The $400 million price tag for Humio will mostly be paid with cash while equity awards with CrowdStrike stock account for the rest. The exact split between cash and stock for the deal isn't disclosed.
A $400 million exit for Humio marks a big and notable one for the UK startup scene, where exits of this size aren't often seen as in the US. More so, Humio is a barely five-year-old startup founded in 2016, making a $400 million sale to CrowdStrike very lucrative given its short period of existence.
Humio is a venture-backed startup that's raised some $32 million in outside funding. Its investors include the likes of Accel and Dell Technologies Capital, which led its most recent funding round of $20 million.
Now, with a $400 million exit, it's likely that Humio's founders, employees, and investors are getting ready to party. 
With Humio, CrowdStrike is looking to strategically expand its business, stating that it'll integrate Humio's log management tool with its broader cybersecurity suite.
Since CrowdStrike went public in 2019, the company has had its eyes set on high growth and seen acquisitions as a way to achieve that. It made its first acquisition as a public company in September 2020 with a $96 million purchase of cybersecurity startup Preempt Security.
CrowdStrike's focus on rapid expansion has definitely brought good fortunes for the company, evidenced by its revenues growing 86% over the year to $232.5 million in Q3 2020, the most recent quarter for which it's posted its earnings results. 
The company hasn't yet reported its earnings for the full 2020 but has given out projections of $855 million to $860 million in revenue, compared to $481.4 million in 2019.