Q4 2020: Baidu's Non-Ad Revenues Sprouts Up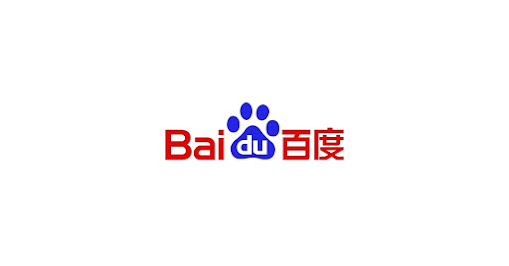 Baidu is the Chinese search engine giant that's known as 'China's Google', and just like Google, most of the money made by the Chinese tech giant has come from online advertising. However, the company has in recent years invested heavily to diversify its revenues beyond online advertising, also like Google has done, and has now begun seeing its investments reap fruits.
Baidu just posted its quarterly results for the fourth and final quarter of 2020, showing $4.6 billion in revenue that was driven significantly by the rise of its non-advertising businesses. 2020 was the year of the Covid-19 pandemic which negatively affected Baidu's advertising revenue stream while its other businesses increased sales by 52%.
Baidu's other businesses include cloud hosting, artificial intelligence software, and the provision of software for connected vehicles. The company has spent billions of dollars in recent years to boost its prowess in those newer markets. In Q4, Baidu posted $645 million in sales from non-ad businesses, a year-over-year increase of 52%, while its advertising revenues of $2.9 billion stayed flat over the year.
Baidu also controls the publicly-traded Chinese streaming platform iQiyi, which posted sales of $1.14 billion in Q4 and reached a record 101.7 million subscribers in December 2020.
In Q4, Baidu posted a net income of $82 million which was lower than what it posted in the same quarter last year.
For the full year 2020, Baidu posted $16.4 billion in revenue and a net income of $3.44 billion.
Related;