Netflix To Start Declaring Full UK Revenues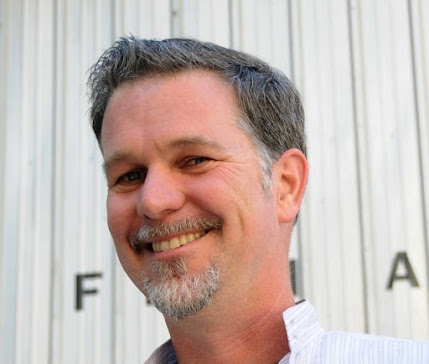 The video streaming giant Netflix will start separately declaring its UK revenues to the country's tax authorities, The Guardian reports, whereas the company has for long funneled its UK revenues through separate accounts at its European headquarters in the Netherlands. 
Netflix like several other American tech giants including Apple, Amazon, and Facebook maintain European headquarters in countries with lesser corporate tax rates such as Ireland, Luxembourg, and the Netherlands.
Netflix's move to start declaring the estimated £1 billion-plus revenues it makes from millions of UK subscribers will likely increase the amount of corporate tax it pays in the country and could put pressure on other fellow American tech giants to do the same.
Currently, Netflix has about about 13 million subscribers in the UK that result to estimated annual revenues of over £1 billion ($1.3 billion). In 2018, the company declared just 48 million euros ($57.4 million) in UK revenues described as a fee from its Netherlands headquarters despite raking in an estimated £700m ($931 million) from UK subscribers that year.
Notably, the UK is one of Netflix's largest markets, precisely its third-largest by subscriber count and only beaten by the US and Brazil. Netflix has said that its content production budget for the UK market will top $1 billion this year which is double the $500 million that it spent in 2019.
Photo: Netflix Founder and Co-CEO Reed Hastings by jdlasica is licensed under CC BY 2.0
Related;