Logitech Inks Record Q3 Sales and Ups Full Year Guidance Following Strong Gaming Growth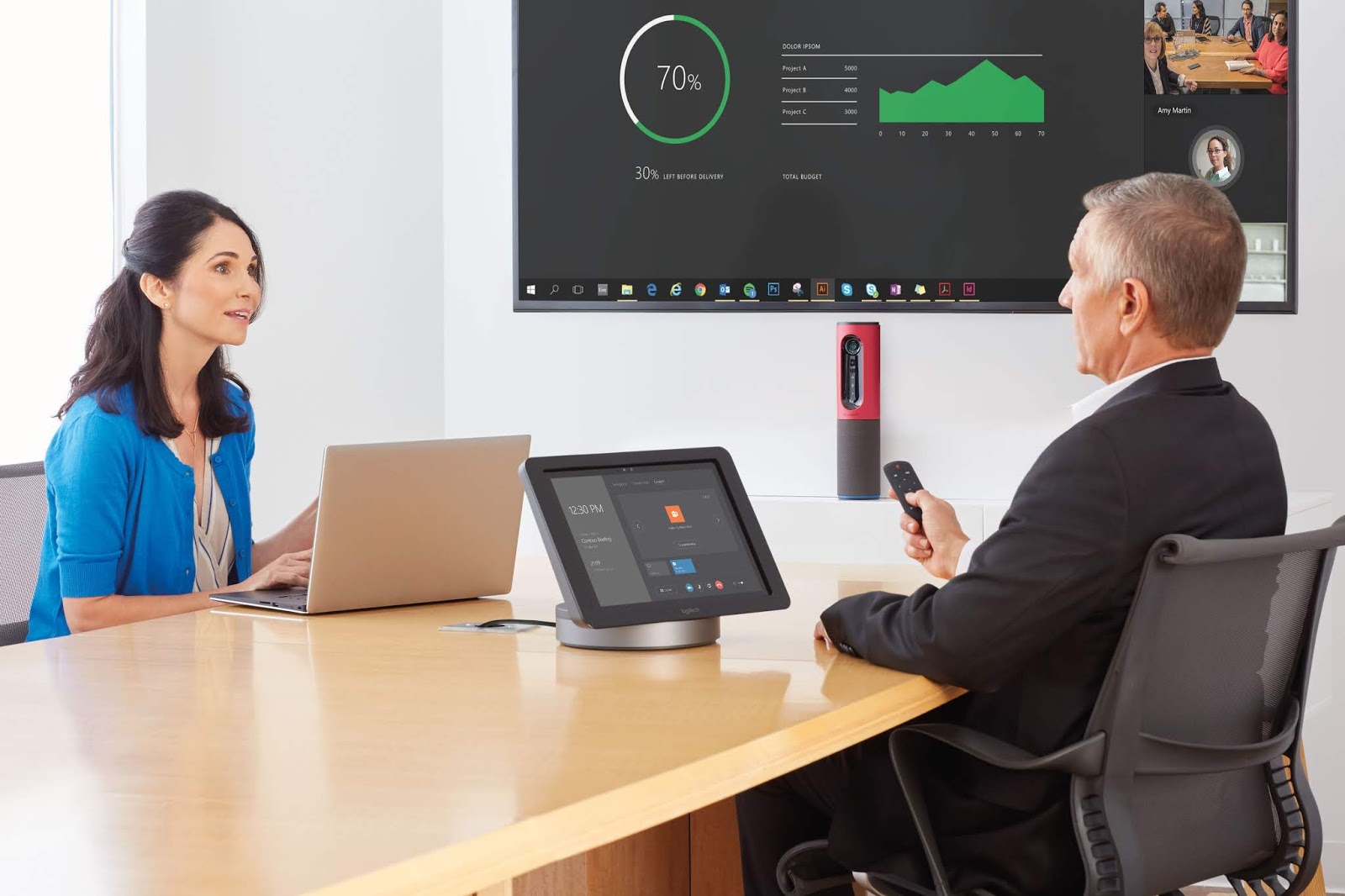 image : Logitech
Logitech has increased its full-year profit guidance, following strong growth in its gaming hardware business that enabled it surpass third quarter expectations. In its third quarter of fiscal year 2019, it recorded sales of $864 million, up 6% from last year and cash flow of $273 million compared to $256 million for the same period last year.
Its full year profit guidance has now been raised to between $340 and $345 million, up from between $325 million and $335 million, on an annual sales outlook of 9 to 11 percent growth . July last year, Switzerland based Logitech raised its profit guidance following a rise in sales of accessories used in gaming, video collaboration and for computer tablets. The company recorded net income of $112.8 million for the third quarter ended December 31, beating various analyst estimates.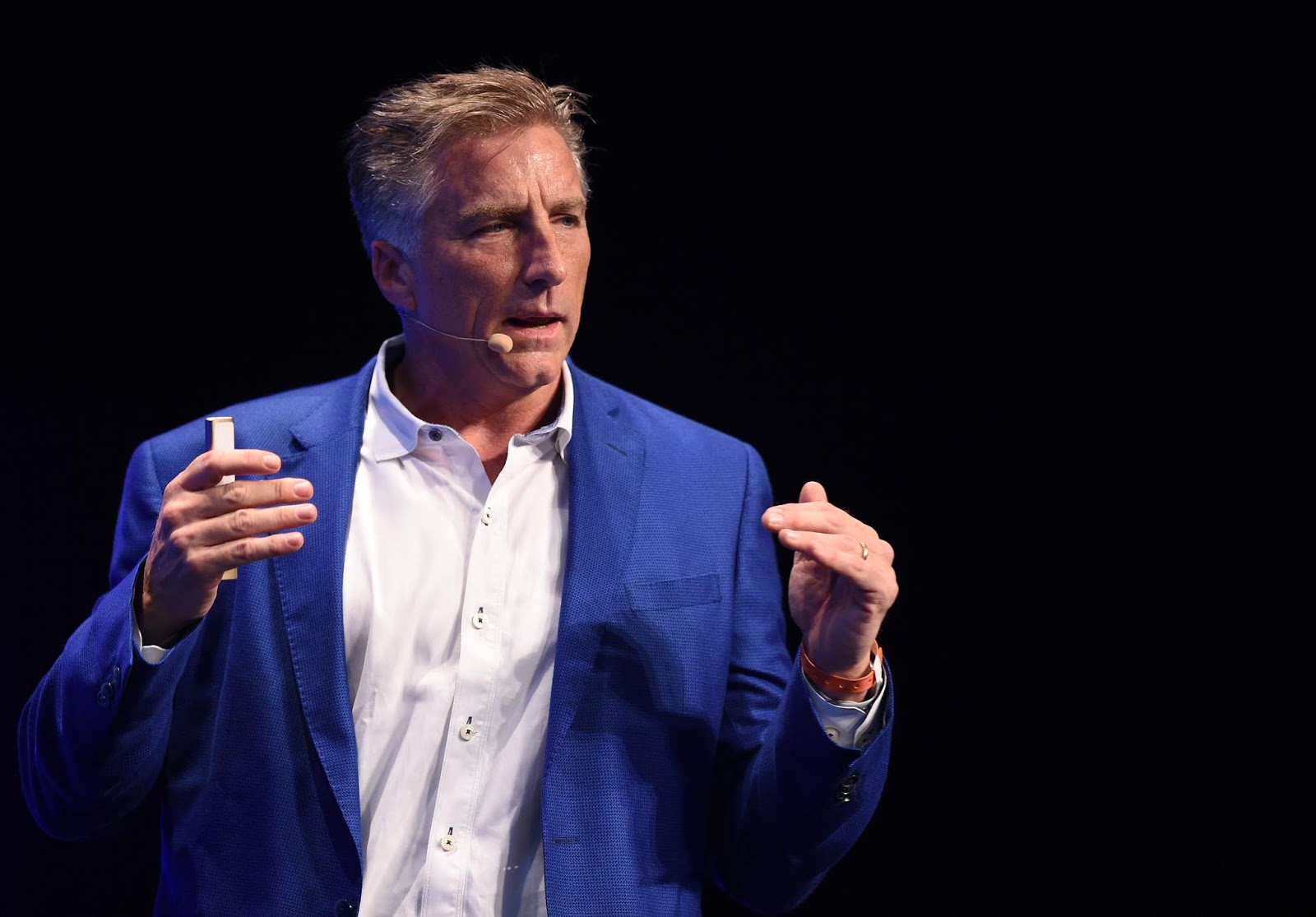 Logitech CEO Bracken Darrell
Photo by Cody Glenn / RISE / Sportsfile


Logitech offers products via brands including its own name, Jaybird, Logitech G, Ultimate Ears, Astro Gaming and Blue Microphones, Its categories include mobile devices, speakers, headsets, gaming, smart home, keyboards and home security cameras. Earlier this month, It debuted a $100 XLR microphone made for use in activities like live streaming, SoundCloud recording and YouTube production on a mid-range price.