Sheryl Sandberg Admits To Facebook Shortcomings, Saying It Needs "To Do Better"
Facebook's Sheryl Sandberg

Photograph by Krista Kennell/Fortune Most Powerful Women
Facebook chief operating officer Sheryl Sandberg speaking at the DLD conference in Munich on Sunday recognized the company's shortcomings in protection of user data stating the company needs "to do better" to protect its users' data amid series of controversies for the company.
"At Facebook, these last few years have been difficult," Sandberg said. "We need to stop abuse more quickly and we need to do better to protect people's data. We have acknowledged our mistakes". Facebook has also announced a partnership with the Technical University of Munich to create an "Institute for Ethics in Artificial Intelligence" supported by an initial funding grant of $7.5 million over five years.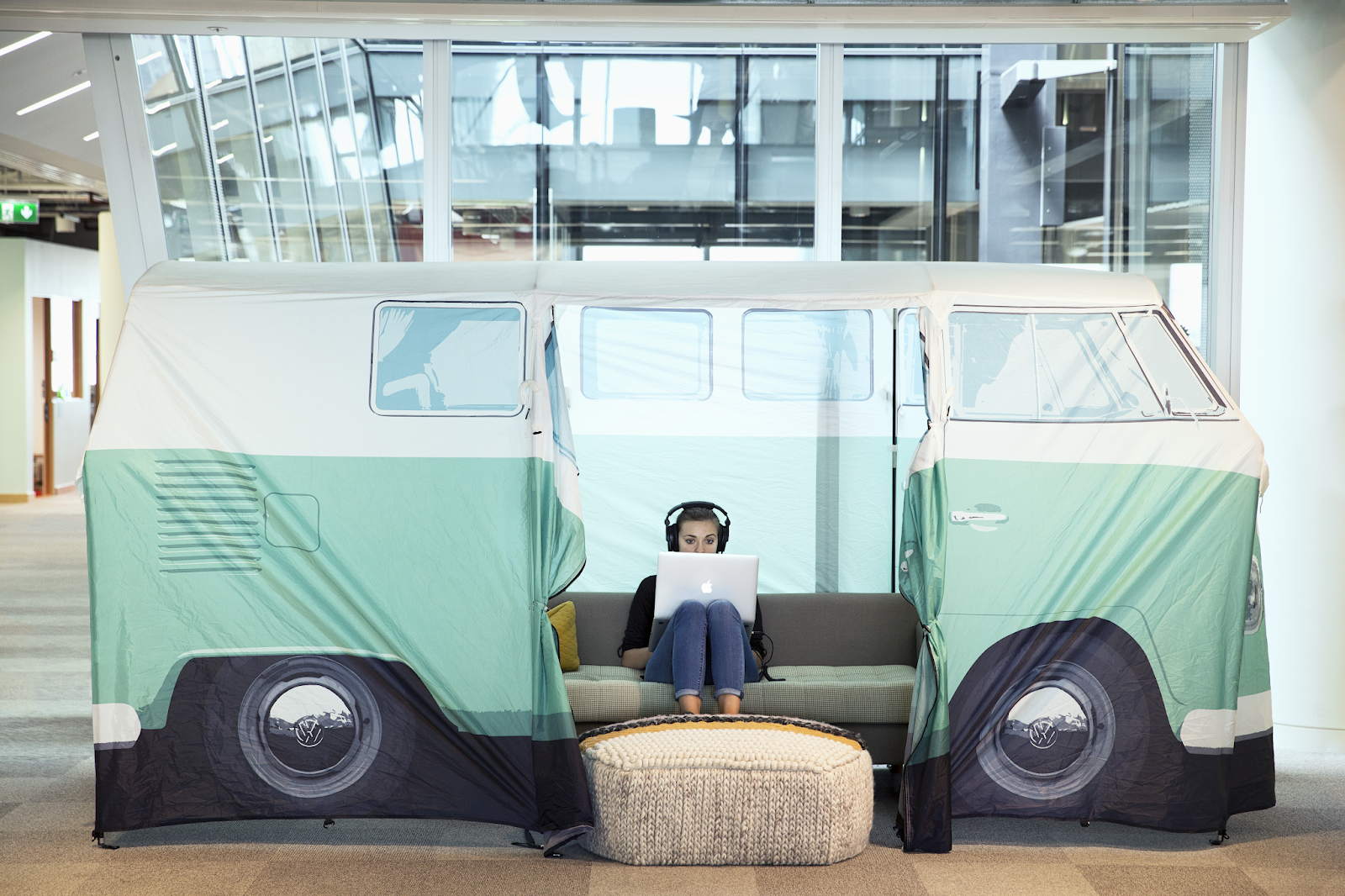 Facebook's London office
image : Facebook
"We have to [take action] because so many people use technology for good," Sandberg said, stating that the company was "far from done" and adding that the social networking service is one of the largest job creation platforms in the world.
Facebook which has been embroiled in several scandals is reportedly facing a 'record-setting' fine from the U.S. Federal Trade Commission for violating a legally binding act to protect user data. The company has been trying to rebuild user trust with moves including a recent announcement of a $300 million investment over three years on local news partnerships and programming, of which $16 million has already been disbursed to various journalism non-profits and organizations.