SpaceX Inks Record 2018 With First U.S. National Security Space Mission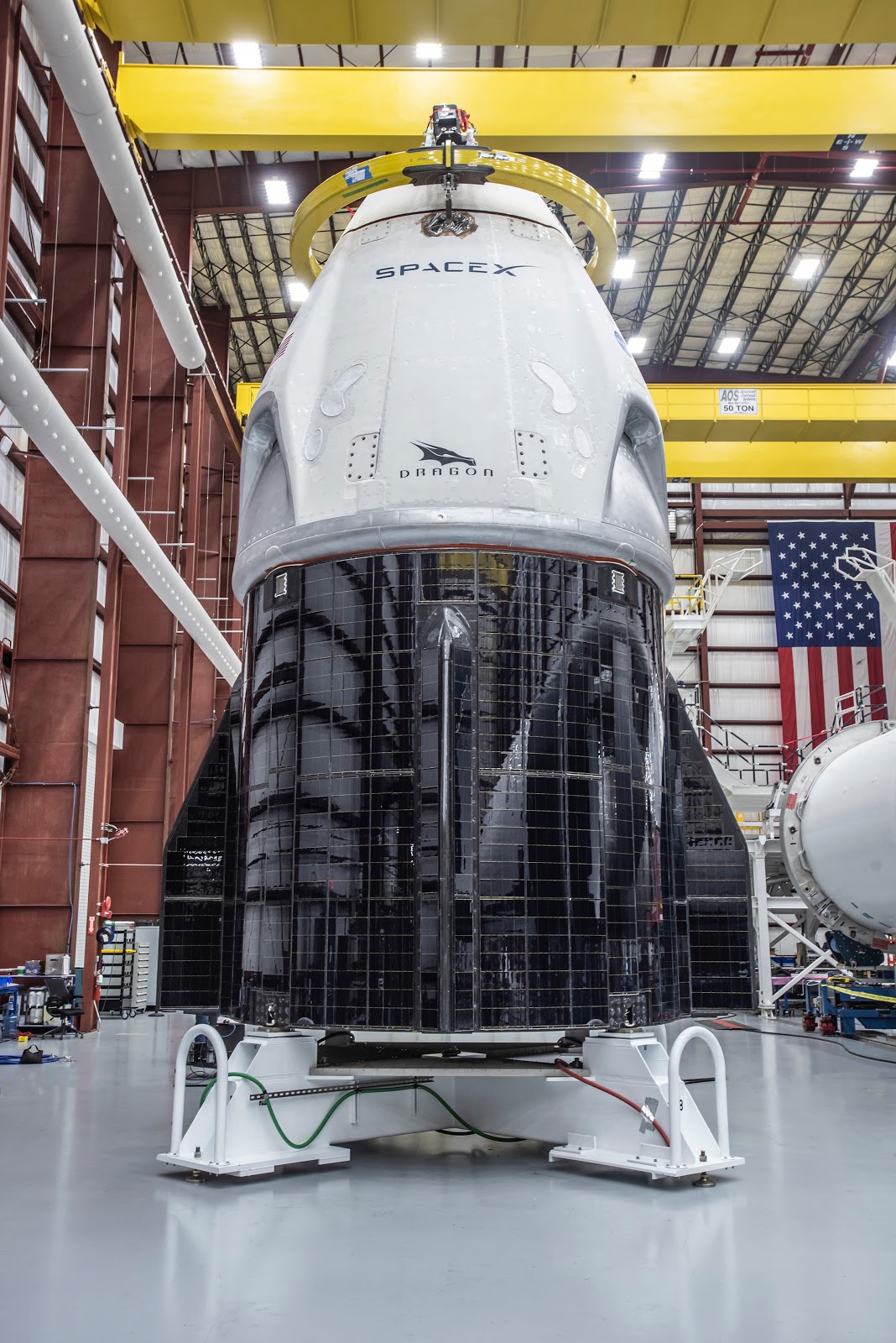 image : SpaceX
SpaceX has set a record 2018 this Sunday with the launch of a rocket ferrying a U.S. military navigation satellite after several delays due to technical issues, marking its first ever national security space mission for the U.S.
The Falcon 9 rocket lifted a $500 million GPS satellite built by aerospace contractor Lockheed Martin at 8:51 a.m. local time (1351 GMT) from Cape Canaveral, Florida. This comes after four launch delays made due to bad weather and a technical issue involving its rocket sensors.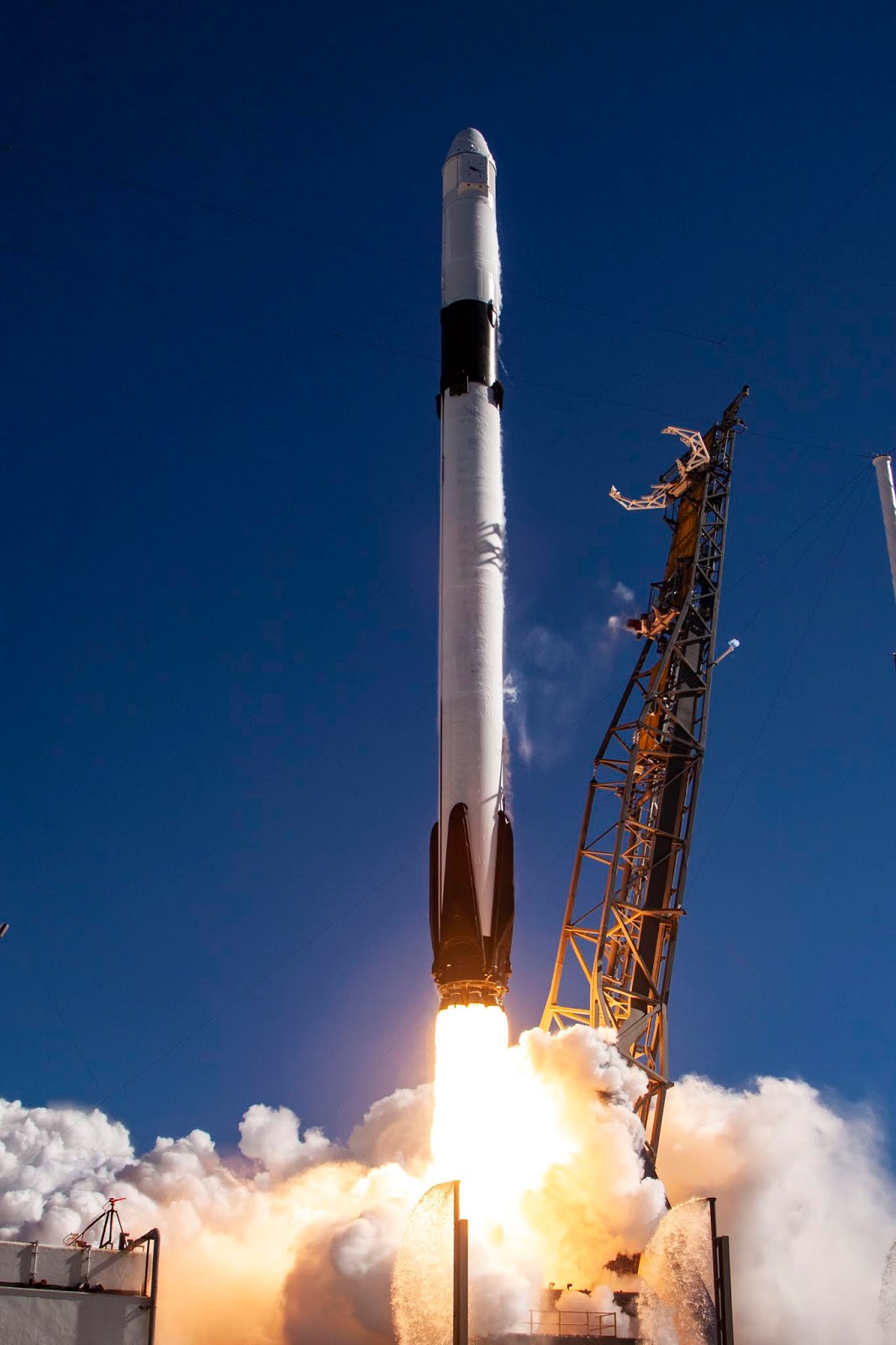 image : SpaceX
SpaceX first won U.S. Air Force certification for national security missions in 2015, breaking through a monopoly held by the United Launch Alliance, a joint venture between Lockheed Martin and The Boeing Company.
This launch is its 21st this year, up from a record 18 in 2017, by designing its rockets for re-usability, SpaceX has been able to reduce launch costs and gain more market share. This time however, SpaceX says it's not attempting to land the Falcon 9's first stage rocket after launch citing mission requirements.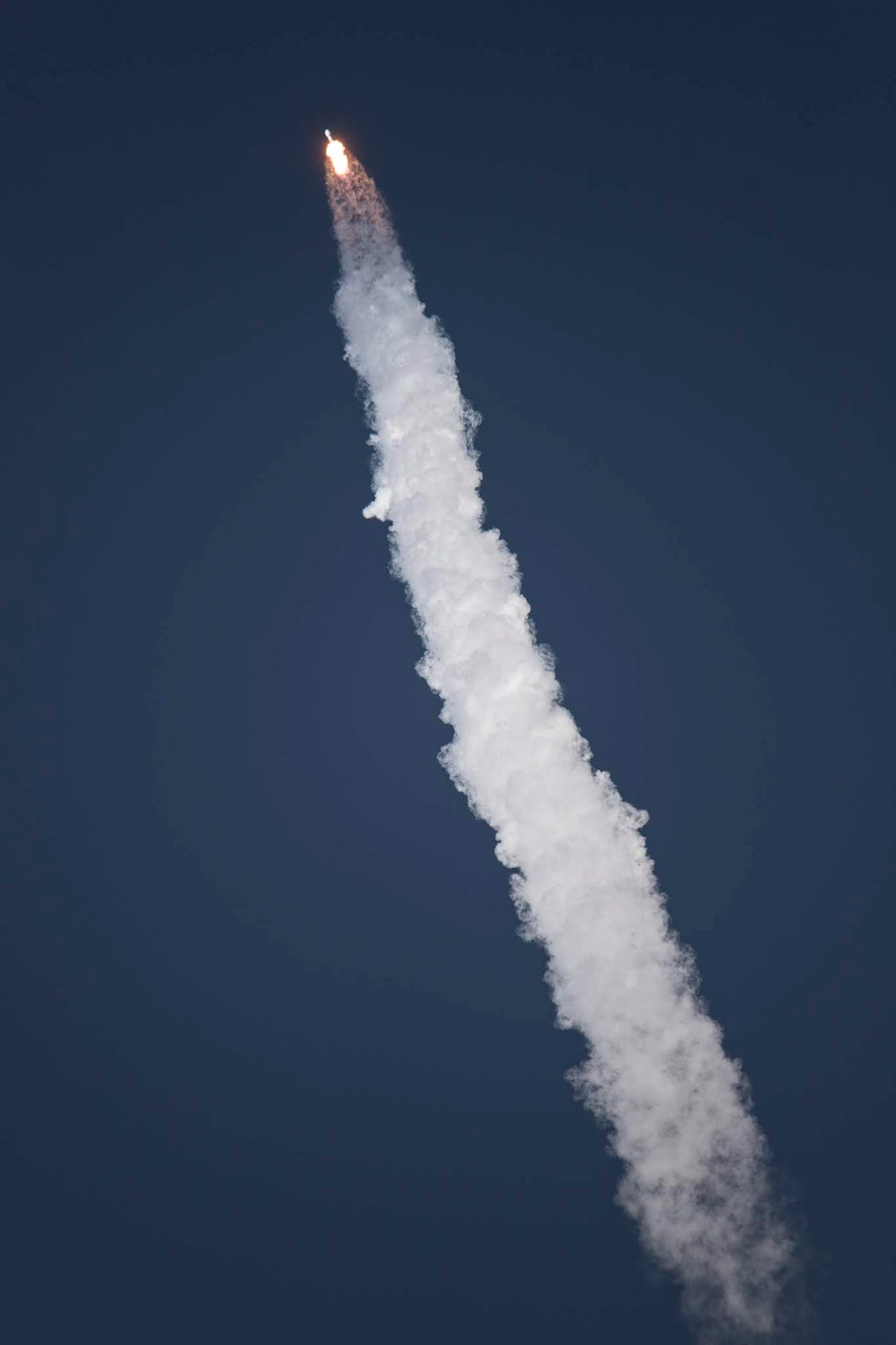 image : SpaceX
The U.S. Airforce's first GPS III satellite launched today will augment a current constellation of 31 satellites, SpaceX says in a press release, According to the press statement, it's built "to deliver positioning, navigation, and timing information with three times better accuracy, and up to eight times improved antijamming capability."