China's Full Truck Alliance Files For US IPO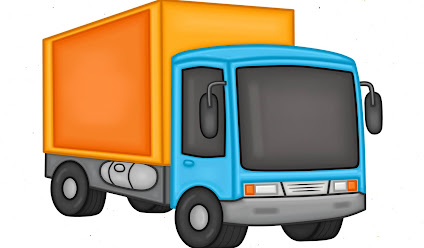 The biggest on-demand trucking startup in China, Full Truck Alliance, has filed for an initial public offering on the US markets. The company, also known as the Manbang Group, has unveiled an F-1 filing with the US SEC as required for foreign companies listing in the US.
Full Truck Alliance (FTA) has filed to list on the New York Stock Exchange. As usual, the company's F-1 filing provides great insight into its business with information not publicly disclosed before, and we're pointing out some of that here.
To start, Full Truck is a platform connecting shippers and truckers on-demand. It makes money by taking a cut of the shipping deals transacted on its platform.
By the numbers:
FTA made $396mn revenue in 2020, compared to $379mn in the previous year. It's largely not profitable on a net basis, reporting a $532mn net loss in 2020.
FTA claims to be the world's largest on-demand digital freight platform. By its reporting, it fulfilled $27bn worth of orders in 2020 and $8bn in the first quarter of this year alone, up 170% and 108% year-over-year, respectively.
FTA has over 2.8 million truckers signed up on its platform.
Highlights:
Full Truck Alliance was formed in 2017 through the merger of two rivals, Yunmanman and Huochebang, which were founded in 2013 and 2011, respectively. The merger saw Full Truck emerge as the biggest on-demand trucking platform in China's large market.
As a privately-held company, Full Truck raised unheard of amounts of venture funding, to the tune of $3.6bn. Its biggest investors include the SoftBank Vision Fund with a 22.2% pre-IPO stake and Sequoia Capital China with a 7.2% stake.
Though a major player in its game, FTA faces increasing competition from up-and-coming players in China including startups such as Huolala and tech giants like Tencent and Alibaba that are putting more emphasis on growing their own logistics businesses.
FTA will list on the New York Stock Exchange under the "YMM" ticker symbol.