SPAC: Fintech Startup Acorns To Go Public In $2.2B Deal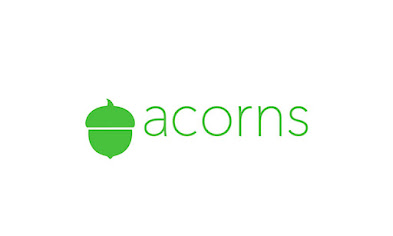 A major savings-investing app serving Millenials in the US market is the latest in a long line of fintech startups going public through a merger with a special-purpose acquisition company. That startup is Acorns, a banking app with over 8 million users.
Merger Details
Acorns has agreed to merge with Pioneer Merger Corp. (NASDAQ: PACX). The merger terms value the nine-year-old fintech startup at $2.2bn.
Acorns' merger comes with a private placement round from a mix of institutional investors including BlackRock, Wellington Management, and TPG's The Rise Fund. Following its close, Acorns will be a public company with a $450mn cash balance.
Acorns' merger is expected to be completed in the second half of 2021.
Highlights
Acorns is a banking app targeting everyday consumers. It offers a way for users to save money with dedicated debit and credit cards as well as invest spare change from purchases into index funds. On the investing side, Acorns has over $3bn under management.
Acorns makes money with recurring subscriptions to use extra features on its app, pulling in steady income on the consumer side. It has three tiers of monthly subscriptions in the small range of $1 to $5. 
According to its investor presentation, Acorns brought in $71mn in revenue in 2020, compared to $44mn in the previous year. That revenue came from 4 million paying subscribers.
As a privately-held startup, Acorns has raised over $200mn in funding and was valued at $860mn from its most recent round. Its investors include a host of celebs such as basketballer Kevin Durant and retired baseballer Alex "A-Rod" Rogriguez.
Acorns is based in Irvine, California.