Deal: Affirm Buys Fintech Startup Returnly For $300M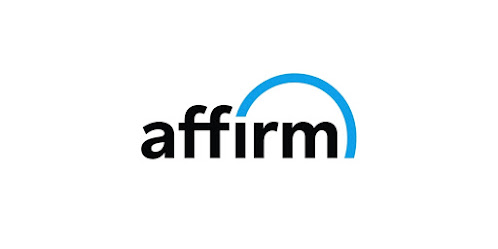 After going public early this year, 'buy now, pay later' company Affirm has made its first acquisition as a publicly-traded company with the purchase of Returnly, a startup that handles payments collections for product returns for online retailers.
Affirm is paying $300 million in cash and stock to buy Returnly making it its biggest acquisition yet. It was already an investor and shareholder in Returnly before striking a deal to acquire the company this past week.
Returnly handles online returns and post-purchase payments for direct-to-consumer brands selling online. For the basics, it offers customers shopping with its merchants' instant store credit if they buy an item and decide to return them rather than wait long for cash refunds from the merchant itself.
The instant store credits given to shoppers make them more likely to purchase another item from the merchant while waiting for their cash refund which's deposited once a return is confirmed by the merchant. For the fact that another purchase is likely to be initiated with given store credits, online retailers benefit from using Returnly.
In addition to payments, Returnly offers services like package tracking and analytics to its merchant partners, and for all this, it gets transaction fees from every return processed on its platform. 
Returnly serves over 1,800 online sellers and says it has helped process more than $1 billion in returns. 
For a startup founded seven years ago, a $300 million exit to Affirm is a very good one as most fintech startups never see such a big exit regardless of how many such big exits you hear about. Returnly had raised $30 million in venture funding, with investors like David Sacks' Craft Ventures and Index Ventures.
Related;