Markets: IAC Spins Off Vimeo As A Separate Public Company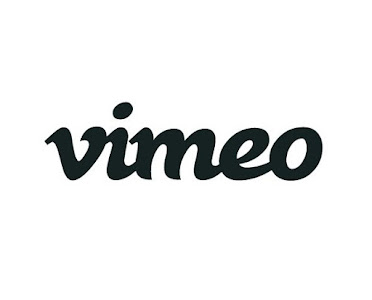 Internet conglomerate IAC has completely spun off one of its prized properties, video site Vimeo, into a separate publicly-traded company. The deal was completed five months after IAC announced its intent to spin off the video site.
Now, Vimeo is a separate public company run independently from IAC with its own board of directors. It's led by CEO Anjali Sud, now one of the few female CEOs of an American public company.
Vimeo's market debut wasn't so receptive on the part of investors, with its stock falling down nearly 10%. It slid from $47.15 a share at the opening to $44 at market close on Tuesday.
At its current share price, Vimeo has a market cap of about $8bn.
Vimeo is one of the major public company spin-offs to come from IAC, the eleventh in number. IAC in its history has spun off separate public companies including online dating giant Match Group and travel site Expedia.
Vimeo is a popular video site offering video hosting, marketing, and creation tools to professionals and businesses. It has a strong business that brought in $283mn in revenue last year. 
Vimeo currently isn't profitable but at least makes up for it with a fast-growing business, such that its 2020 revenue was up 54% year-over-year.
The spin-off is a major success for Vimeo, which has its origins as a small video site bought by IAC in 2006. IAC saw it fit to build Vimeo into a property much bigger than at its origins and succeeded at that.
Vimeo is trading on the Nasdaq stock exchange under the "VMEO" ticker symbol.