Vimeo Raises $300M, Valued At $5B+ Ahead Of Spinoff
After raising a $150 million funding round in November 2020, Vimeo, the popular video site owned by IAC, has raised…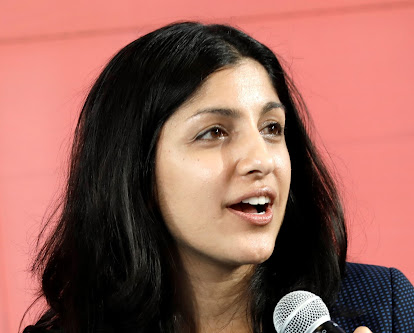 After raising a $150 million funding round in November 2020, Vimeo, the popular video site owned by IAC, has raised another equity round of $300 million that values it at over $5 billion. The new round comes roughly a month after IAC announced its intention to spin off Vimeo as a separate publicly-traded company.
As it seems, the new $300 million round is a verge round for Vimeo before it spins off from IAC and becomes an independent publicly-traded company. The investment comes from two firms; T. Rowe Price and Oberndorf Enterprises. It's split into two tranches: a $200 million investment at a $5.2 billion pre-money valuation and another $100 million at a $5.7 billion valuation.
Before now, the $150 million round that Vimeo had announced came from two investment firms; GIC, the Singaporean sovereign wealth fund; and Thrive Capital, a well-known venture capital firm. These investors have apparently seen fit to buy into Vimeo before the video site spins off from IAC and hits the public markets.
Vimeo is one of the landmark web properties owned by IAC, an internet services giant that owns other popular properties such as Investopedia, Angie's List, and Care.com. It's a major cash cow for IAC, generating $199 million in revenue in the first nine months of 2020.
Vimeo is about to become the 11th publicly-traded company to be spun off from IAC. It'll continue to be led by its CEO Anjali Sud as a separate publicly-traded company.
Vimeo is set to join other properties that IAC has spun off in the past such as Expedia, the popular travel site; and Match Group, an online dating giant that owns Tinder and OkCupid among other popular dating apps.
Photo: Vimeo CEO Anjali Sud by DLD Conference is licensed under CC BY-NC-SA 2.0