DOJ Clears T-Mobile-Sprint Merger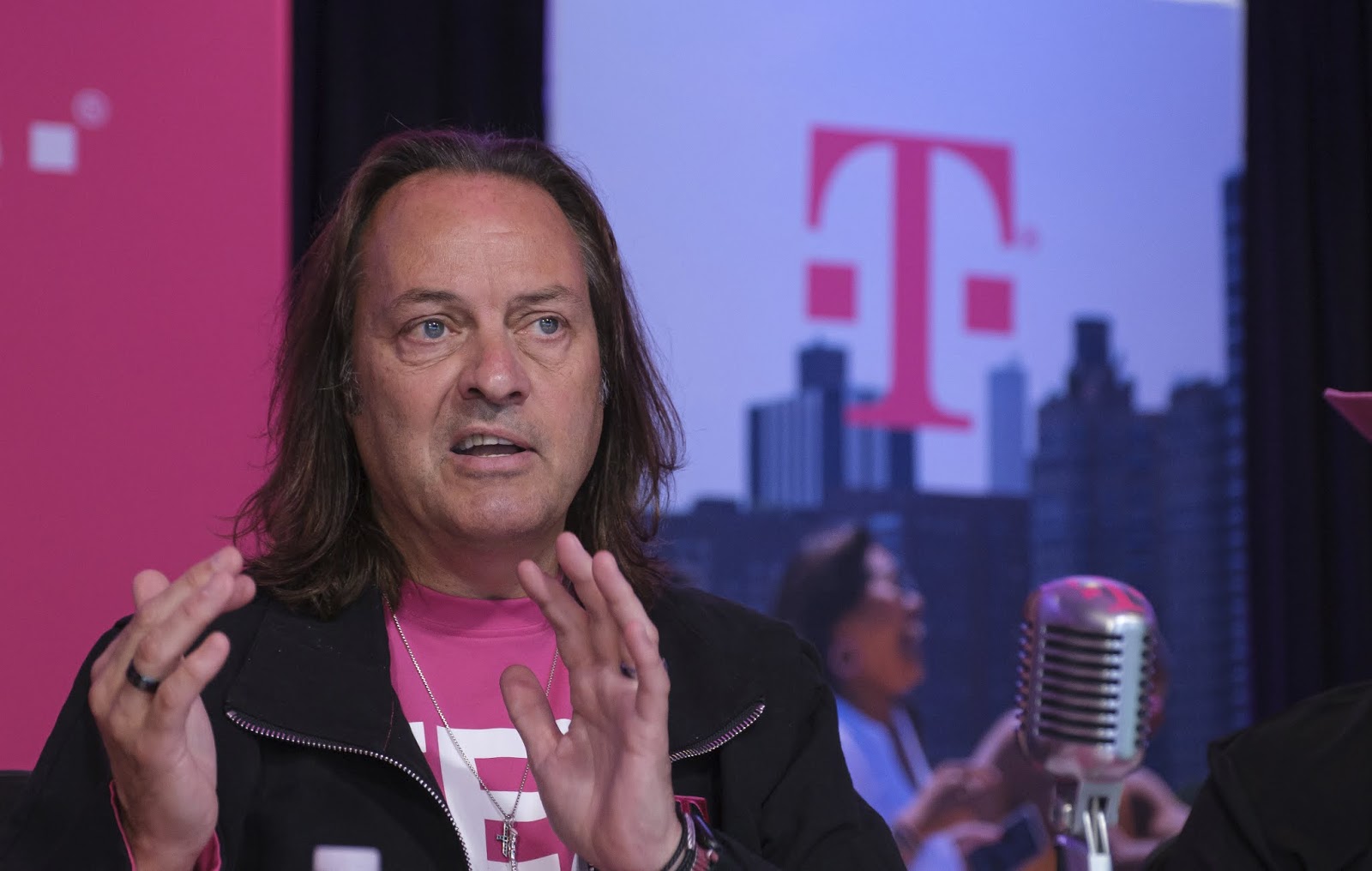 T-Mobile CEO John Legere

The U.S. Department of Justice (DOJ) has announced it has reached a settlement with T-Mobile and Sprint regarding their proposed merger. The settlement is hinged on certain terms that both companies must fulfill, including a substantial sale of some assets to create space for another competitor. That new competitor is Dish, which has agreed to pay $1.4 billion for Sprint's prepaid mobile business and another $3.6 billion for its 800 MHz spectrum assets.
In the event of a merger, T-Mobile and Sprint have agreed to provide Dish's wireless customers access to its network for seven years [while Dish builds out its own network], and offer transition services for a period of up to 3 years. Dish will also have an option to lease certain cell sites and retail locations that are decommissioned by T-Mobile and Sprint in the event of a merger.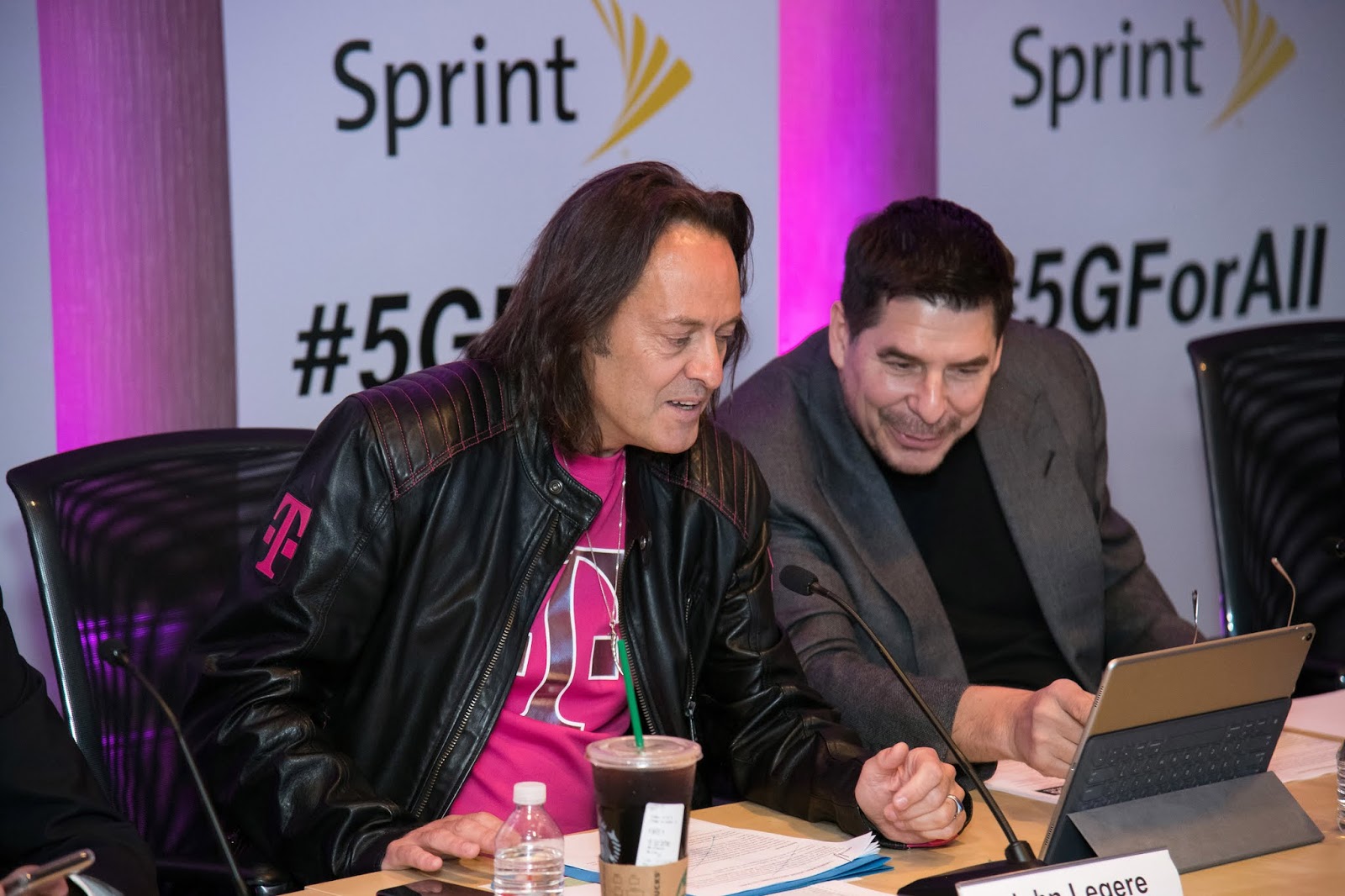 T-Mobile CEO John Legere (left) and Sprint CEO Marcelo Claure

A T-Mobile-Sprint merger would fuse two telecom giants that recorded a combined $75 billion in 2018 revenues. Although both telecom companies are based in the U.S., they're majorly owned by two foreign firms based in Japan and Germany [Deutsche Telekom and Softbank are the controlling shareholders of T-Mobile and Sprint respectively].
With a settlement from the DOJ, T-Mobile and Sprint's merger is now subject to other regulatory approvals and the fulfillment of other closing conditions. Investment banks Goldman Sachs, J.P. Morgan and PJT Partners are financial advisors for the merger.