Deal: Delivery Hero Sells Yogiyo App To Korea's GS Retail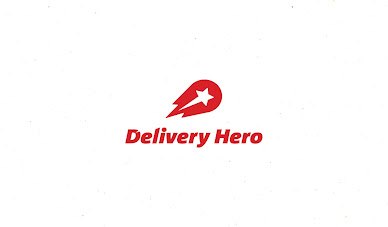 Delivery Hero, a German food delivery giant with operations across Europe, Asia, and the Middle East, is selling its local food delivery app in South Korea named Yogiyo, which is the second-largest delivery app in the country. It's selling it for 800 billion Korean Won ($688mn) to a consortium spearheaded by GS Retail, a Korean convenience store chain.
GS Retail partnered with private equity firms Permira and Affinity Equity Partners to finance the acquisition. The convenience store chain is contributing 30% of the acquisition price tag while the two PE firms split the remaining 70%.
GS Retail operates 16,000 convenience stores in South Korea and has a few dozen logistics centers offering on-demand deliveries to its customers, so it makes sense that it's buying Yogiyo from Delivery Hero to bolster its delivery business.
Now, Delivery Hero isn't exiting the Korean market with Yogiyo's sale but rather scaling to higher heights. Selling Yogiyo, Korea's 2nd-largest delivery app, is in fact an agreement the company made in order to buy Woowa Brothers, Korea's largest delivery app operator. 
Delivery Hero struck a deal to buy Woowa for $4bn (cash and stock) in December 2019, but given it already owned Woowa's closest competitor, Yogiyo, regulators pushed against the deal. As a compromise, the German firm agreed to sell Yogiyo in order to be allowed to buy Woowa and has just done that.
Because of delays with Korea's antitrust agency, an acquisition deal that was struck in 2019 stalled into March this year for completion. Now, with Yogiyo's sale, all terms of the deal have finally passed through.
As it is, Delivery Hero, a German company, has become Korea's number one food delivery player with a market share of over 60%. It's not that unusual for the German firm to have a major hand in other countries' delivery markets, such as its Foodpanda brand which largely dominates Asian markets, excluding China.
Delivery Hero also has valuable part-stakes in other global food delivery counterparts such as Glovo (Spain) and Rappi (Latin America). Recently, it paid nearly $500mn for a 5% stake in the UK's biggest food delivery operator, Deliveroo. With Woowa in the bag, Delivery Hero's solid foreign stronghold has gotten even stronger.
Delivery Hero trades on the German securities market (ETR: DHER). Its current market cap is 29 billion euros ($34bn).