Brief: Workday's Q2 Results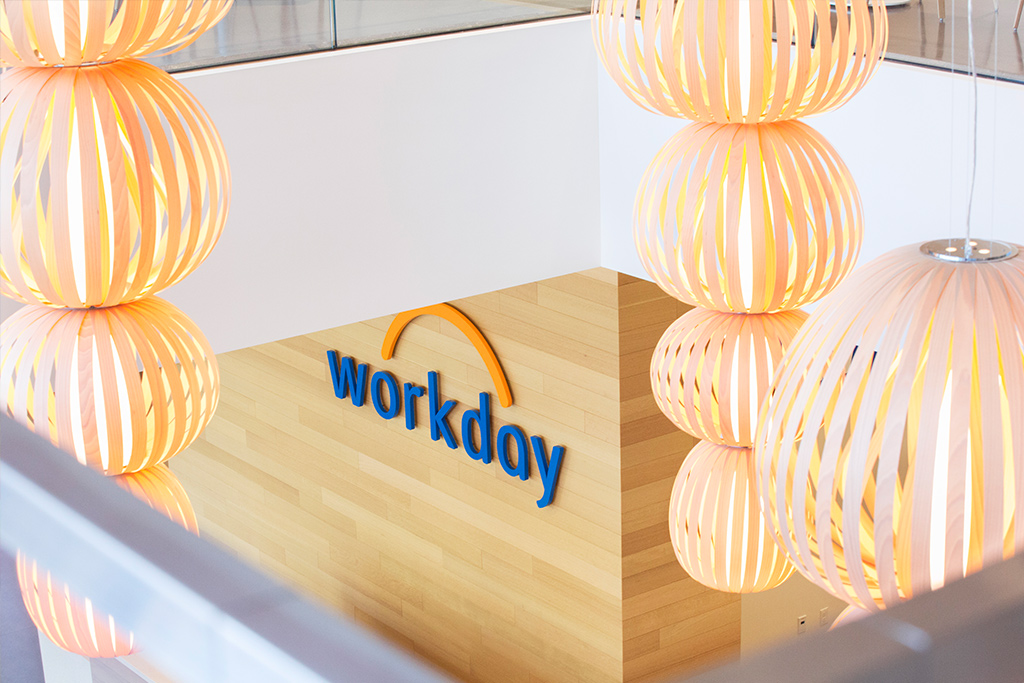 Photo credit: Workday
Enterprise software company Workday has announced its financial results for the second quarter of this year, reporting revenues of $1.06 billion, up 19% year-over-year, and an operating loss of $16.8 million, compared to $122.5 million in the same quarter last year. As of the end of the second quarter, Workday had $2.8 billion in cash on its balance sheet.
"It was a strong quarter despite the environment, with continued demand for our products as more organizations realize how mission-critical cloud-based systems are in supporting their people and businesses through continuous change," Aneel Bhusri, Workday's CEO, said in a press statement.
Along with announcing its financial results, Workday has also announced the promotion of one of its top executives, Chano Fernandez, to the Co-CEO role. Fernadez, who was formerly Co-President, will now hold the Co-CEO role alongside Aneel Bushri, a Workday co-founder and longtime CEO. Fernandez is taking up the top position after just six years of joining Workday.