Carbon Seeking Up To $300 Million In Funding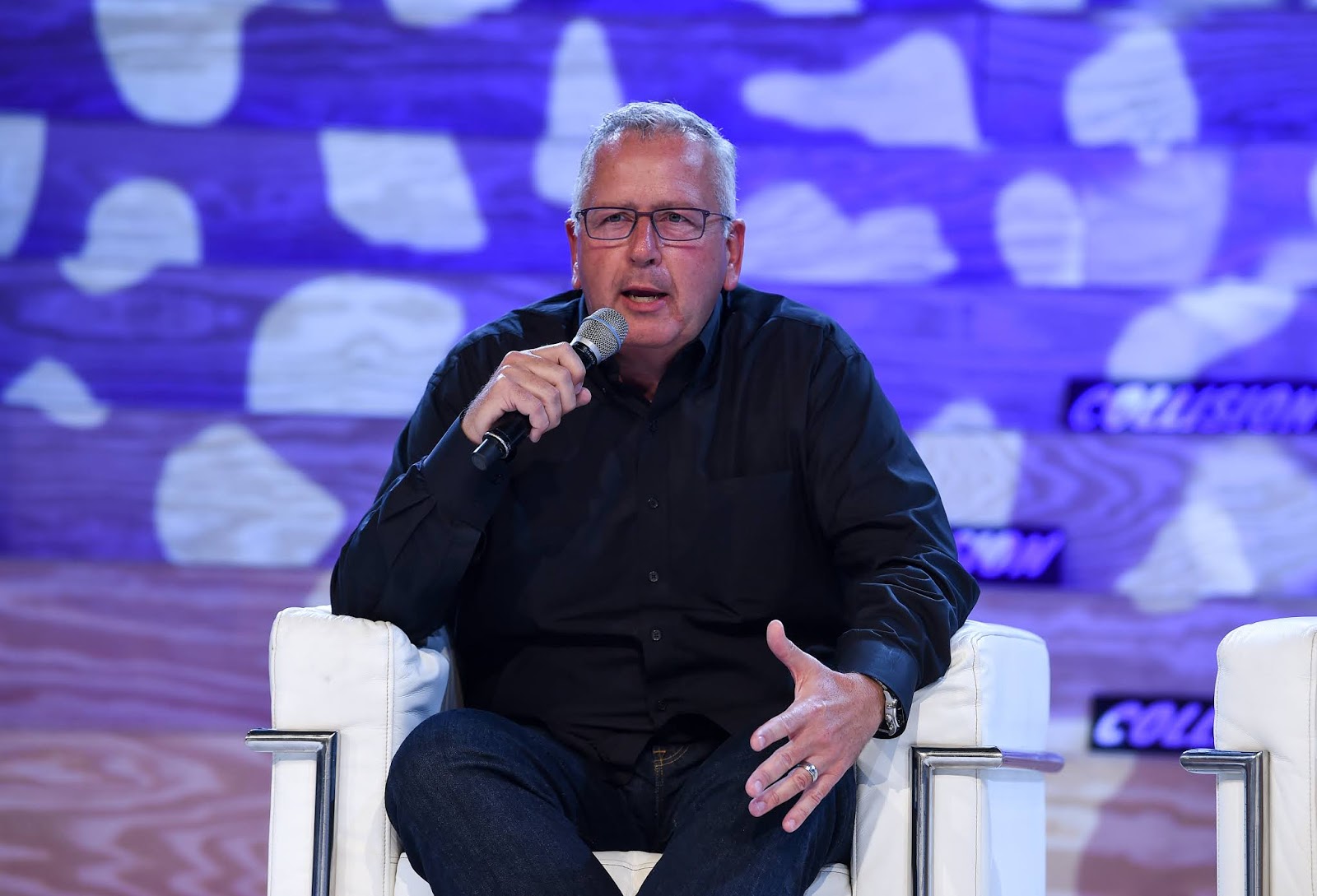 Carbon CEO Joseph DeSimone

Photo by Diarmuid Greene/Collision via Sportsfile

According to a piece from Pitchbook, 3D printing startup Carbon is seeking up to $300 million in Series E funding that could value the company at $2.5 billion, up from a previous $1.7 billion valuation. The company has already scooped up some $422 million in funding according to Crunchbase data.
Founded in 2013, Silicon Valley based Carbon manufactures 3D printers and makes other hardware and software for the 3D printing industry. The company partners with customers like Aptiv, Adidas, Proterra, Ford, Delphi, and Oracle to develop custom 3D solutions for their industries. For an example, it recently partnered with sports equipment manufacturer Riddell to 3D print custom football helmet liners.
A Carbon 3D printer

Carbon is backed by the likes of Baillie Gifford, Emerson Collective, Sequoia Capital, Silver Lake Kraftwerk, GE Ventures, Adidas (via its VC arm Hydra Ventures), Johnson & Johnson, and Fidelity. The company's board includes CEO Joseph DeSimone, Sequoia's Jim Goetz, Adidas executive Eric Ledtke, ex Ford CEO Alan Mulally, and ex Dupont CEO Ellen Kullman.