Cisco Snaps Up ThousandEyes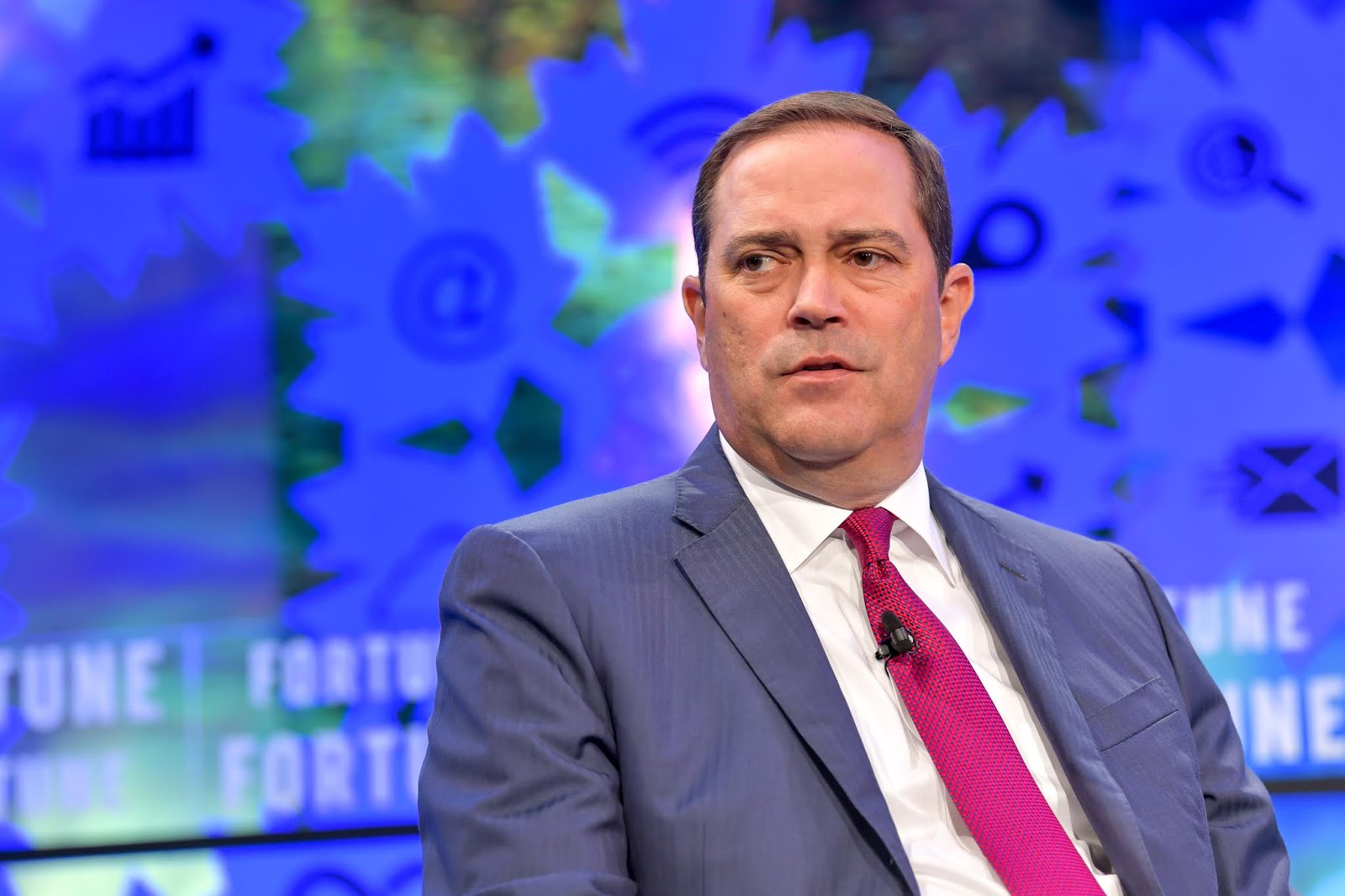 Cisco CEO Chuck Robbins.

Cisco has reached a deal to acquire ThousandEyes, a cybersecurity startup based in San Francisco, as indicated by a recently released press statement. ThousandEyes is a cybersecurity startup that's funded by investors including Salesforce Ventures, Sequoia Capital, Alphabet's GV, and Sutter Hill Ventures. Cisco didn't disclose the acquisition price in its press statement, but a report from Bloomberg that came a few hours before the release of the official press statement pegged the acquisition price at nearly $1 billion. Such a price seems like a very good deal, given ThousandEyes is known to have raised about $111 million in private funding since its inception. Such a price wouldn't also be surprising, given ThousandEyes early this year announced that it had surpassed $100 million in annual recurring revenue (ARR).
According to ThousandEyes, its revenue grew 80% year-over-year in its most recent fiscal year. ThousandEyes' flagship product is a network intelligence software suite that helps enterprise customers to monitor and manage large networks. Among the company's customers include 6 of the top 7 US banks, 80 Fortune 500 companies, and 150 Global 2000 customers. Tech companies such as the likes of Splunk, NetApp, Zynga, Lyft, Evernote, and Shutterfly are also ThousandEyes' customers.
ThousandEyes as a company was founded in 2010 by entrepreneurial duo Mohit Lad and Ricardo Oliveira, who were colleagues from the Computer Science department at the University of California, Los Angeles (UCLA). Currently, the company maintains global offices in cities including San Francisco, Austin, Dublin, London, Sydney, and Tokyo.
ThousandEyes is known to currently employ about 400 people.