Okta's Q1 Results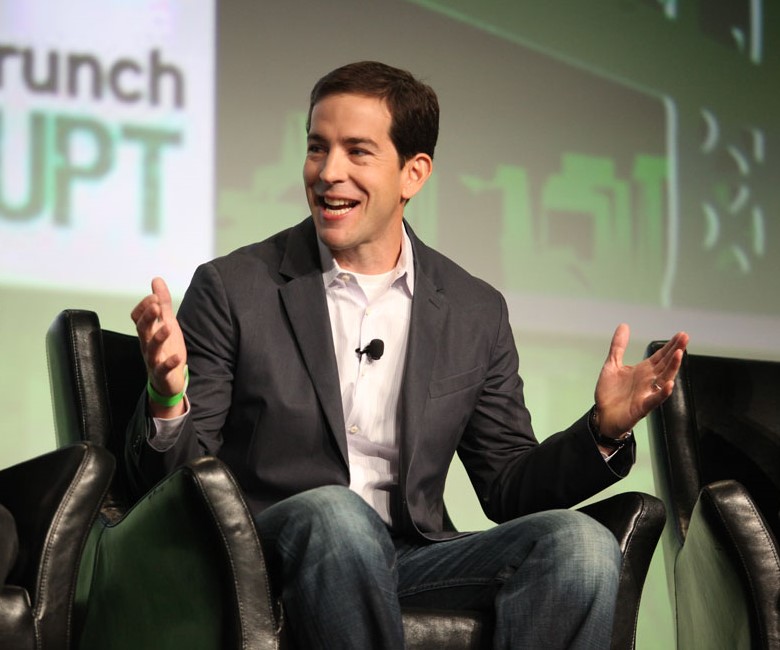 Okta CEO Todd McKinnon.


Cloud security company Okta has released its financial results for the first quarter of 2020, indicating $183 million in revenue, a 46% year-over-year increase, of which subscription revenue accounted for the majority of as is usual. Losses for the quarter, however, amounted to $52 million, around the same figure recorded in the same quarter last year. Net cash flow for the quarter amounted to a record of about $39 million.
For the second quarter of this year, San Francisco-based Okta is projecting revenue of between $185 million to $187 million and between $4 million to $5 million in losses. For the full fiscal year, the company expects revenue of between $770 million to $780 million, representing an expected year-over-year growth rate hovering around 30%.
As of April end, Okta's cash and cash equivalents stood at about $1.5 billion.